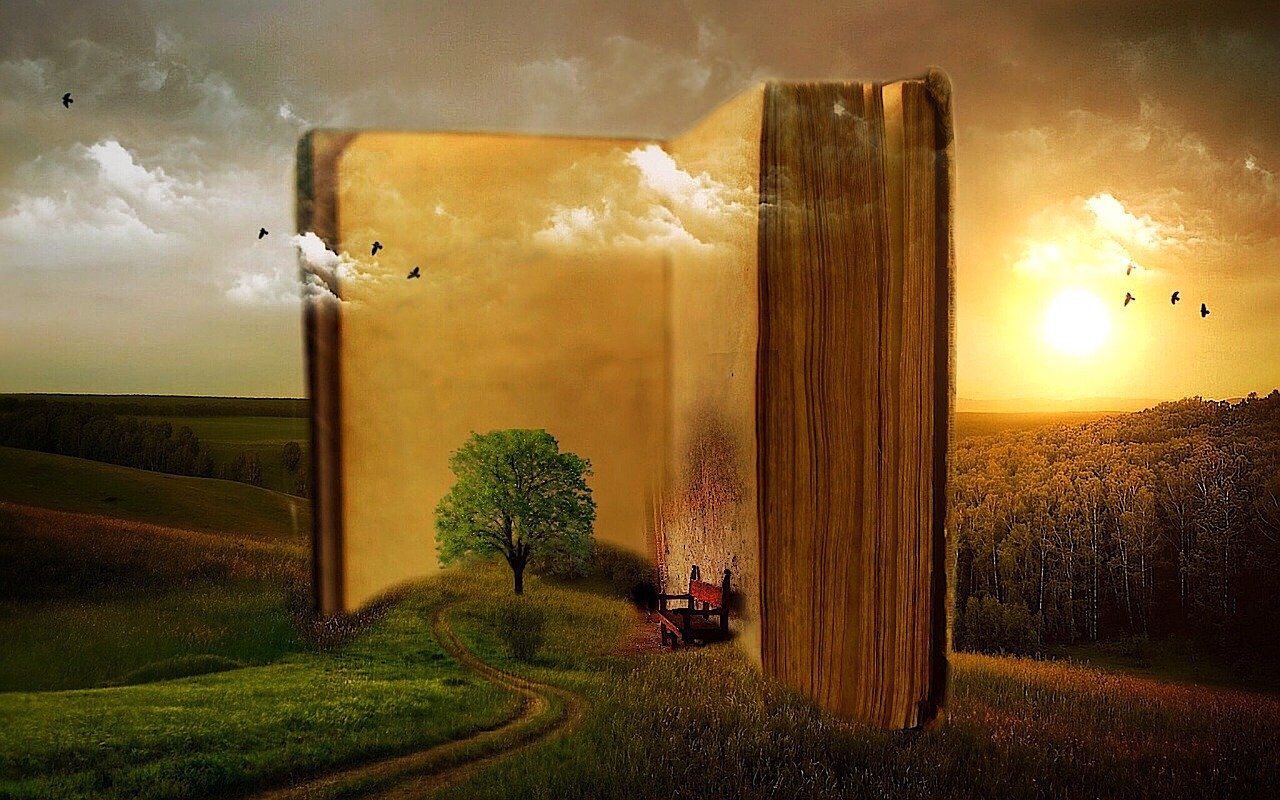 How will the Covid-19 pandemic change CSR strategy in education? 
The coronavirus pandemic has resulted in the biggest school shutdown in history, affecting 1.5 billion young people across the world. In the UK, 85% of children are staying at home as their school is closed (UNESCO 2020). School closures have shed light on various social and economic issues, including digital learning, access to childcare, housing, internet, and alternative learning services.
One major trend we expect as a result of the Covid-19 pandemic is that the needs of schools, students and businesses will converge. The global economic impact will cause a scale of recession not seen since the Great Depression. With the resulting shortage of jobs and increased competition amongst applicants, there will be an increased focus on education's utility, as a core means of safeguarding young people's economic prospects in the labour market.
CSR and Education: What's Next
We expect that corporates and employers will respond by taking an even bigger step to support education, and particularly in areas where significant skills gaps exist. This includes hard skills in computer science and STEM subjects, as well as soft skills like resilience, adaptability and problem-solving.
85%
of children in the UK are staying at home as their school is closed
As such, corporates can become a fundamental actor in the global educational community, not only providing financial support for educational activities, within and outside of the classroom, but also sharing access to tools, resources, expertise and people to help young people thrive.
We have already seen tech giants like Microsoft, Amazon and Google help educate young people, but their role will become monumental. Consumers will want to know how the big, high-profit companies are driving their communities forward, creating an even stronger connection between CSR programmes and education. Amazon already announced it will spend at least $4 billion on coronavirus response, potentially wiping out their 2020 Q2 profit.
As more workers are forced into unemployment, EdTech will play an increasingly important role in providing high-demand skills. In the medium to long-term, a recession will accelerate the need for up-skilling of students and re-skilling of those already in the labour force.
Using Technology
The pandemic has forced educational institutions across the world to suddenly harness and use different technological tools to create content for remote learning for students in all sectors. Now, millions of people are open to doing and learning things in different ways. This greater flexibility has the potential to give more people access to the career-boosting skills they will need. We predict that educational bodies will be more open to this "new normal."
It is our hope that the current situation has made us all realise the importance of coming together. The need for schools, businesses and students to come together to ensure a bright future has never been more important.
Article by FireTech Camp.