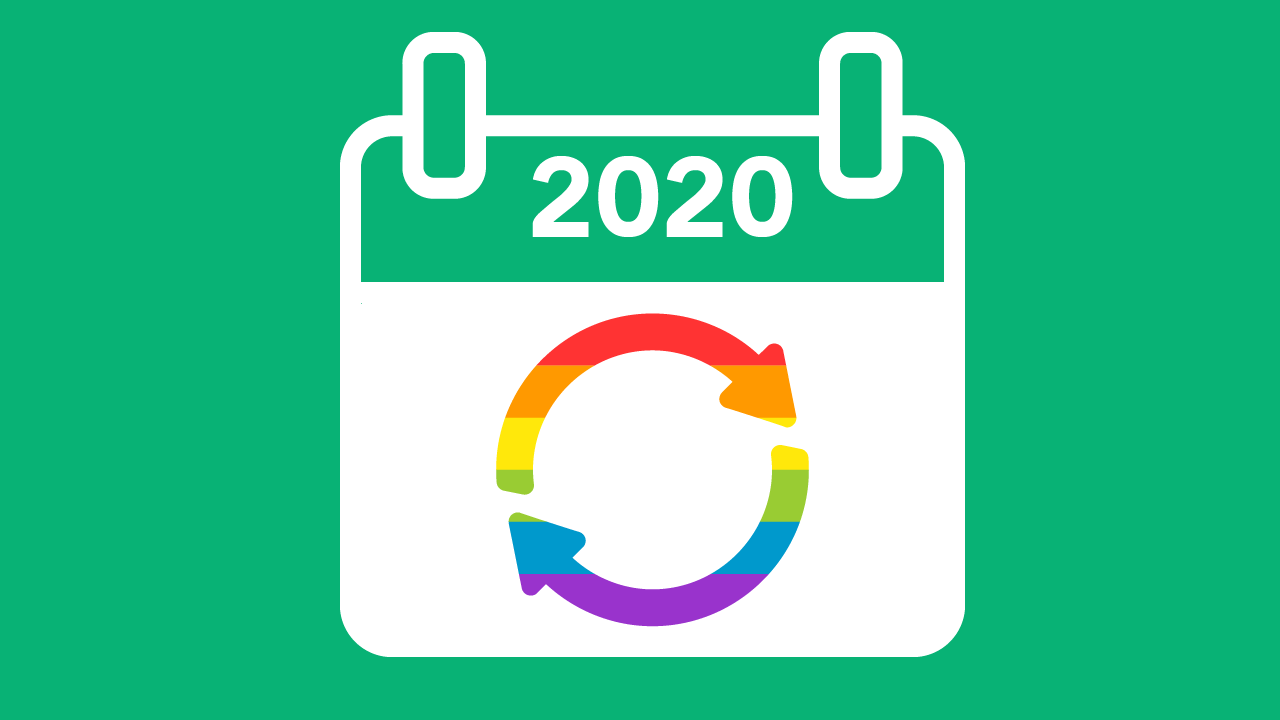 LGBT+ Community And How Pride Will Restart 2020
The year 2020 has been very different from what all of us are used to. We are still within the first 6 months of the year and a number of events unfolded that damaged the environment and society. However, in these trying times, there are still things we can look forward to and that can bring joy to our lives. Pride in 2020 will be very different. There won't be a parade in London or any major city. Social distancing is still recommended and large gatherings are prohibited. Does that mean that the LGBT+ community will stay quiet? Definitely not.
Pride is a celebration and a protest. A celebration of diversity, self-expression, and community, while also being a protest against discrimination and injustice. "Gay Pride" started in the 1980s and has been celebrated out on the streets every year since. Even as events to go out on the street are canceled, the community still stands strong. The organizers for the different major cities where Pride is celebrated, such as London and New York, have moved all events online. The event line up is impressive – from dance to culinary workshops, art shows, conferences, speaker events and more. Despite all restrictions, the LGBT+ community has managed to adapt and will continue fighting for their cause.
How can I support the LGBT+ community?
The theme of Pride 2020 in London is You!Me!Us!We! And as part of the campaign a community hub will be launched, where resources on how to better support people from the LGBT+ community will be shared. Many events will be free and the charities involved with supporting the LGBT+ community will be relying on donations. Whereas before, individuals would get together and organize fundraisers to raise money and awareness for the cause, today this can only be done online. We at KindLink partner with charities such as LGBT Sheffield, who promote equality and diversity in the region to help them make a difference. More charities you can donate to can be found on the Pride websites for the various regions. Community and engagement are imperative in securing a better and more sustainable future, especially during times of change.
Pride month is exactly the halfway point of the year. In a year full of hardships, Pride may just be the thing that restarts 2020 and turns things around. Pride is a positive event that gives hope to millions of people worldwide. It is an opportunity to change ourselves, as a global community, for the better.AN opportunity not only survive this period of crisis but emerge stronger and more together than ever before.
Download the KindLink Philanthropy Calendar and plan your year around doing (and being!) good.
Please follow and like us: