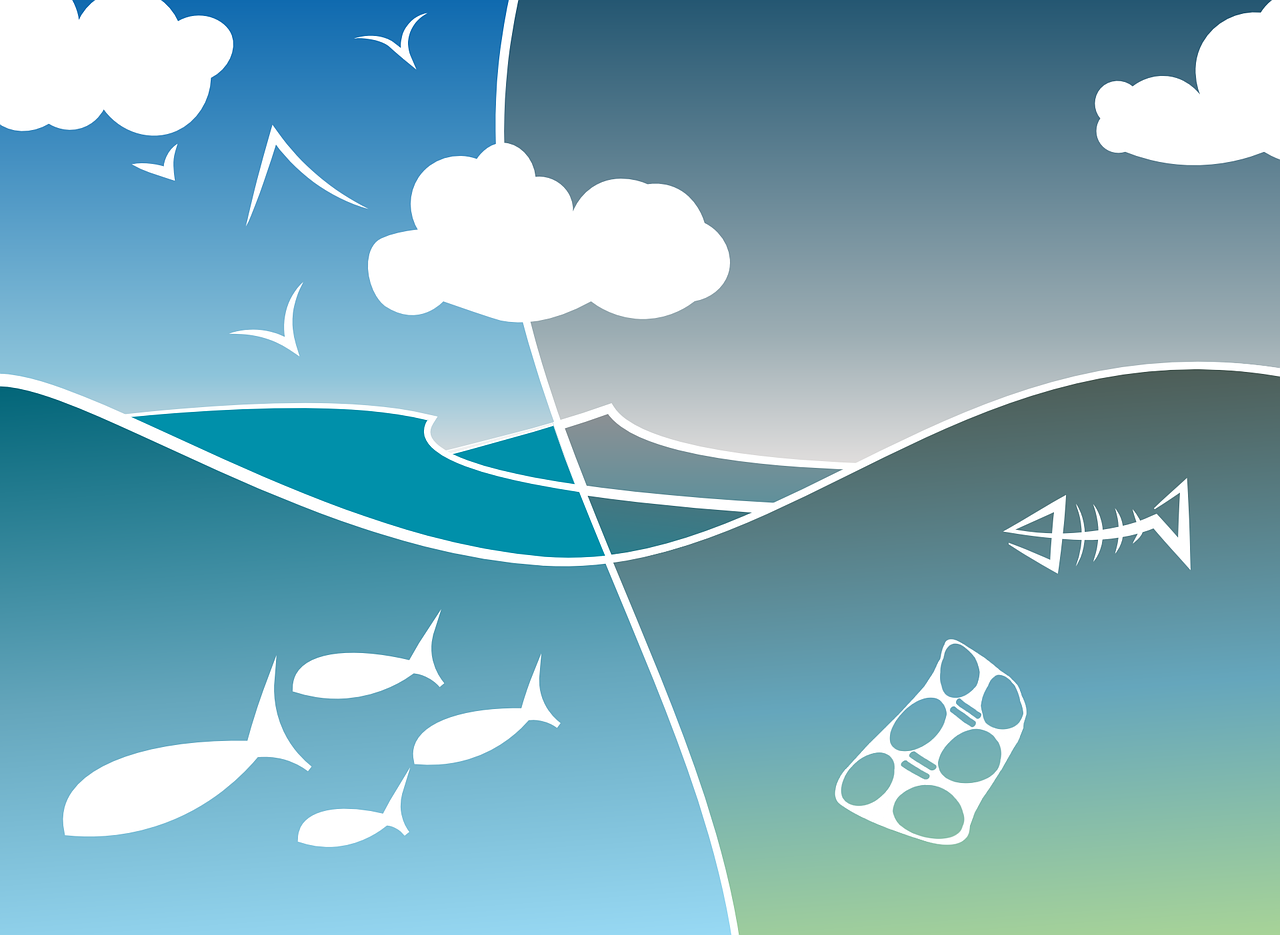 A Supply Chain Solution to Plastic Pollution
Plastic Free July is a global movement that helps millions of people be part of the solution to plastic pollution. Today, single-use plastics account for 40% of the plastic produced every year, with some taking over 400 years to biodegrade. To paint a better picture of the issue of plastic pollution we have gathered some key statistics:
Half of all plastics ever produced were manufactured in the past 15 years
Production of plastics increased from 2.3 million tons in 1950 to 448 million tons in 2015. Expectations are for the quantity to increase two-fold by 2050.
8 million tons of plastic escape into the oceans every year
Once plastics are out in the wild and especially the oceans, they are virtually impossible to be cleared out. They break down due to sunlight, water and wind, which turns them into tiny pieces. These plastics are then eaten by the wildlife or stay and contaminate the soil where they have landed. Therefore, we must ensure that we use the least possible amount of plastic and reuse and recycle as much as possible.
How can changes to the supply chain benefit the environment?
In 2017, the company Dimensions implemented a packaging initiative that reduced their packaging by 40%; saving the equivalent of 480,000 plastic bottles in the first year. Last year, they widened the project to other product categories and they continue to innovate in this area; planning to roll out an innovative way of packaging via a roll and tuck method, securing the garment with a paper wrap.  The firm has also set up a recycling process whereby redundant name badges are returned to the badge supplier and the plastic is used to create drain pipes.
With regards to fabrics, garments can be created through a method of sustainable production with the collection of surplus cotton scraps from factory cutting rooms. The cotton scraps are collected and segregated by colour groups, then shredded and blended with polyester from polyethylene terephthalate (PET) plastic bottles. The blend of cotton and polyester is then spun into a yarn, knitted to produce an eco-friendly poly/cotton pique fabric. The fabric is then washed, dried and finished before being cut and sewn into a finished garment for a customer.
Plastic waste from the ocean can also be turned into a polyester yarn that is spun into fabric lengths. The production process has controlled traceability and high energy efficiency. Using recycled PET to create polyester fabrics prevents it going into landfill, it reduces the use of petroleum as a raw material for our fabric requirements and therefore lowers the overall carbon footprint.
As plastic pollution remains a global environmental issue, individuals and businesses should become part of the solution. How will you reduce your plastic footprint this July and onward?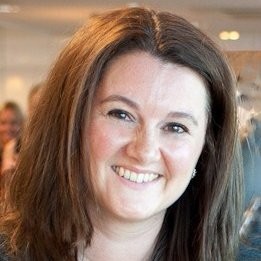 Article by
Deborah Gobey, Head of Marketing at Dimensions
Please follow and like us: