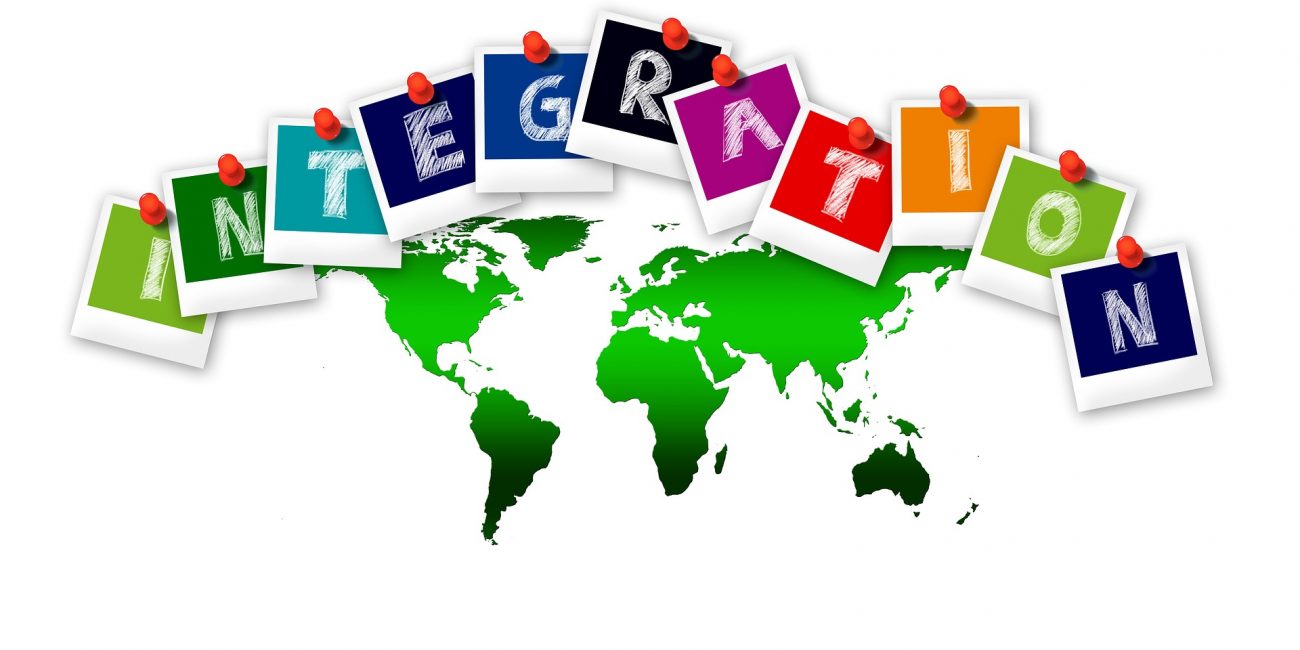 First High School Diploma for Refugees Launches in the Lead Up to World Refugee Day
Non-profit organisation Amala celebrates World Refugee Day with the launch of the first high school diploma for refugees.
Displaced youth from Syria, Somalia, Sudan, Eritrea, Jordan and Iraq, have been selected to form the pioneering cohort in Amman, Jordan.
70.8 million people are displaced worldwide, and only 24% of displaced youth have access to secondary education, compared to 84% non-refugees worldwide. Only 3% of refugees currently have access to a university.
World Refugee Day takes place on 20 June.
Amman, Jordan,  [embargoed until 15 June 2020] – Amala, a non-profit startup, today launches the Amala High School Diploma, the first secondary education programme specifically designed for and by refugee youth. Launching initially in Amman, Jordan, the programme is specifically designed for displaced youth aged 16-25 who are out of school and who are unable to access the national education systems in the countries where they are living.
The Amala High School Diploma is a 15 month, accelerated learning programme, designed to be flexible to fit around the many barriers refugee youth face in accessing education. The programme was developed by 150 educators and displaced youth from around the world, and with the support of UWC South East Asia, a leading international school in Singapore (1).
70.8 million people are displaced worldwide, and the IOM predicts that this will increase to 200 million in 2050 (2). Only 24% of displaced youth have access to secondary education, compared to 84% of non-refugee adolescents (3). Only 3% are able to continue into higher education. In Jordan, these numbers are even lower, with the secondary education enrollment rate for Syrians and Palestinians at only 4.8% (4). Lack of capacity and flexibility in local school schedules result in huge drop-outs, and many cannot continue school due to work, family commitments, or for being above the age of 18.
Amala (formerly Sky School) was established in 2017 with the mission of using transformative education to create opportunities and inspire positive change in the lives of refugees and their communities. To date, Amala has offered courses in areas such as Peace-building, Social Entrepreneurship, and Ethical Leadership for 300 students in six countries worldwide.
The Amala Diploma Programme is designed to be delivered via blended learning but the first class of 25 young people will study online until it is safe to move back to in-person learning. The students will study for ten-course modules in areas ranging from "Maths for Change", to "Ethical Leadership" and will carry out a project of personal interest as well as participating in a guidance counselling programme.
"The Amala High School Diploma will enable out of school refugee youth to finish their secondary education, pursue a variety of educational and career pathways and make change in their communities"
said Amala Co-Executive Director Polly Akhurst. "Our aim is for the Amala diploma to become a scalable and flexible solution for out of school displaced youth."
Mohammad, one of our selected students, said,
"I applied to this programme because I did not get an opportunity to finish my high school. When I left Syria, I was studying for my final exams – but when I came to Jordan, I was not able to join a local school because I had to work to support my brother who has been ill. This is my opportunity – I have been waiting for this!"
The Amala High School Diploma aims to be a solution that can work in multiple contexts. The programme will expand to Kakuma Camp, Kenya, later in the year and to further locations following that.
Read more about the challenges faced by refugees in our article "World Refugee Day in 2020: Every Action Counts".
About Amala
Amala (formerly Sky School) is a non-profit startup established in 2017 in response to the lack of secondary education access for refugees. Over the last three years, Amala has developed the first international high school diploma programme for refugees and conflict-affected youth. Amala also offers short courses in areas such as Peace-building, Social Entrepreneurship, and Ethical Leadership with partners located in Jordan, Kenya, Lebanon, Greece, Hong Kong, Bangladesh and Trinidad & Tobago. More information about Amala and the Amala High School Diploma can be found by visiting: https://amalaeducation.org/diploma
About World Refugee Day
World Refugee Day is observed internationally on 20 June every year to educate, mobilize action, and recognise the resilience of refugees. Refugee Week is a UK-wide festival held every year around World Refugee Day. This year, it will take place from 15-20 June and will explore the theme of 'Imagine'.
References
https://www.uwcsea.edu.sg/
https://www.iom.int/
UNHCS
AGFE IFI Report
Please follow and like us: