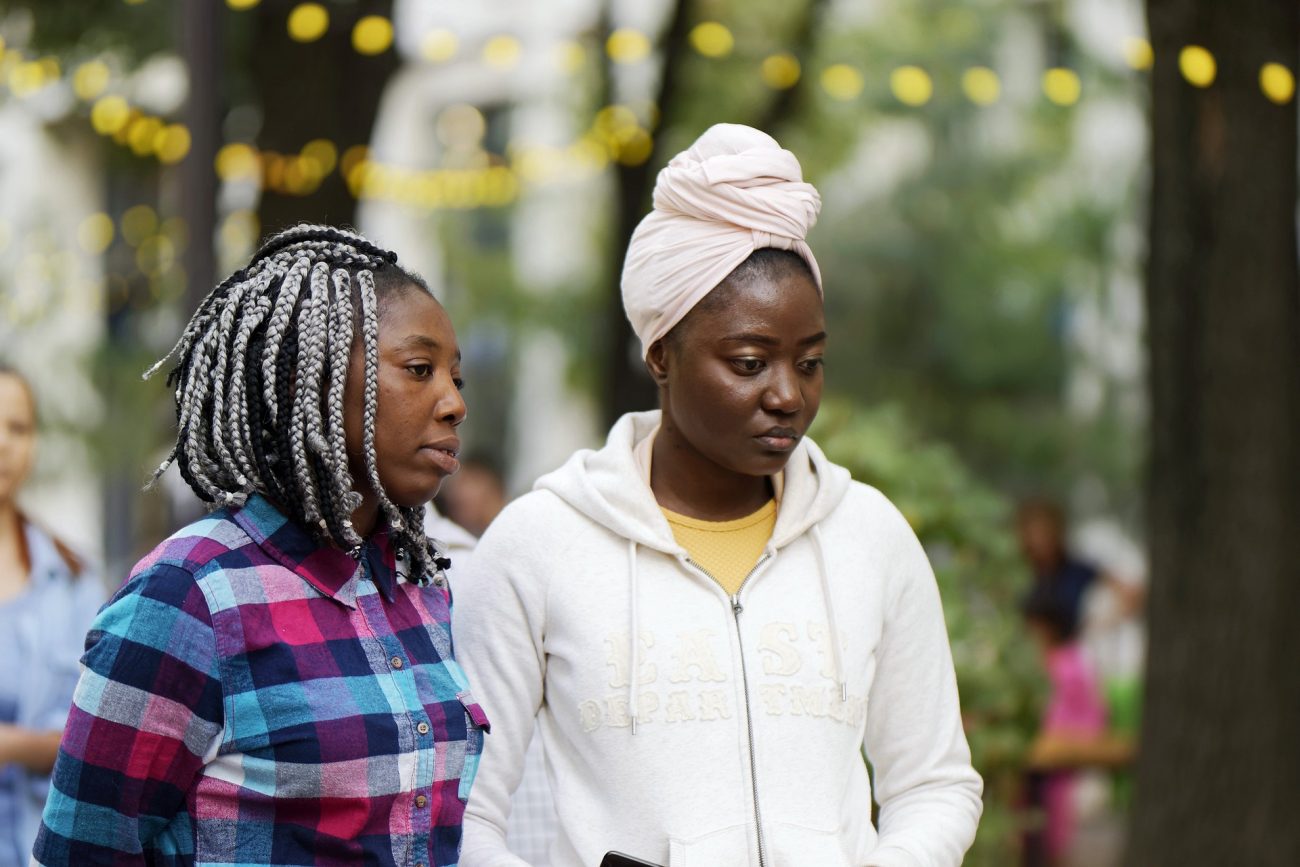 The fight against FGM
Welcome to 'The Kind Link' series. We will be exploring the challenges, motivations and goals of charities with consideration to the Covid-19 situation. Non-profits are a key part of our societies as they are the link between those who want to help and those who need to be helped.
What is FGM?
Mojatu was founded in response to the local African communities living and working near Nottingham and across the UK. One of the founders of the charity is heavily involved in campaigning against FGM, which stands for female genital mutilation. The foundation is a means to spread messages to support the elimination of FGM across the UK and the world.
The charity works in health promotion in the form of FGM awareness, but also diabetes, giving blood and other relevant medical information. They also operate in media. Mojatu challenges some of the negative stereotypes given to migrant groups in local, national and international news. The organization works in community engagement as well. Empowering migrant communities and organizations to get funding, recognition and help them support their own communities. The charity raises awareness through community events and celebrations of different cultures.
The main long-term goal for Mojatu is equality. Recognition, empowerment and acceptance of different cultures are very important and valued and it all stands to make society better.
Why is FGM a taboo subject?
FGM is an issue that is not widely talked about, nor known about. Often times, people in the UK think it is an issue that does not happen in the UK, rather only in Africa, Islamic culture or other geographical locations. However, that is not the case. FGM happens in many countries, including the UK.
In 2018, in Nottingham, there have been about 80 cases of FGM. That are 80 girls and women who have had this violent crime done to them without their consent. The issue is recognized by the law but up until our interview with Laura from the Mojatu Foundation, she says there had only been one successful case against FGM in the UK. There is legal protection against this crime, but perhaps an understanding of the issue is what is missing. People are afraid to call it out, as they think it might be culturally insensitive, however, the charity simply labels is as child abuse.
Mujato's holistic approach to the issue
Mujato works with local authorities to help them identify signs of FGM crimes. Nottingham council has been supportive of the organization's work. This allows the community to work together in identifying the people at risk. The charity works with the people at risk of this crime and those affected by it. They run counselling sessions, support groups and one-to-one support. FGM can be a lifelong issue, that is why all support from the charity is long-term and they have a holistic approach.
In order to adapt to the community needs due to Covid, the charity started food donations for the week of Ramadan. They've also adapted online training, counselling and translation services to help ease the stress from the situation. Information should be easily available to all as it is a scary time for many.
The work of Mojatu is important. The work of the charity has changed many lives and is continuing to do so in many different ways, even during the Covid-19 crisis.
The importance of community
Mojatu does not isolate a specific group and only tell them about the issue, instead, they inform the wider community that there are crimes happening to girls and women within their own communities. It is encouraging that local councils and authorities have taken notice and are working with the charity to help identify people who suffer or might potentially suffer from FGM. As a community, we should all be a part of preventing this from happening and raising awareness of the issue is key. We should all work together to stop violence against women.
Please follow and like us: