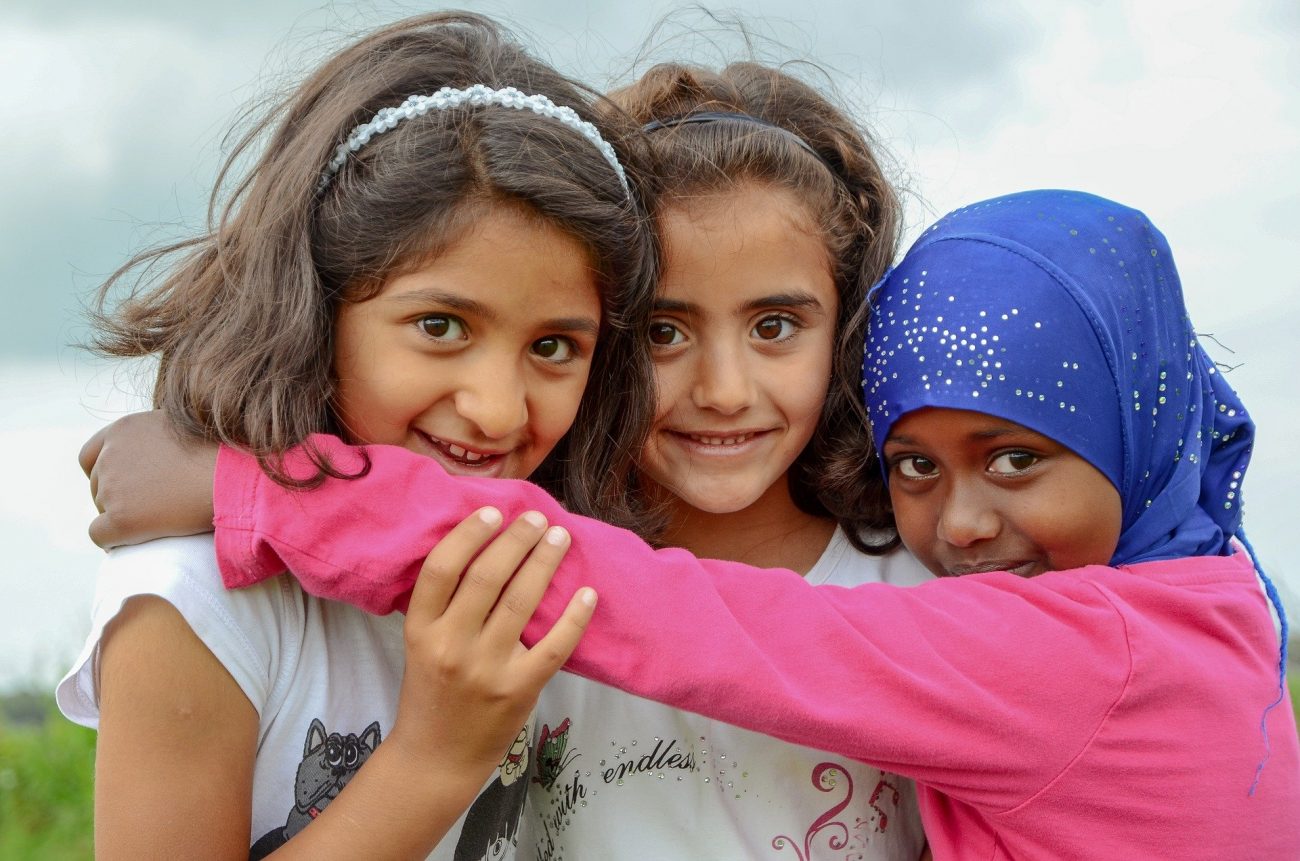 World Refugee Day in 2020: Every Action Counts
The 20th of June is World Refugee Day. We mark this day because every minute 20 people are forced to leave everything behind to escape war, persecution or terror. By the end of 2019, according to the UNHCR which is the UN Refugee Agency, there were 26 million refugees worldwide and 79.5 million people forcibly displaced worldwide.

(Adapted from UNHCR, 2020)
The conflict in Syria, the political turmoil in Venezuela and the violence in Afghanistan are the three biggest reasons for migration. The top hosting country in the EU is Germany. But what exactly is the journey of a refugee from Syria all the way to Germany? While it may seem like a flight away, the reality is different. The vast majority of refugees travel on the road, but not necessarily with a vehicle. Many of those leaving have to walk, catch buses, trains or get on a boat to pass a waterway. It is a lengthy and painful process. People leave their homes with children that they have to take care of, being able to take only what they can carry. The journey from Syria to Germany is roughly 1,500 miles or 2,400 kilometers. The refugees pass through 8 countries until they finally reach a place where they can stop and have a second chance to establish themselves and start a new life, without fear for their lives.
For World Refugee Day we are going to remind people of the journey of Salma and her family, a story which touched the hearts of many in 2015. A story of a family that had a happy and peaceful life. Until suddenly the peace and happiness were in tatters as the war in Syria started. 
Firstly, for a Syrian refugee awaits a passing through a dangerous territory where the likes of ISIS were established, until they reach the border with Turkey. The border forces there await, sometimes taking hostile actions towards refugees. After reaching the border, many refugees are placed in camps, that are often described as prisons. In the case of Salma, she was forced to pay a large sum of money, in order to leave and pass the border to Greece. She and her family did so on a small boat, which was overcrowded and dangerous as they crossed the sea.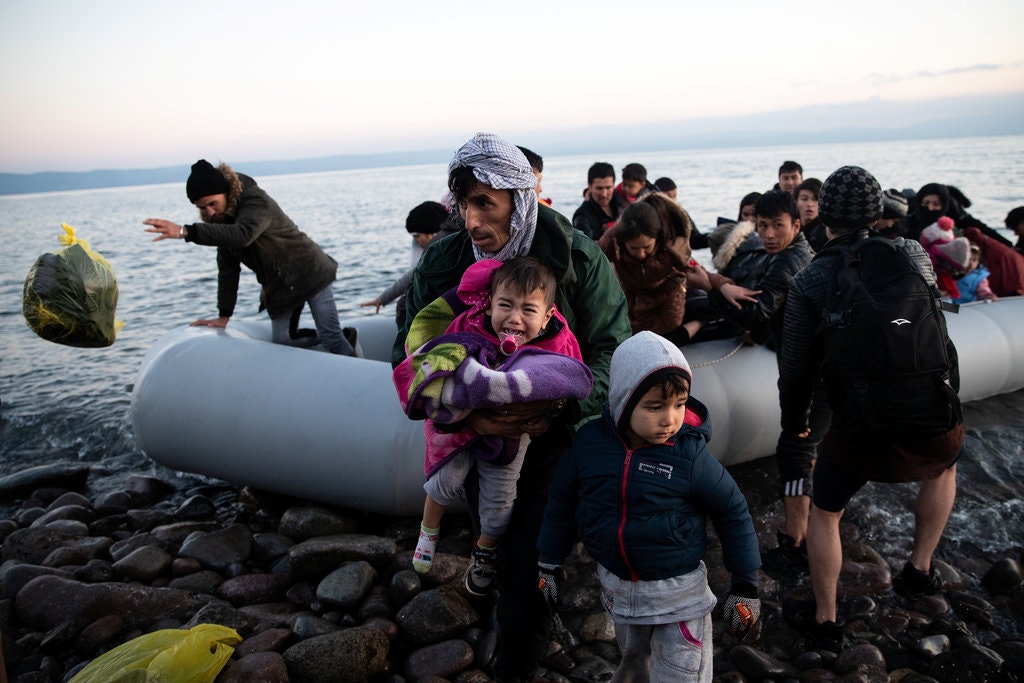 (Adapted from The New York Times, 2020)
According to the IOM, over 800 migrants have died crossing the sea between Turkey and Greece. When in Greece, refugees cross the country to the border with Macedonia, where they are given a number. There, everyone has to wait until their number is called out, which can take a long time in some cases.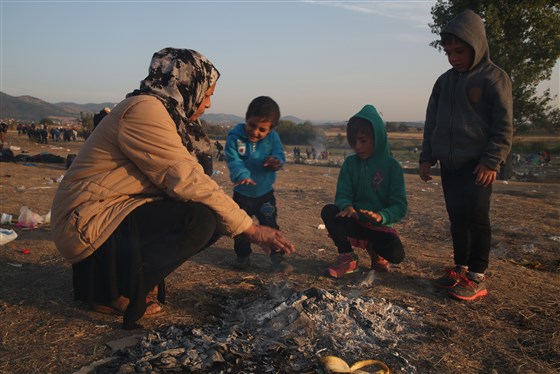 (Adapted from NBC News, 2015)
Next is a trip on an overcrowded train to Serbia. Afterward, refugees have to walk for miles and catch a bus to Hungary, scared of rumors that they won't be let in the country. If they were to pass, they'd likely be put in prison if caught on the territory of Hungary. Despite being in a European country the fear that refugees feel is real and objective. It is something that the World Refugee Day campaign tries to change. It's a scary journey to Austria, but once Austria is reached the toughest part of the journey is over. People are close to reaching their destination where their new life will begin.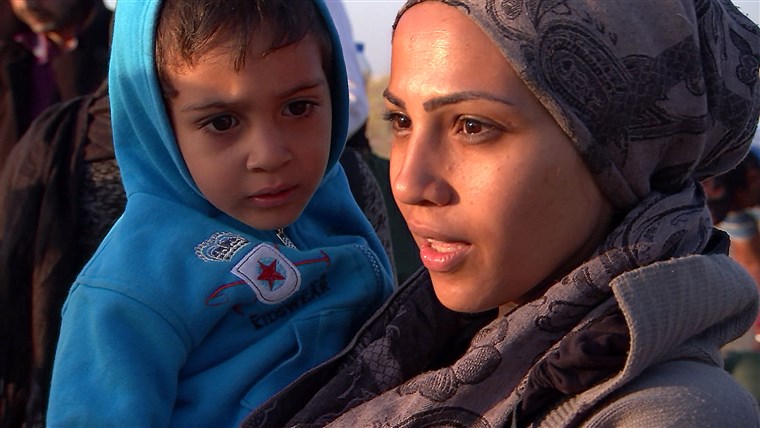 (Adapted from NBC News, 2015)
This journey takes months. It's exhausting and it claims lives. It is a journey that no one expected to have to be on. It's a journey people are forced to take. Once in Germany, people are welcomed and offered shelter, clothing and other necessities. The journey is not over, as people have left behind family and friends in Syria. They are alone in a place where they know no one, but it is nonetheless an opportunity. This entire journey is why we have World Refugee Day.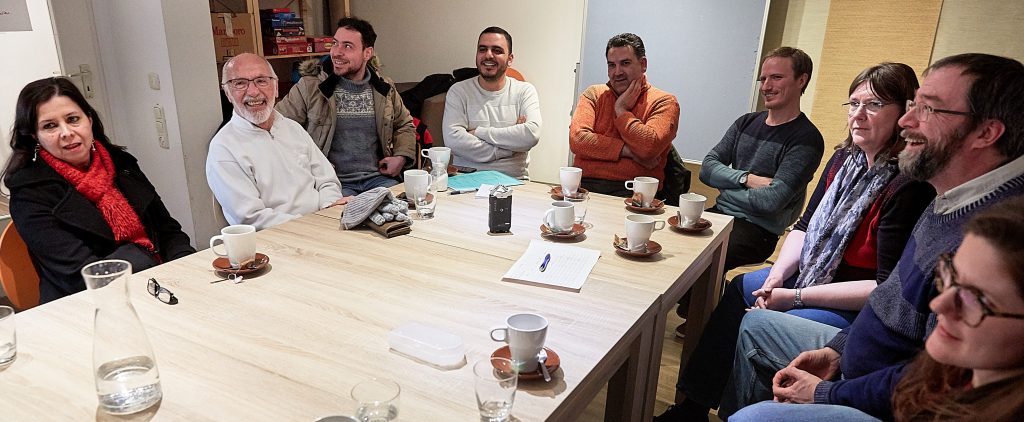 (Adapted from The Century Foundation, 2018)
It's important to help refugees become a part of the community. The theme for the 2020 World Refugee Day is Every Action Counts. In the midst of a global pandemic and anti-racism protests, it has shown how we need to do more to include people from different places and backgrounds into our communities. Everyone, including businesses, needs to take positive action and bring much-needed change into this world. We should be striving for inclusion and togetherness. AND Digital is an example of a company taking positive action, in order to benefit refugees. This should be the standard for corporations and we're proud to have a partnership with a company leading the way in change.
We work with a number of charities that aim to do exactly this, help people from all over the world who have been forced to displace. The Cambridge Refugee Resettlement Campaign is a great charity that supports refugees. Take action, support, and change the world for the better.
Please follow and like us: