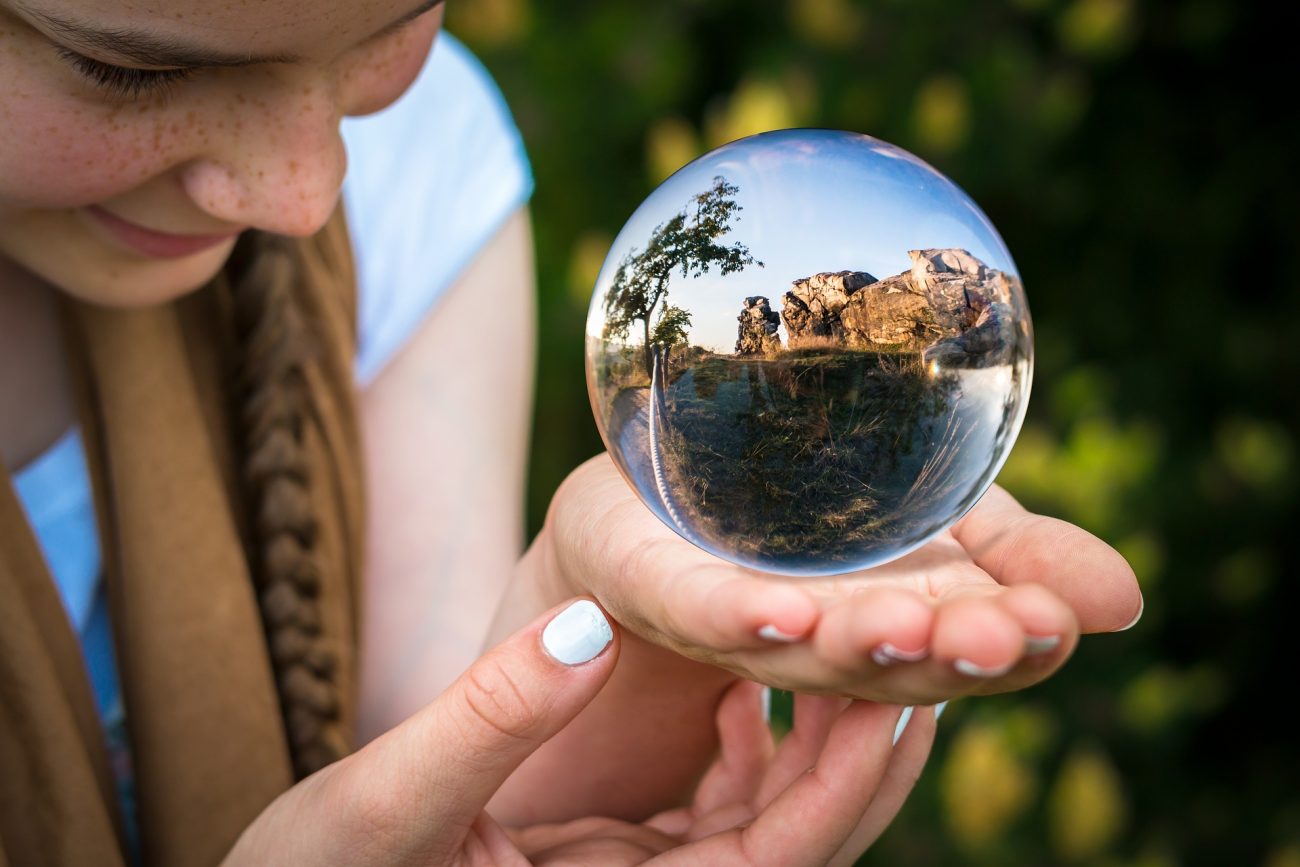 The face of CSR post-Covid-19
CSR post-Covid-19 will be a new industry which drives businesses forward. Corporate Social Responsibility has changed drastically in recent years, as concerned customers and business leaders alike are questioning the role and responsibilities of corporations in building a more sustainable and equitable future.
Covid-19 has only accelerated that trend. In these times of uncertainty and high anxiety, we've found solace in reading about companies stepping up to pledge funds, donate goods and support their communities. For a moment, they put aside their quest for profit and focused on non-financial returns. And that surely got our attention.
Covid-19 has also offered us a moment to pause and ponder what's really important in life. As much we are craving to go back to "normal", we're also keen to find a sense of purpose.
To the 3Ps of sustainable business (People, Planet and Profit), I would add a 4th P: Purpose.
When economies will rebound, people will ask: what was your company doing during the crisis? What's your purpose? Where does it fit within your profit-making activities? If you're not yet thinking about it, your customers already are.
It doesn't mean companies need to manufacture hand sanitizer to be relevant. A successful CSR post-Covid-19 strategy must be built around strong values and purpose. It needs clear objectives that are designed and implemented with relevant partners.
This is where non-profits and community organisations come in. They offer expertise, a deep understanding of the context and solutions that exist; they have the relevant networks and processes in place. Most importantly, they know the social or environmental issues at hand better than corporations ever will – because that's their business.
At Bread and Water for Africa UK, we've had the chance to partner with amazing companies. We found that a really powerful partnership is a two-way street and not a mere financial transaction. As a small charity, we have much to offer to make CSR post-Covid-19 relevant and effective. Because we work directly with communities in Africa, we can show our partners the life-changing impact of their contribution, big or small. We can involve staff in team-building experiences that have the power to transform their outlook, creating a long-lasting sense of purpose, deeply rooted in shared values.
With Covid-19, I worried about fundraising for our programmes in Africa. The needs are huge right here, just on our doorstep. But it was all the opposite: companies and individuals are eager to extend a helping hand. This pandemic has shown us what an interconnected world we live in. The only way we'll ever defeat the virus is if every country around the globe tackles it all at once. We're in this together.
No matter your companies' values and purpose, Covid-19 has changed the way we live and the way we consume. For many of us, it will be a chance to reconsider our choices and how we spend our money. The companies that have found their purpose and conduct their business accordingly, will be part of the post-Covid world we all want to create.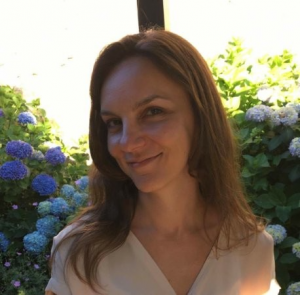 Sylvia Costantini, Chief Executive Officer at Bread and Water for Africa UK