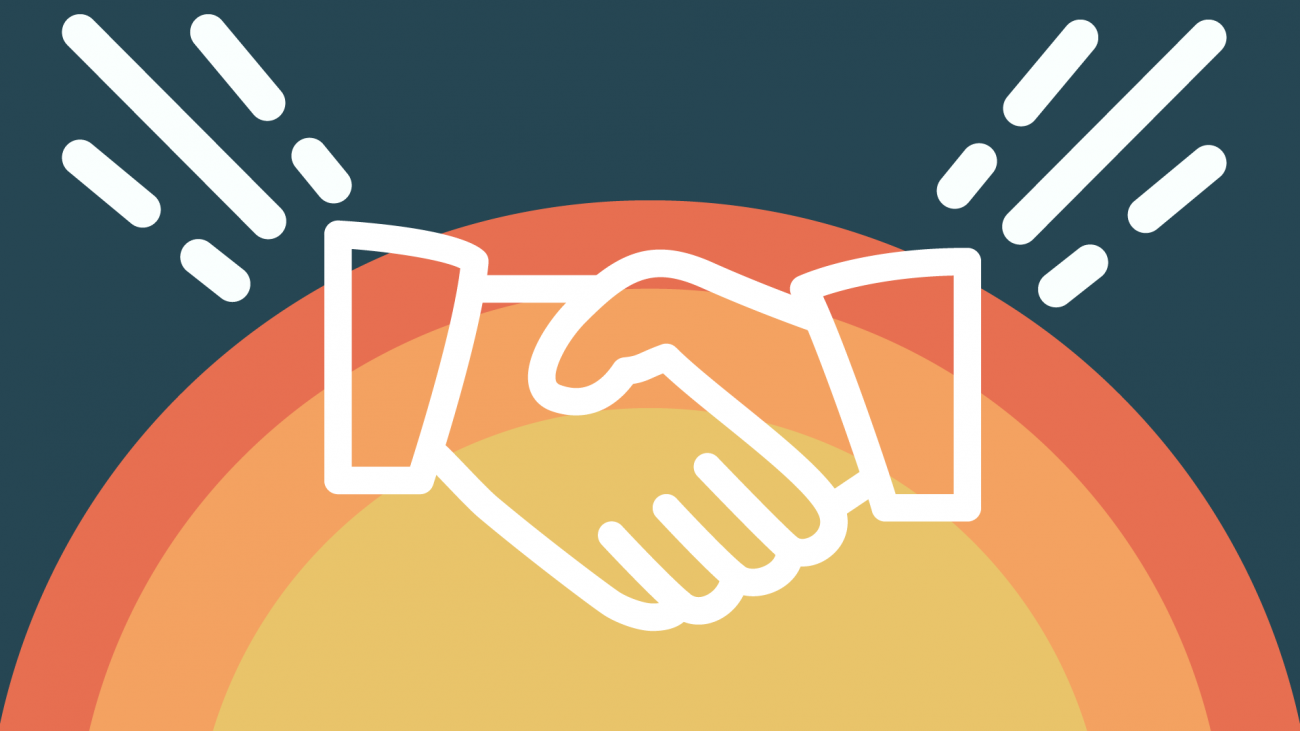 Driving business with CSR: Stakeholder relationships in the new era
It's all about relationships when driving business forward.
How can you help your employees, customers, suppliers, and communities weather this storm? The critical question for business leaders to ask in this season, and always, is: how can we create as much value as possible for all stakeholders?
Building relationships with your stakeholders through CSR
One thing is clear: brands that are responding with care and compassion are positioned to thrive: both through and beyond this crisis. When companies shift from a transactional mindset of viewing stakeholders simply as dollar signs, to a relational mindset where stakeholders are seen as integrated partners, they create win-win situations.
Consider how you can offer support to your stakeholders in a way that deepens relationships:
Employees: providing grants/lending money, providing resources to laid-off employees.

Suppliers: offering advance payments to small suppliers.

Customers: providing informational resources, engaging them in your community-response efforts.

Communities: offering your "superpowers:" products, services, or expertise that can be useful for the most critical needs.
What are some ways you are building relationships right now?
Mapping Your Stakeholder Relationships
Your stakeholders (customer, employees, suppliers, business partners and investors) are your company's ultimate source of value.
In fact, in August 2019 at the CEO Roundtable, 181 CEOs of large, publicly-traded corporations issued a statement that shareholder value was no longer the primary and sole purpose of corporations, but a commitment to stakeholders:
"While each of our individual companies serves its own corporate purpose, we share a fundamental commitment to all of our stakeholders."
Connecting your business strategy to your impact strategy will create even deeper relationships with your stakeholders, resulting in even more loyal champions for your brand.
How are you leveraging relationships with your company's stakeholders to create impact?
When you're ready to put the power of purpose to work for your business, here you can get a free guide "7 Steps to Turn Your Company's Social Responsibility Program into Your Greatest Customer Engagement Tool".
Driving business & impact with your partners
Want to create more fruitful business partnerships? Serve the community together!
Your company's #socialresponsibility program can be a great way to deepen relationships with your business partners and suppliers!
H-E-B the beloved Texas grocery store chain has deepened many of their supplier relationships through partnering together to respond to natural disasters, like Hurricane Harvey. They've leveraged supplier relationships and distribution channels to quickly get food and supplies to those who need help.
To consider how you can make a bigger difference by working with your business partners, consider the following:
Define your superpower: the knowledge, expertise, products, and services you can offer to the community. For example: financial planning expertise.

Define what complimentary superpowers your partners have! For example: your company's legal firm offers legal expertise.

Consider how joining forces can help you address more need in your community. For example: together, you teach classes at your local community college in budgeting and estate planning.
Have you ever collaborated with a business partner to serve a need in the community?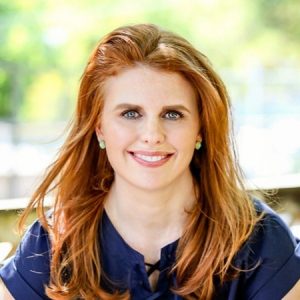 Article by: Hannah Nokes and Maggie Miller, Magnify Impact, Austin, TX, USA