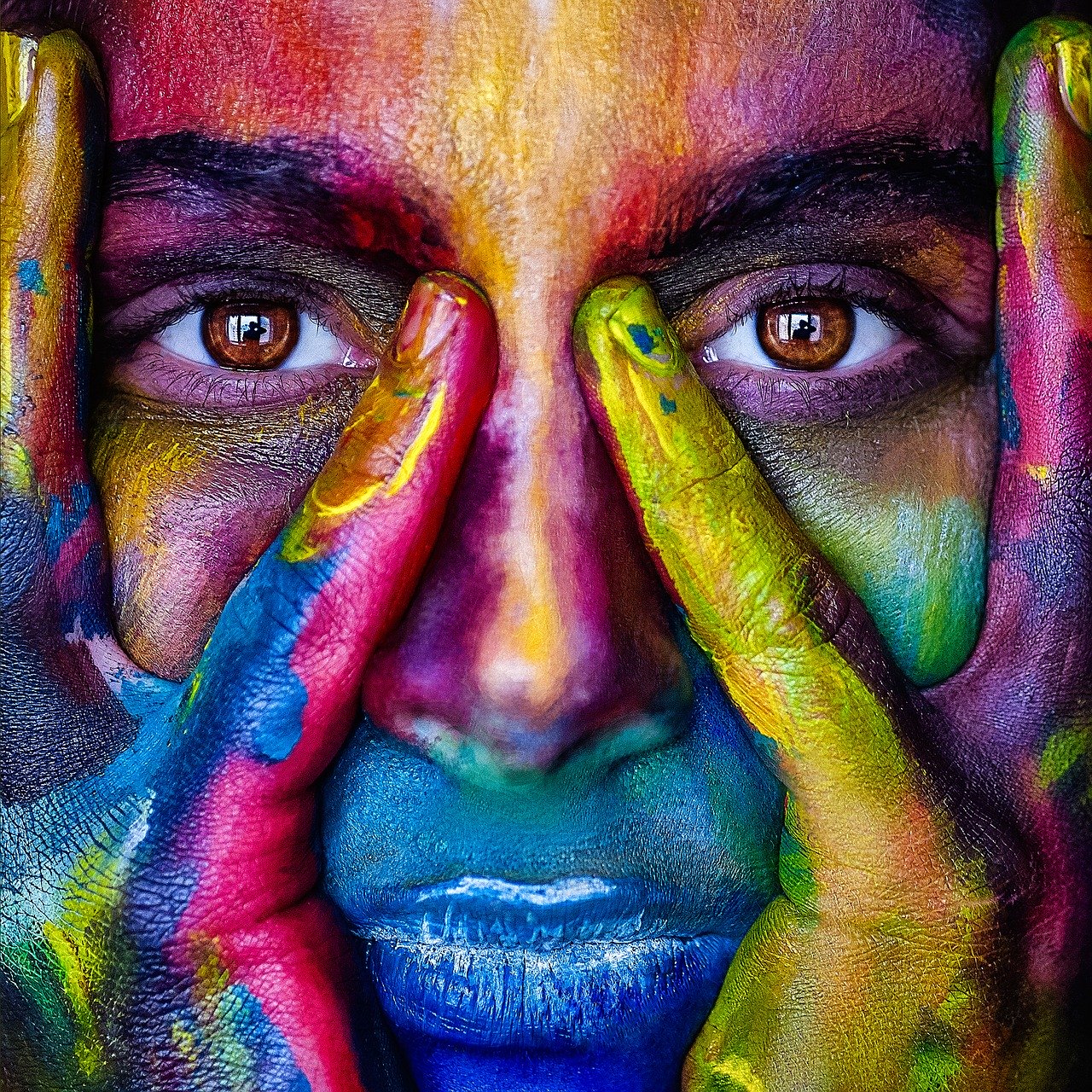 Show Your True Colours: Purpose-Driven Leadership in Challenging Times
These are uncertain times, no doubt. Just when we think we have a grasp on how to forge ahead, things change. In business, the watchword is "pivot," calling on every ounce of creativity and innovation to keep moving forward. For purpose-driven leadership, some things remain the same: you care about your people. You are concerned about the well-being of your customer. And you have a heart for those in our community that need help.
The truth when it comes to purpose-driven leadership is: your customers and your employees are watching—sizing up how you treat people during this crisis, how you respond with care and compassion for your customers and your communities.
Brands that are responding with empathy today are positioned to thrive: both through and beyond this crisis. Your employees will stay and will boast about your company as a great place to work. Your customers will continue to support you and tell others. When things get back to "normal" (and they will) you'll need just as much, if not more, engaged, productive talent and loyal customers who sing your praises.
So the question is: are you leading boldly enough? Is the message getting through loud and clear to your employees and customers – that you care, that you are doing everything in your power to support them, and support those struggling in your community? Are you showing your true colours?
If it feels like a tall order on top of keeping your business thriving, it is. But it's also critical, and you are up to the task.
Here are 3 steps to lead your employees and customers to engage with your brand's higher purpose. To weather the storm, and come out stronger on the other side, follow this simple formula:
Purpose + Superpowers = Impact
First, remind your employees and customers why your company exists.
Get back to the basics and connect with your company's purpose or primary reason for being. Ask yourself:
What is your company's enduring character?
What will you be known for 100 years from now?
What is your legacy?
Strong leaders clearly define their organisational purpose to create deep meaning for their work, so that employees and customers understand the reason for and contributions of the company's existence.
For example, Kellogg's purpose statement is: "Nourishing families so they can flourish and thrive."
IAG: "To help people manage risk and recover from the hardship of unexpected loss."
Next, consider what your company can offer the community to be of service, right now.
Consider your company's unique "superpowers:" knowledge, expertise, products, and services. Determine how you can offer up those capabilities to make an impact and help people today.
For example, liquor (such as Tito's Vodka) and perfume manufacturers (such as LVMH luxury brands) are finding ways to transition a portion of their production capabilities to produce hand sanitiser. Tech companies are donating technology to nonprofits that need support to do their work to support people in need.
Also, take stock of other business partners you can support or partner with to make an impact. Currently, Texas grocery giant H-E-B is working round the clock to restock shelves and Whataburger restaurants arrived with food to sustain the HEB employees.
Lastly, create opportunities to invite employees and customers to participate in your company's community impact.
Don't miss this step! To deepen relationships and loyalty with your employees and customers, include them in your plans in meaningful ways. Invite suggestions and ideas, encouraging innovation in addressing challenges your employees and customers are facing themselves, or observing in the community. Invite them to contribute through point-of-sale contributions, drives, teaching others to use your product/service, percentage of sales contributions, etc. Encourage opportunities to use their own skills and expertise to contribute.
And most importantly, share, share, share. On your social media channels, share inspirational stories of how your employees and customers are authentically helping your company make a difference. These stories highlight your unique business capabilities in action and build customer loyalty for the future. Make it easy for your employees and customers to share to their own networks for extended reach.
By focusing on this simple formula: Purpose (enduring character) + Superpower (unique capabilities) = Impact (inviting customers and employees to make an impact), you can boldly lead at a time when your employees, customers, and community need it most. The relationships we develop today will take us through these challenging times and into the bright future ahead.
(Show Your True Colours: Purpose-Driven Leadership in Challenging Times – article by Hannah Nokes)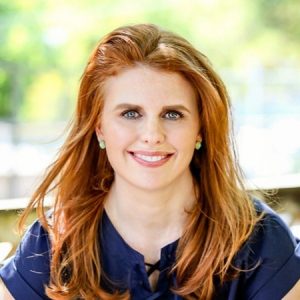 Hannah Nokes helps companies unleash their potential for impact. In 2017, Hannah co-founded Magnify Impact to help companies create corporate social responsibility strategies that drive value back to their business. For over 20 years, Hannah has worked in corporate as well as nonprofit environments, most recently leading Corporate
Social Responsibility for EZCORP.
Please follow and like us: