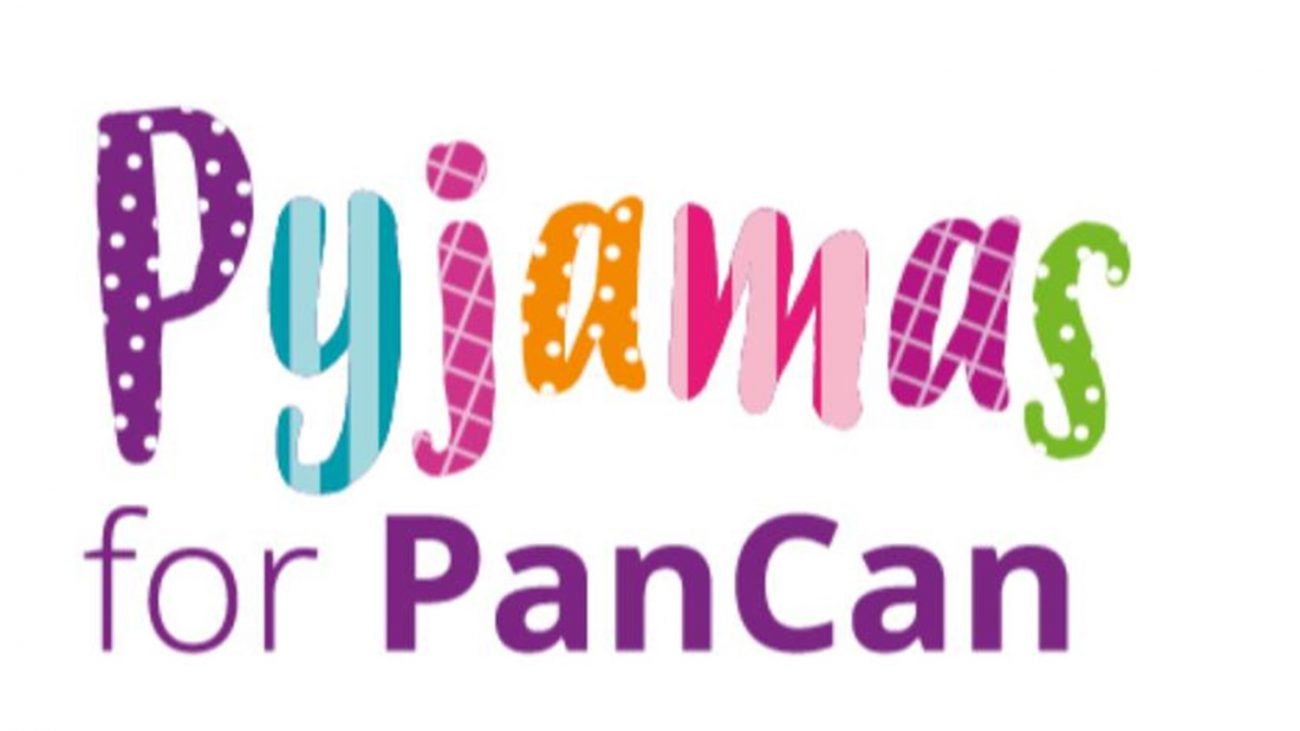 Pyjamas for PanCan Day – April 16
'Say Goodnight to pancreatic cancer!' is the main message of Pyjamas for PanCan Day. The fundraising campaign was launched by Pancreatic Cancer Action, a charity that saves lives by facilitating early diagnosis. Every April, people get a chance to wear their comfy PJs for the day in order to raise awareness of this disease and raise funds to help fight it. 
Pancreatic Cancer
According to Pancreatic Cancer Action, every day 26 people are diagnosed with the illness and around 10, 000 people are newly diagnosed with it in the UK on a yearly basis. 10 years ago the survival rate was of just 3% but since Pancreatic Cancer Action was founded in 2010 the rate has risen to 5%. In most cases, people who are diagnosed early enough to receive surgery, increase their chances of survival by 30%. However, only 3% of cancer research goes towards tackling this form of cancer. 
Pyjamas for PanCan Day 2021
Take action against the disease, wear your pyjamas for the day, snap a picture of yourself, share it online and donate to the charity. It's as easy as that. Many charities are asking their supporters to think of ways in which they can continue fundraising and raising awareness online, whether that is by organising virtual events of volunteering remotely. Pancreatic Cancer Action has other virtual fundraising opportunities and advice on how to start a virtual fundraising event, should you wish to. Check out the details here.
Download our Philanthropy Calendar and plan your year around doing (and being!) good.
Please follow and like us: