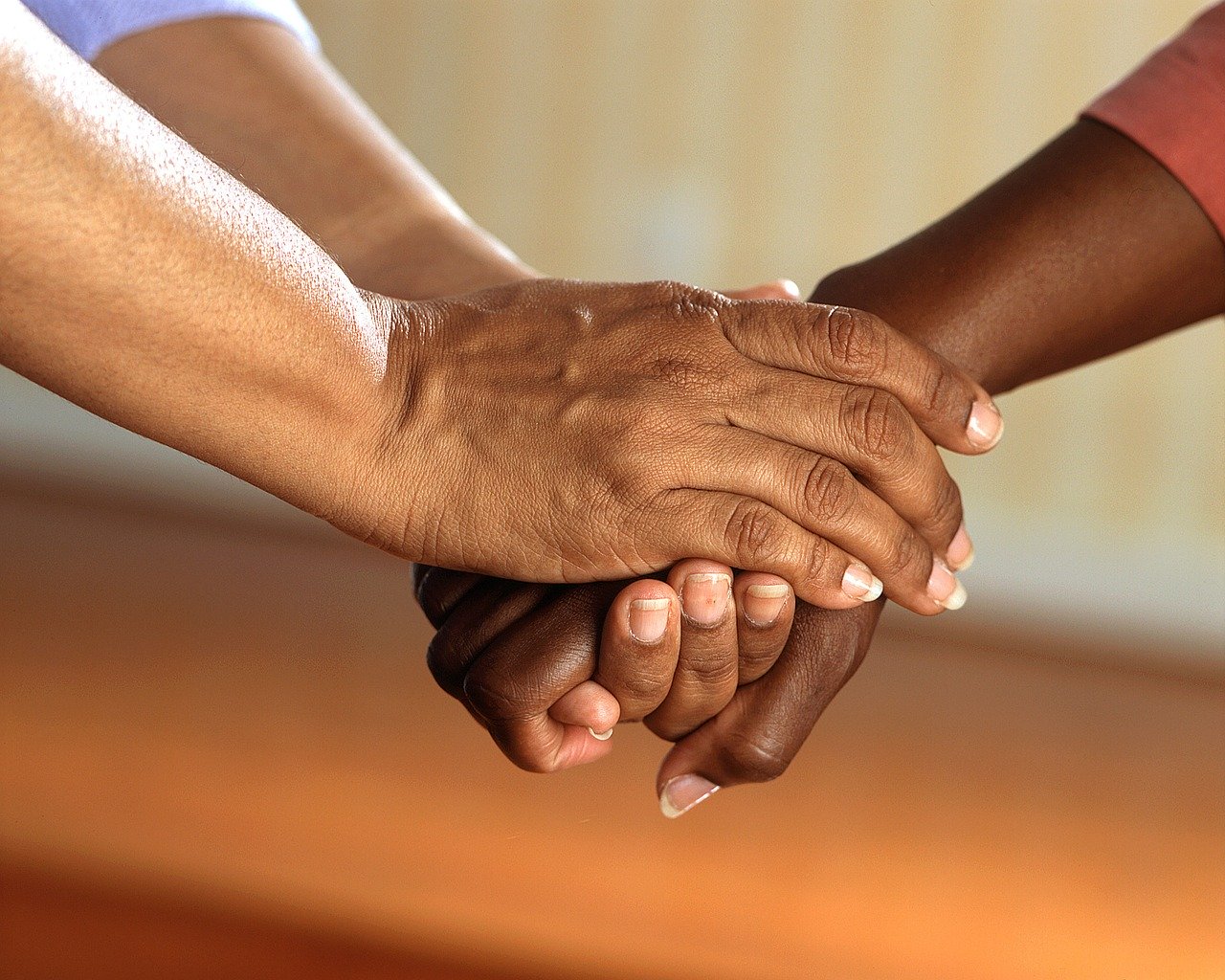 Starfish Greathearts Foundation: The Importance of Community in Covid-19 Response
Kenan Malik recently highlighted an important truth – that although Covid-19 does not discriminate, the devastation wreaked by the virus is not equally shared. South Africa has the highest number of detected infections in Sub Saharan Africa, at more than 10,000 and rising (John Hopkins University). Covid-19 presents a huge threat to a country where millions are already immunocompromised due to HIV, TB, and malnutrition. However, the lived experience of these vulnerabilities might provide an advantage in the fight against Covid-19. Here are a few things we learned through the Starfish Greathearts Foundation Covid-19 response:
The role of 'community' has always been a cornerstone in South Africa's HIV/AIDS response strategy; community-based services play a crucial role in reaching vulnerable people with treatment, prevention, care, and support (World Bank). Community healthcare workers deliver vital treatment services both within and in partnership with existing healthcare systems, addressing critical gaps in capacity (UNAIDS and Stop AIDS Alliance 2015). In the ongoing effort to end the HIV pandemic, a strong network of community health workers and organisations has developed. That the country's health infrastructure already recognises the importance of community in responding to crises of public health will be an asset in successfully responding to Covid-19.
Community is at the heart of Starfish Greathearts Foundation. In collaboration with Community Based Organisations (CBOs) Starfish deliver projects and services for the benefit of children made orphaned or vulnerable by the HIV pandemic. The current government lockdown has sadly meant that many of our vital activities have been suspended. Despite this, with support from Starfish, CBOs have been continuing to play an important role in supporting vulnerable communities in this time of crisis.
The Starfish Wellness Programme is at the forefront of our emergency response to Covid-19 at the centre of which are our mobile health clinics (known as 'Wellness Wagons'). In addition to continuing to provide essential healthcare services to the community, the Wellness Wagons are an important platform from which Starfish trained health and community care workers are running awareness campaigns to educate rural communities on Covid-19 prevention. This network of community service providers, working in partnership with the Department of Health, play a critical role in communicating important information to keep vulnerable people safe and well. Such communication is especially significant in the isolated rural communities in which Starfish services are delivered, and where sporadically available newspapers are the only regular source of information.
Starfish continues to provide a reduced programme of our holistic services in order to meet essential needs in this desperate time. Utilising our established community networks, emergency food parcels continue to be provided to the families of orphaned and vulnerable children, whilst existing feeding programmes have been expanded to make up for missed meal provision as a consequence of the enforced closure of schools and education centres.
Community is South Africa's greatest asset in its fight against HIV, at the heart of Starfish's charitable strategy, and the country's best chance to mitigate against the devastation to come. Its significance is encapsulated in 'ubuntu'- which is often translated as "I am because we are". In fact, the word ubuntu is just part of the Zulu phrase "Umuntu ngumuntu ngabantu", which literally means that a person is a person through other people – encompassing the concept of community, shared connection, and social solidarity.
In this time of crisis, our charity community has come together to navigate current and future uncertainty. With the help of Starfish Greathearts Foundation, South African communities are doing the very same. And now, more than ever, they need our support.
Support the Starfish Greathearts Foundation Covid-19 response on KindLink here.
(Article by Catherine Hughes, Fundraising Intern, and Liz Skipper, Interim CEO of Starfish Greathearts Foundation)
Please follow and like us: