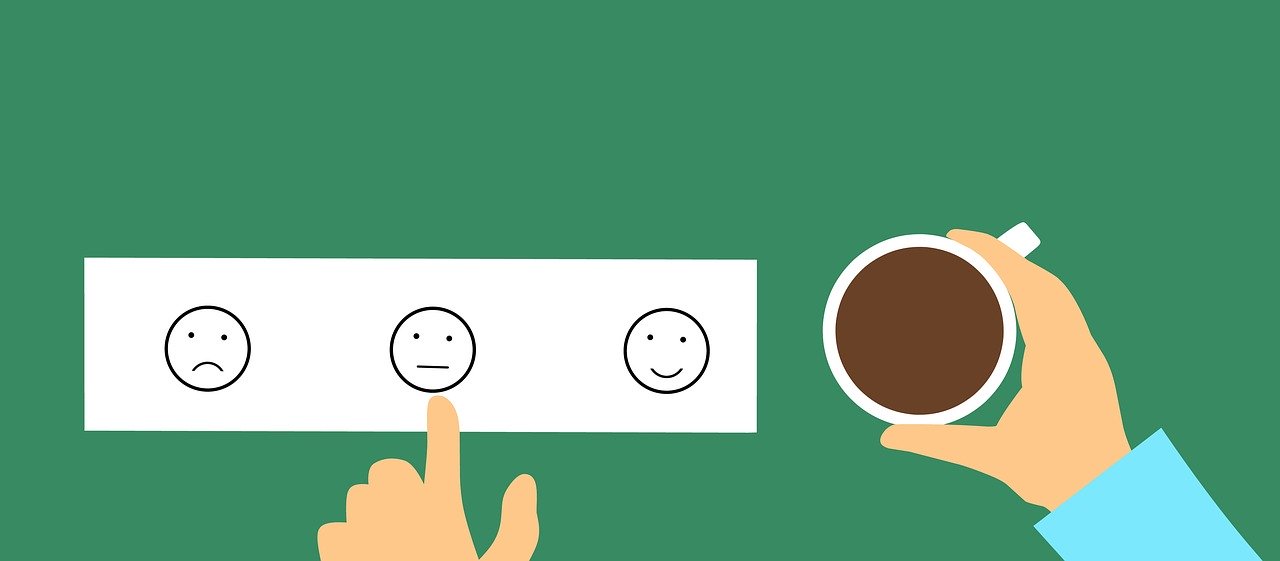 Employee Engagement Now and After the Covid-19 crisis – Webinar Attendees' Questions
Employee engagement is at the core of a company's long-term strategy. Businesses that understood that point have been more likely to attract Millennial and Gen Z talent and have thrived in a happy environment. So, how will companies approach employee engagement during Covid-19?
In our weekly KindLink webinar, we discussed employee engagement post-Covid-19, what it will look like and how companies can best prepare for it. Carole Hogan, Managing Director at Carole Hogan Associates, and Cadence Willis, Global Head of Employee Engagement and CSR at Collinson Group, answered some questions from our webinar attendees.
I like the idea of the wellbeing pulse check that Cadence mentioned, is this a tool that other organisations could access? If so, could you share a link?
Cadence Willis: We have partnered with Inpulse to create our own wellbeing pulse survey that we are in the final stages of testing now. It will give people a red, amber or green rating at the end of the survey and signposts them to the relevant support. It will also enable us to shift and adapt our programmes in response to the survey each month to ensure our people are getting the support they need during this incredibly difficult time. https://www.inpulse.com/
How else would you recommend preparing and then moving into a career in CSR during such a tumultuous time, please?
Cadence Willis: I would recommend getting involved with any CSR activity that may be taking place with your current employer. We have lots of employee-led networks for example and a number of programmes running with charity partners and are always looking for more people to get involved. If you have a CSR team, you could perhaps also volunteer your time to help support them for a few hours a week. Speak with your manager and let them know this is something you are passionate about and ask for their support to help you move into this space. I would also volunteer with a charity so that you can see first hand how partnerships work. On the environment and sustainability side, there are a number of courses you can do now if you would like to get a qualification as this is an area that will only become more important. And there are lots of free webinars and articles available which it sounds like you are already accessing, so keep doing this.
I was hoping to hear more about the performance conversation vs. performance management. I like the concept. Can you elaborate on how I can approach this with HR?
Carole Hogan: Traditional performance Management no longer seems relevant in the new normal. More organisations are prioritising ongoing communication between managers and employees while doing away with numerical performance ratings and stack rating systems.
It appears that regular performance and development discussions or check-ins are a trend that is here to stay. However, Managers need to develop the knowledge and skills on how to do them properly. Please note the following:
1. Goals and objectives are still relevant but they need to be adapted based on the challenges presented by the pandemic. More flexibility is required.
2. There must be a strong focus on personal development and career growth.
3. Constructive feedback is a critical element.
4. Employee issues and concerns need to be explored.
5. It is important to examine if employee skills and competencies are being properly utilised.
6. It is also vital to explore personal, team and organisational priorities in this context
7. Crucially it is key to offer managerial help and support in the form of coaching, mentoring or training.
How can managers reassure employees who need to return to the office about the possible dangers?
Cadence Willis: People need to understand the environment they're returning to, the restrictions. Is there a co-tenancy situation, have you got other companies using the same lift as you? Communicating a very clear plan, letting people know this is how we're going to return to work, these are the steps we're following. We are saying this is the advice we're being given, we are making PPE available whatever is required to make the office safe. We're also going to implement compulsory return to work training with a very clear guide of what is expected and the consequences if people don't abide by this. My approach would be clear and open communication and then having some kind of forum for people to ask questions.
Carole Hogan: You have to ensure that employees know that their health and safety is paramount and communication about health and safety is key.