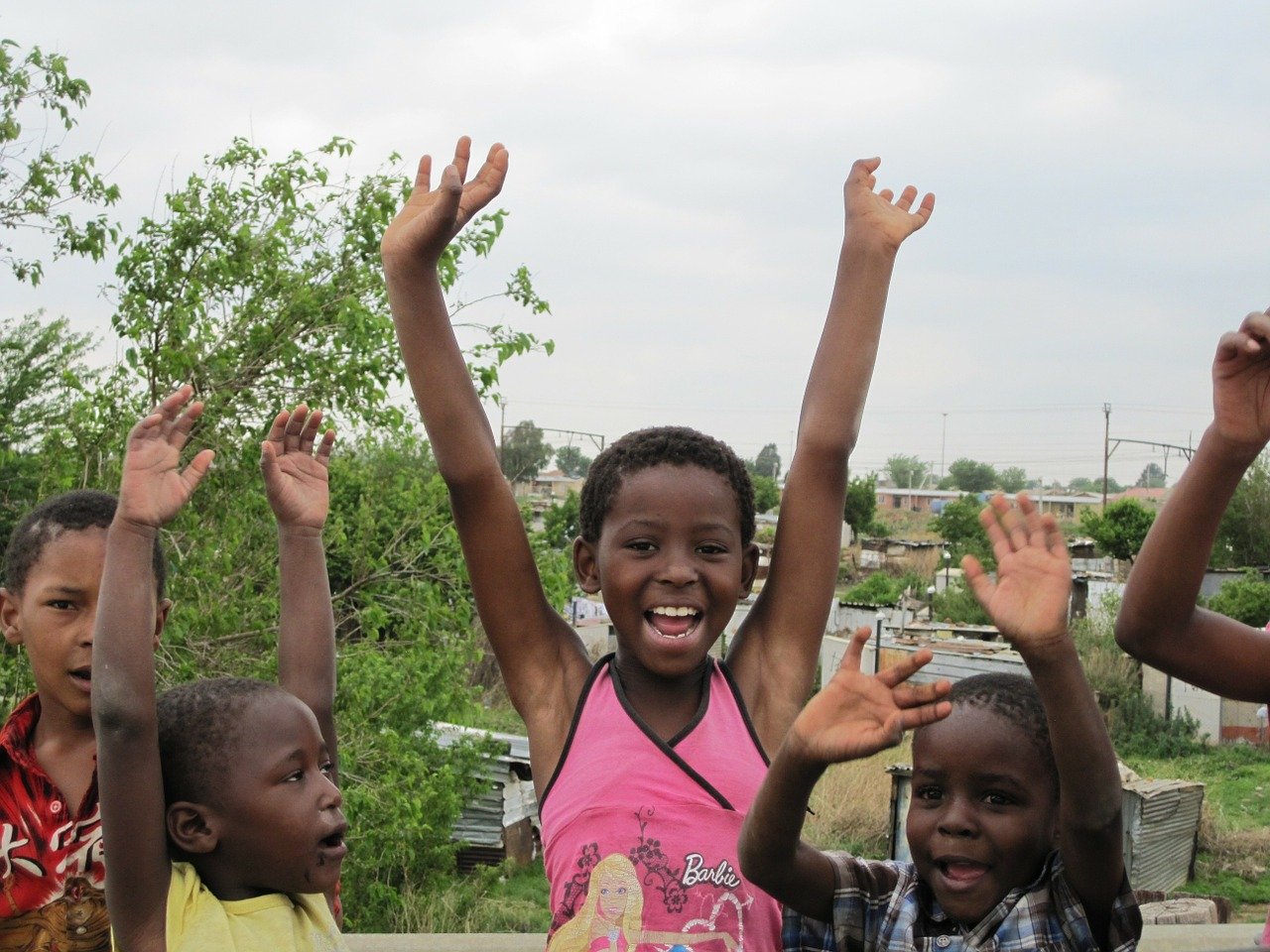 Starfish Greathearts Foundation: The danger of a single story
The Starfish Greathearts Foundation is an international non-governmental organisation formed in response to the tragedy of children orphaned or left vulnerable by the HIV/AIDS pandemic in South Africa.
What do you think of when someone says "South Africa"? Do you think of poverty, HIV/AIDS, crime and corruption? These aspects are not untrue; South Africa does experience all of these problems. However, all of these are negative associations. They tell one version of the story, but not the whole story. And as the Nigerian writer, Chimamanda Ngozi Adichie proclaimed in her 2009 TED talk, there is a danger in a single story. When there is one story, or many versions of the same story, it becomes the only story, and sometimes we fail to consider beyond this narrative.
"The single story creates stereotypes, and the problem with stereotypes is not that they are untrue, but that they are incomplete."
(Adichie, 2009).
I'd like to tell you a story about a family living in the Ufafa Valley in South Africa. They have been a beneficiary of the community-based organisation, Woza Moya, which began in 2000 in direct response to the HIV/AIDS pandemic devastating the Ufafa Valley Community. Starfish Greathearts Foundation works in partnership with Woza Moya, and many other organisations, to bring hope, support and opportunity to children who have been made vulnerable or orphaned by HIV/AIDS and poverty. Starfish and Woza Moya deliver programmes that play a fundamental and transformative role in the life and development of children, with far-reaching effects into their adulthood. 
We recently supported a young girl named Thabisile, who at the age of 12, lived with her grandmother and her little sister. Their mother had just died from AIDS and tuberculosis. When one of our care-workers came across this family, Thabisile was not well, and the family often went to bed hungry because her grandmother was unemployed and wasn't receiving any grants assistance. 
As an interim measure, we bought food parcels for the family and paid for Thabisile to get to the clinic for an HIV test. At the same time, we assisted the grandmother to apply for a foster care grant. Thabisile's test was positive. For her to receive antiretroviral medication the family was required to attend training. Our care-worker stepped in, took the required course and in turn taught Thabisile's grandmother. In time, her grandmother received a grant and could feed the family. Thabisile's health improved and she did well at school. 
Tragedy struck again when her grandmother died. The two young girls had to move into a foster home with a relation. Our care-workers helped them with this transition and continue to watch over their welfare. Thabisile and her sister are now in good health, attending school and Thabisile is part of our children's support group.  
Surviving and Thriving
This story doesn't counter the negative stereotypes about South Africa highlighted. But Thabisile and her sister are thriving, despite everything she has had to overcome. Thabisile and her sister are thriving, even though their mother died when they were very young. They are thriving, even though they often went to bed hungry. And they are thriving, even though they lost their grandmother too, leaving them in foster care. Despite all these hardships, Thabisile and her sister are doing well. With the support of Woza Moya and Starfish, they are in good health and attending school. Thabisile's story, and many others similar to hers, shows that poverty and HIV/AIDS is not their only story and it should not define them. They are worthy and capable young people who have a bright future ahead of them, and that should not be overlooked.
The challenges Thabisile and her family faced are real for many other families like hers. HIV is one of the world's most serious health and development challenges. Globally, approximately 37.9 million people were living with HIV at the end of 2018 (WHO, 2020). The WHO African region remains most severely affected, with nearly 1 in every 25 adults living with HIV and accounting for more than two-thirds of the people living with HIV worldwide. South Africa has the largest population of people with HIV of any country in the world, at 7.7 million as of 2018 (UNAIDS, 2019). 
Although the statistics may seem dire, they are just one story. There has been progress. South Africa has now met the first of the 90-90-90 targets, with 90% of people living with HIV aware of their status in 2018 (UNAIDS, 2019). The country has the world's largest ART programme, which has undergone further expansion with the implementation of 'test and treat' guidelines. South Africa was the first country in sub-Saharan Africa to fully approve pre-exposure prophylaxis drugs, which are now being made available to people at high risk of infection. Through donations from our supporters, charities like Starfish have helped to make these changes possible. They educate communities on the risks associated with HIV/AIDS to help raise awareness and prevent its devastating spread. 
A long Way to go
But there is still a lot more to be done. So many more children are living with challenges every day, as a direct and indirect consequence of HIV/AIDS. They deserve the opportunity to tell their own stories and prove that they are so much more than the poverty they live in. Starfish gives them the opportunities to realise their full potential. Please check out the Starfish website for more information about the brilliant work they do and how you can support their work.
Your donations matter. They help to change real people's lives, just like Thabisile's.
(Article by Liz Skipper, CEO (Interim), and Sara Anderson, Fundraising Intern, Starfish Greathearts Foundation)