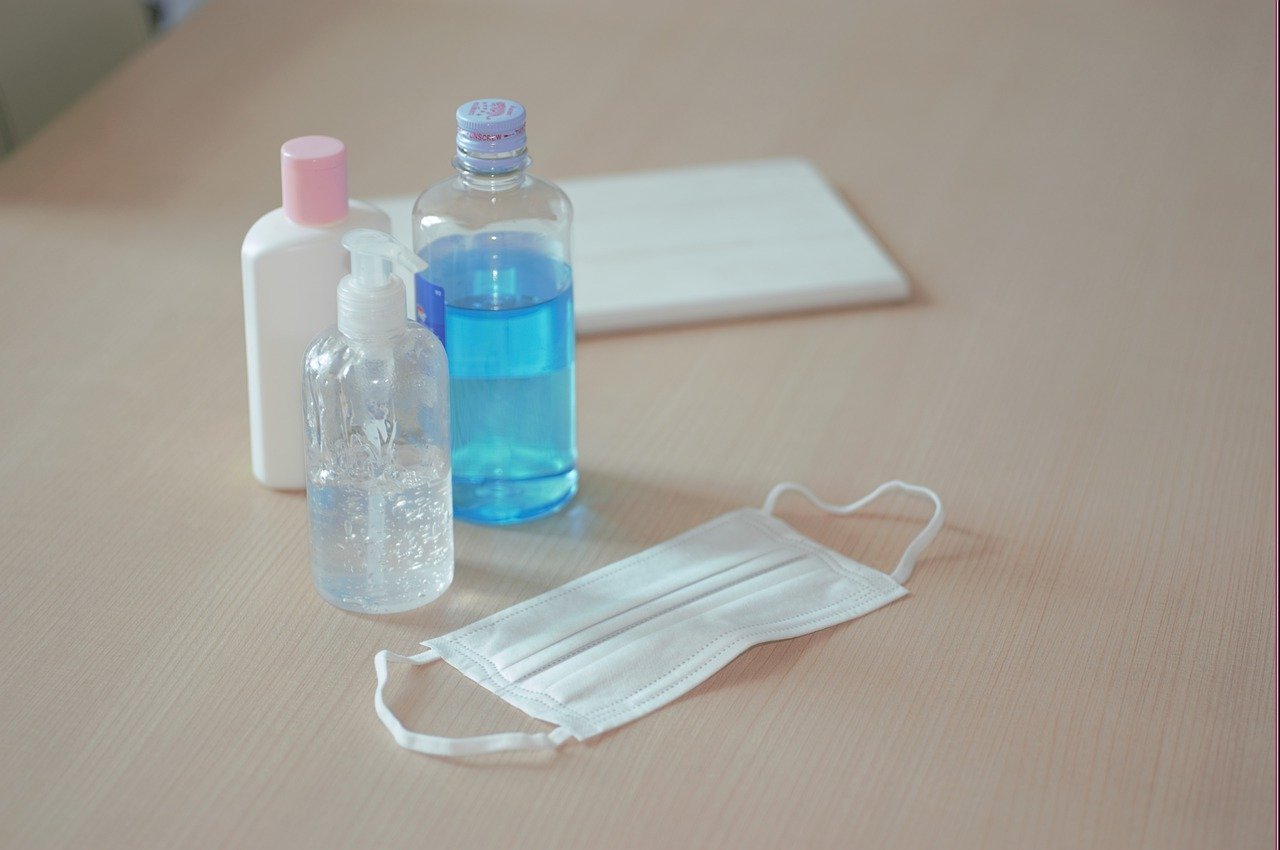 The World Fighting Covid-19: Hand Sanitiser becoming a precious commodity
The Covid 19-related hand sanitiser shortage has made headlines around the world, and now businesses are rallying around those in need and producing the precious bottles and donating them to hospitals, charities, and other organisations fighting the crisis. 
The Giants Moving In
French luxury giant LVMH was the first company to make a move in the space –  it assigned three of its factories to produce hand sanitiser. Normally producing the group's flagship, high-end cosmetics brands such as Guerlain, Dior, and Givenchy, the three plants are already delivering the sought-out product to 39 French hospitals. Distilleries from both France and the UK followed suit and are tackling the hand sanitiser shortage.
#LVMHJoinsForces x #BvlgariSupportsItaly
Bvlgari intensifies support to Italian authorities in their fight against Covid-19 by producing and donating several hundreds of thousands of hand gel. This will continue as long as necessary to keep people safe.#Bvlgari #LVMH pic.twitter.com/JJqGpO6Qk3

— LVMH (@LVMH) March 27, 2020
Lacking the right infrastructure didn't stop other brands from joining in the initiative. French beverages giant Pernod Ricard directly contacted Cooper Laboratories, the leading pharmaceutical manufacturer of hand sanitiser, offering 7,000 litres of its stock of pure alcohol. Pernod Ricard's courtesy would cover the production of 1.8 million 50 ml bottles of hand sanitizer.
Ramazzotti in Italy 🇮🇹 is the latest Pernod Ricard brand to produce sanitiser. The distillery in Canelli is bottling hand sanitiser to be donated to the local community including the Red Cross, Civil Protection and firefighters. #coronavirusitalianews #COVID19 pic.twitter.com/VL81Ql0zj0

— Pernod Ricard (@Pernod_Ricard) March 27, 2020
To support charities, care homes and all those in need, Deeside Distillery has started producing hand sanitisers since last week. Scottish distillery and chain BrewDog just announced the launch of its Punk Sanitiser, also available for free to those in need. However, their first batch was refused by hospitals for not meeting medical standards.
SANITISER UPDATE:

We'll be delivering free bottles of Hand Sanitiser to
🚑NHS Grampian
🏴󠁧󠁢󠁳󠁣󠁴󠁿@aberlourcct – A charity working across Scotland to support vulnerable families
🧒@archiegrampian – Parent accommodation at Aberdeen Children's Hospital

Be kind. Stay safe. pic.twitter.com/vWJcA58xbe

— BrewDog (@BrewDog) March 25, 2020
In the US, Dry Fly Distilling got support from its infrastructure partner Spokane Industries which will produce a mixing tank customised for hand sanitiser. 
Switching production to hand sanitiser manufacturing is also attracting startups such as New York-based AirCo, known for their NASA and XPrize award-winning technology of extracting CO2 and combining it with water to produce vodka. 
Some Indiana-based distilleries such as Hotel Tango await final federal approval for their first samples. Some of the committed distilleries are family owned. The Covid 19-fighting hand sanitiser will be directed to charities, local shelters and military bases.
(See KindLink's response to the Covid-19 crisis and get involved here.)