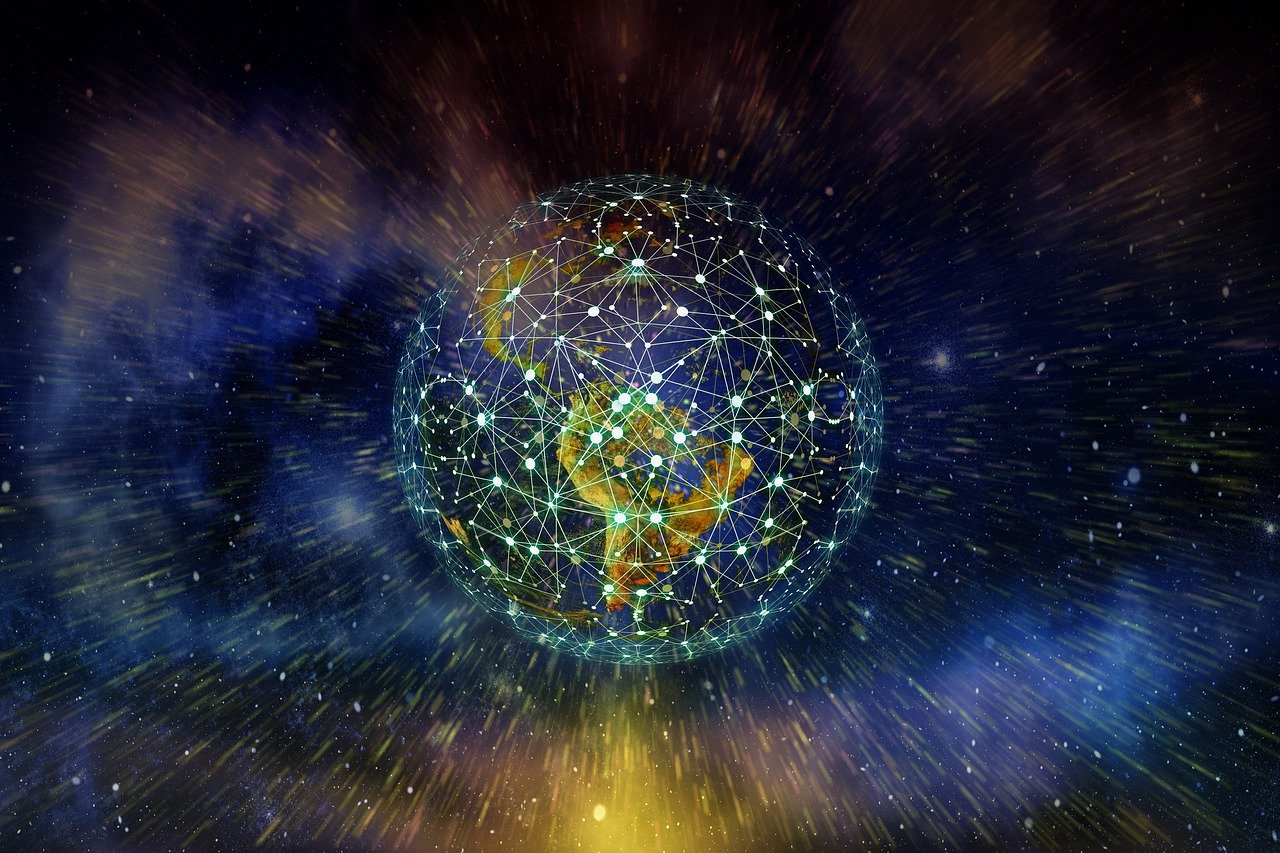 Changing CSR: the effects of Covid-19
CSR and the acknowledgement of its relevance within the business community had already started changing before the arrival of Covid-19. Larry Finck, the CEO of Blackrock, wrote in his annual letter:
Awareness is rapidly changing, and I believe we are on the edge of a fundamental reshaping of finance.
Similarly, the World Economic Forums Global Risk Report 2020 pointed out that environmental changes were at the top of the list when evaluating risks in the global economy.
What is considered the business of business?
There has been a transformation in CSR and its importance. Friedman's statement from the 1970s: "The business of business is business", no longer stands. Increasingly, we see an indication that sustainable thinking in the business world is on demand and often required. Slowly businesses have come to understand that they have to consider not only their economic gain but the need to include people and planet into their equation. Not because it's "nice to have", but to stay relevant to all its stakeholders and to be competitive.
At Amesto, we decided to move away from the term Corporate Social Responsibility. We find Corporate Social Value to be a more covering expression. Doing good brings value to a business and a triple bottom line perspective is an advantage. Not only to society but also to the business itself.
Then came Corona
Corona strengthens the point of how interconnected a business is with the 3 Ps – People, Planet, and Profit. With societies in lockdown today, we see environmental gains, but businesses and people are suffering. As Covid-19 swept in, it dictated the way we live our lives and created mass isolation. At the heart of our concerns are vulnerable children, the drastic increase in unemployment, elderly and lonely people becoming all the more lonely. It has become evident that we need to seek out solutions to balance people, planet and profit, for the health of all, in the future.
The above-mentioned issues might lead to short-term changing CSR perspectives and initiatives. We may come to see a broader focus on local initiatives as the home market will need a boost. This may be driven by both political initiatives and changes in consumer behaviour and consumer demand.
At the current moment, we live our lives at a slow pace. A large number of people are without work, or working from home. Our daily schedules are wiped out and we have more time at our hands. This does something to us. A number of people I have spoken to are rethinking the way they want to live their lives in the aftermath of the coronavirus. I believe we will see changes in our behavioural patterns, at least in the short term.
The way in which we consume and the factors that decide what we consume will probably not go back to what they were and this will force companies to look closer at how they do business and what values they have at their core.
(Join the KindLink free webinar on CSR after the crisis by signing up here)
Article by Ariane Spandow, Head of Corporate Social Value at Amesto.