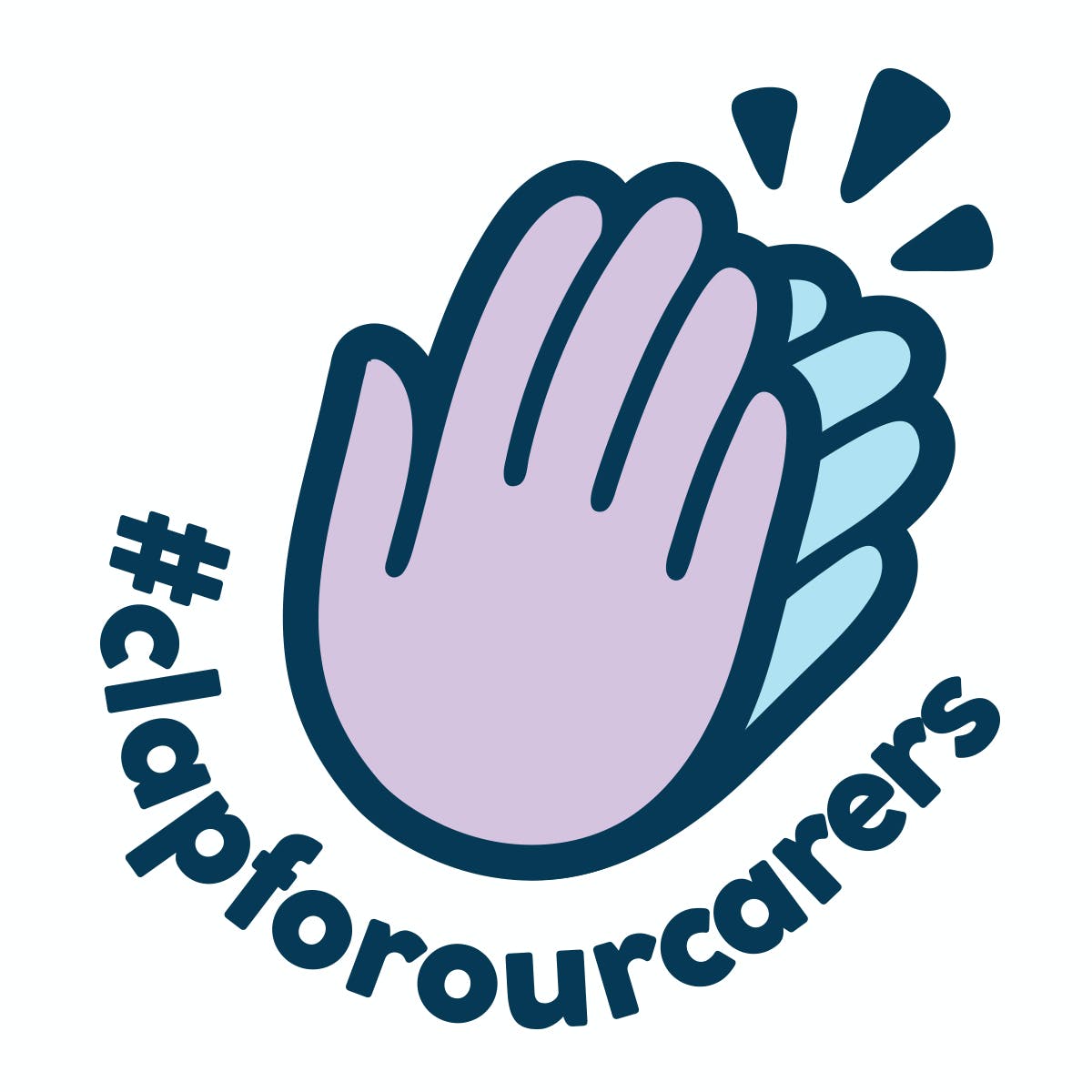 Shopping To Do Good: Support The #ClapForCarers Movement
With retail shops closed all over the country, shoppers now have the option to buy a selection of items online and support #ClapForCarers campaign in the process. From football scarves to shirts to jewellery there are options for everyone out there and for all budgets.
In the UK, people all over the country come out at 8 pm every Thursday to claps for the millions of carers and key workers in the country, honouring these heroes for the work they do for us. People clap from their porches, gardens, windows, front doors or balconies often adding whistles and cheers.
The UK is not the only country to be celebrating their key workers. Countries all over the world have their own ways of showing their appreciation for the health professionals of their nation. Whether that is by singing, clapping, projecting 'Thank you' messages on world monuments such as the Eiffel Tower or the pyramids in Egypt.
Recently, brands and celebrities have launched a fundraising campaign, creating and selling merchandise. The range of objects on sale range from hoodies and t-shirts bearing with messages encouraging people to protect themselves and others such as "Stay at home" and "Wash your hands" to token bags with messages of solidarity such as "We are one". Photographs by famous artists and signed prints are also being sold as well as household items. A significant proportion of the price of these objects will go towards the NHS or other charities that are helping key workers such as COOK-19, an organisation providing meals for key workers.
Many of the items have already sold out, especially limited edition signed merchandise, but companies promise more stock will arrive soon. If you miss shopping and want to do a bit of good, have a look at some options of merchandise here. Remember to #ClapForCarers on Thursday at 8 pm and to share it on your social media platforms.