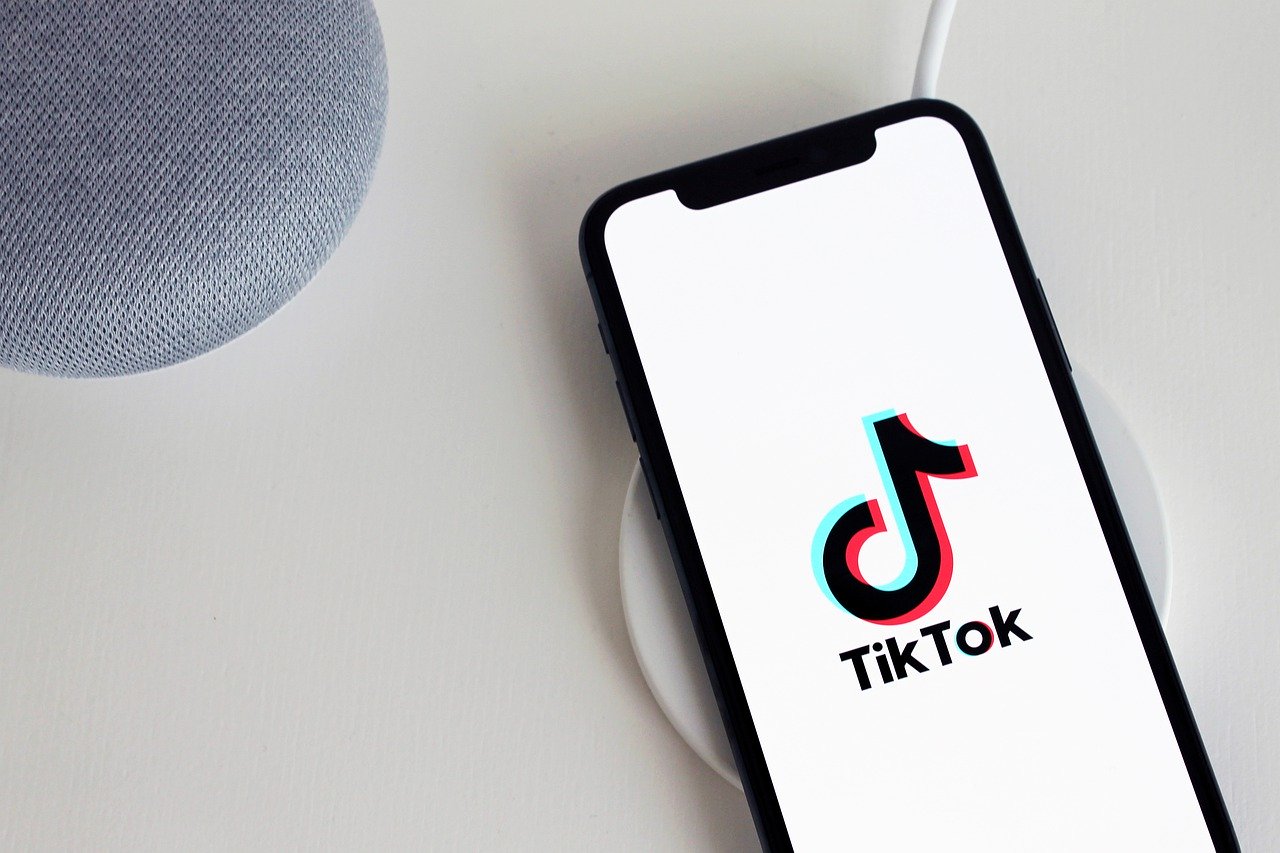 TikTok Creates Donation Stickers So Users Can Support Charities
Everyone around the world is doing their best to do a bit of good nowadays and help out in any way possible. From individuals fundraising to large corporations changing their manufacturing processing, people are finding innovative ways to keep the world going. Social media platform, TikTok launched a donation stickers feature that allows user over 18 to easily donate to the charities the platform supports.
UK charities you can support
Users in the UK can choose to donate to the British Red Cross or Help Musicians by simply clicking on the TikTok donation stickers in each video. Users in the States can select from charities such as the CDC Foundation, Meals on Wheels, and the James Beard Foundation. The feature is available in France, Germany and Italy as well. TikTok wanted to initially select organisations that are helping "vulnerable groups affected by the health and economic damage caused by the pandemic", according to ThirdSector UK.
TikTok has also announced that it will match the donations users make until May 27.
British Red Cross has been using TikTok to keep the nation positive through their encouraging messages from frontline workers and celebrity ambassadors, fantastic clips of ingenious fundraising ideas during social distancing times or reminders to wash your hands.
James Ainscough, chief officer of Help Musicians has said "The coronavirus pandemic has had a monumental effect on musicians' ability to earn a living. The vast majority of musicians are self-employed and in a recent survey, we found that 25 per cent said they would not be eligible for self-employed support. It is through fundraising such as this that we can offer vital long-term support in order to make a meaningful difference to musicians when they need us most."
How to add the donation feature
TikTok will be using Tiltify technology to make the donation feature possible. To add the donation sticker to your TikTok videos you have to select the COVID-19 donation sticker option in your editing page. According to The Verge, you will first need to select your organisation before adding the sticker to your video.
Please follow and like us: