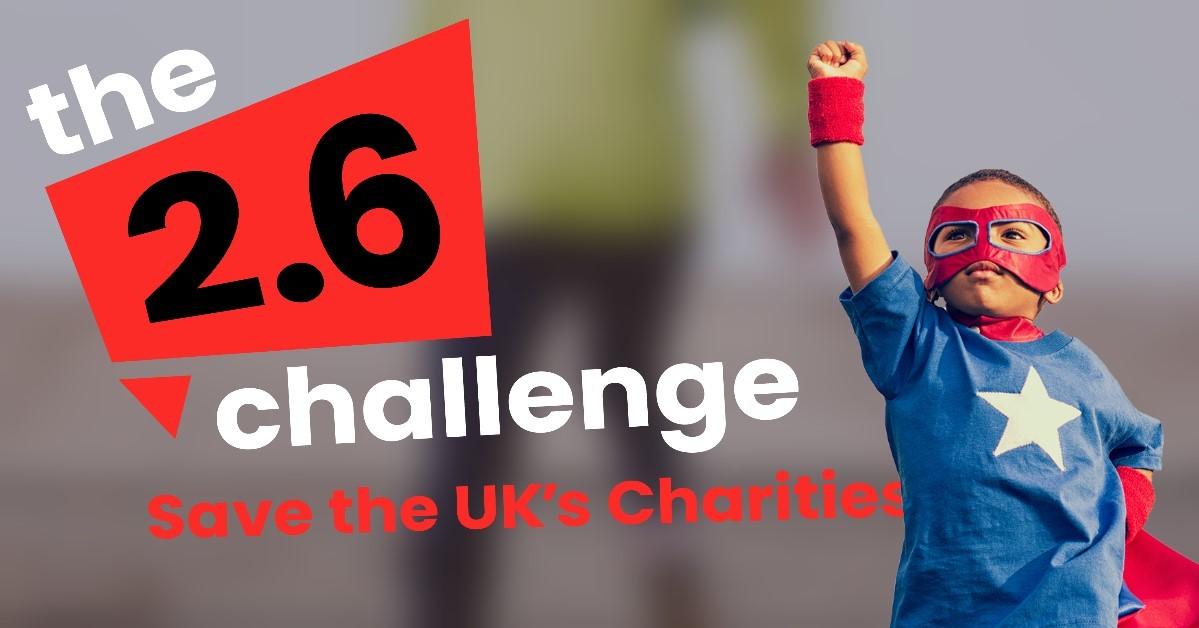 The 2.6 Challenge: All You Need To Know
Charities are facing difficult times since many major sports fundraising events have been cancelled due to the pandemic. The top 25 mass participation sports events in the UK raise more than £150 million for charities every year, so the organisers of the UK's largest charity fundraising events have pulled together and created the 2.6 challenge. The challenge will be launched on April 26th, which would have been the date of the 2020 London Marathon, the 40th edition of one of the largest fundraising events in the world.
How To Take Part in the 2.6 Challenge
Taking part is easy! You simply need to come up with an activity that centres around the number 2.6 or 26 and is feasible to do during social distancing times. You could run 26 or 2.6 miles, dance for 26 minutes, read 26 books. You could do the challenge with your friends and family and do burpees for 26 minutes or run a relay marathon on a balcony – the possibilities are endless!
Choose a charity you want to fundraise for and your fundraising activity
Check if the charity is registered on JustGiving or Virgin Money Giving and sign up to fundraise through these platforms
Post your fundraising activity on your organisation's Twitter, Instagram and Facebook using #TwoPointSixChallenge
Encourage friends and family to share and donate
JustGiving and Virgin Money Giving have compiled a list of potential activities:
Draw 26 rainbows.
Do 26 football keepie-uppies or headers in a row.
Run 26 laps of your garden dressed in fancy dress.
Build the biggest lego tower in 2.6 minutes.
Challenge the kids to be silent for 2.6 days, 26 minutes or 2.6 minutes (depending on their age).
Who can put on 26 items of clothing the fastest?
Run, walk or cycle for 26 minutes and track it on Strava.
Hold the plank for 26 seconds or 2.6 minutes (156 seconds!).
Stretch with 26 minutes of pilates or yoga.
Put on some music and dance for 26 minutes.
Save the UK's charities – large and small
You can directly donate through the JustGiving or Virgin Money Giving websites or through the campaign's main website. Charities Aid Foundation (CAF) will administer donations made via the website. At the end of the challenge, it will distribute the donations based on how much each participating charity has raised through JustGiving and Virgin Money Giving. The distribution of funds ensures that smaller and local charities will also receive needed financial resources that will help them keep going through the crisis.
(Charities can receive free support to manage their donors, fundraise, and showcase their impact by signing up for a KindLink account here).