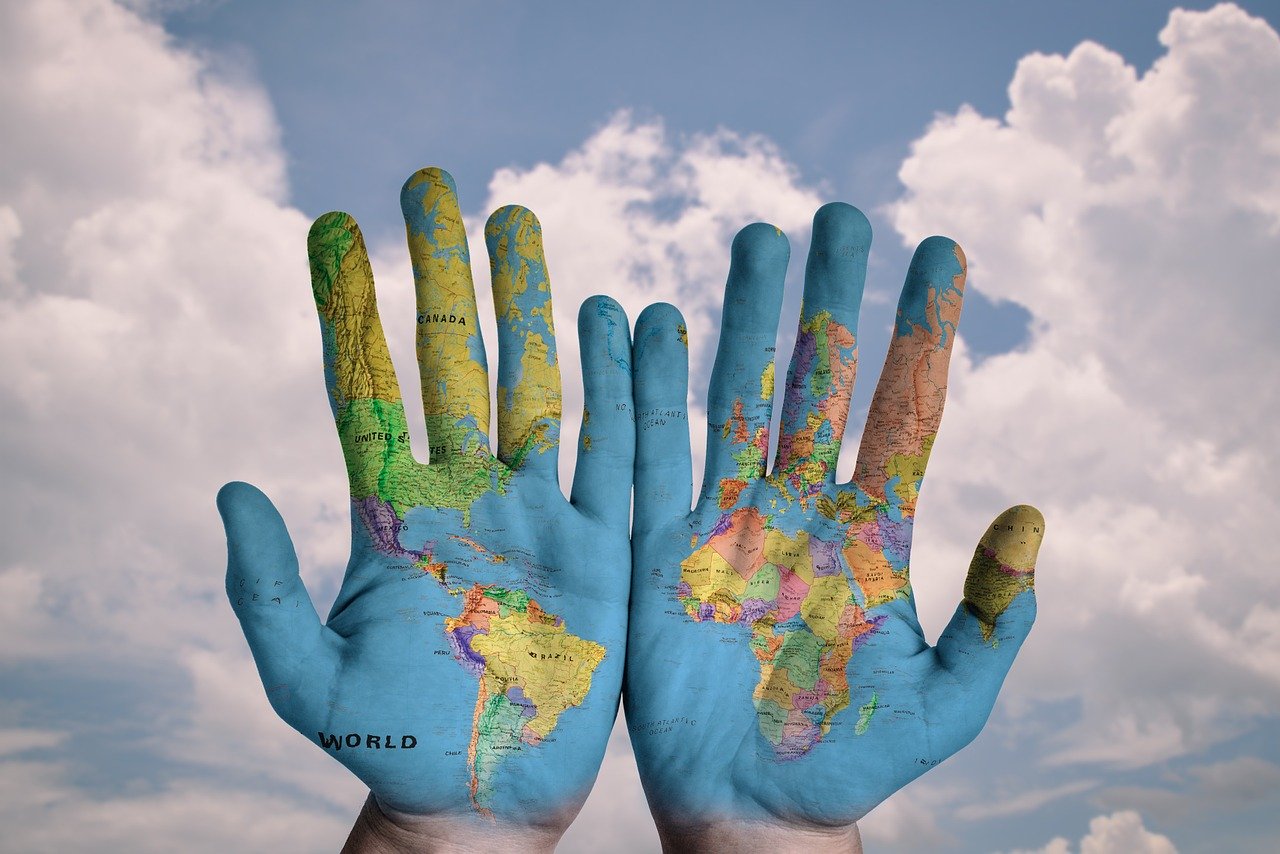 Earth Day Turns 51 – April 22
Earth Day 2021 marks the 51st anniversary of the campaign whose mission is to diversify, educate and activate the environmental movement across the globe. This year, Earth Day goes digital because of the pandemic. Environmental sustainability is a key part of CSR, so no matter the size of your business have a look at which steps you can take to make sure your organisation is environmentally-friendlier.
1970 – A Decisive Year
April 22 1970, the date of the first Earth Day, was a game-changing event for environmental advocacy. The first Earth Day began as a teach-in on university campuses that soon became a national movement in the United States. Earth Day united groups that had been fighting individually against oil spills, toxic waste, pesticides, extinction of wildlife, as well as other organisations and faith groups. Together 20 million Americans, which represented 10% of the population of the United States, campaigned for the protection of the environment. The creation of the United States Environmental Protection Agency was a direct result of the first Earth Day and numerous laws protecting the environment have been passed in the United States since.
In 1990, Earth Day went global and over 200 million people from 141 countries participated. Nowadays, the number of yearly participants rises to 1 billion from over 193 countries. Find out more about the history of the day here.
You can find a full list of activities happening around the world here.
Download our Philanthropy Calendar and plan your year around doing (and being!) good.
Please follow and like us: