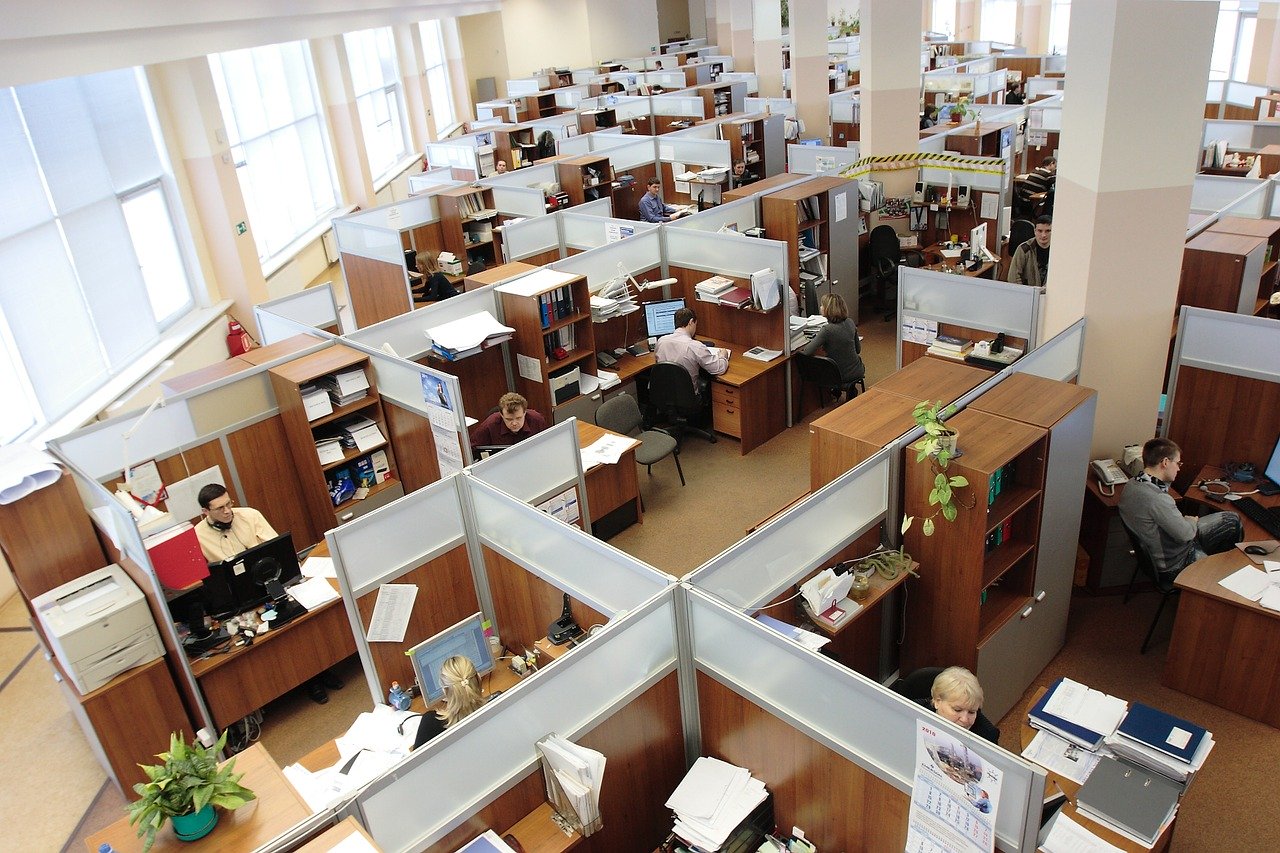 Work after Covid-19: Reintroducing your people to work
Do you know how you're going to reintroduce your people to work after Covid-19? Whether your staff have been furloughed or are home working, there are lots of considerations you need to make and can start preparing for now.
Here are some people considerations and challenges, as well as the practical applications of getting back to work safely.
Your HR and employment law obligations when reintroducing your workforce
Bringing people back from furlough and reintroducing home workers to the workplace
​Demonstrating your employees are at the heart of preparation
What you can do to prepare now
How to take practical steps towards bringing your workforce back
COVID-19 return to work inspections
Return to work risk assessments and elements to consider