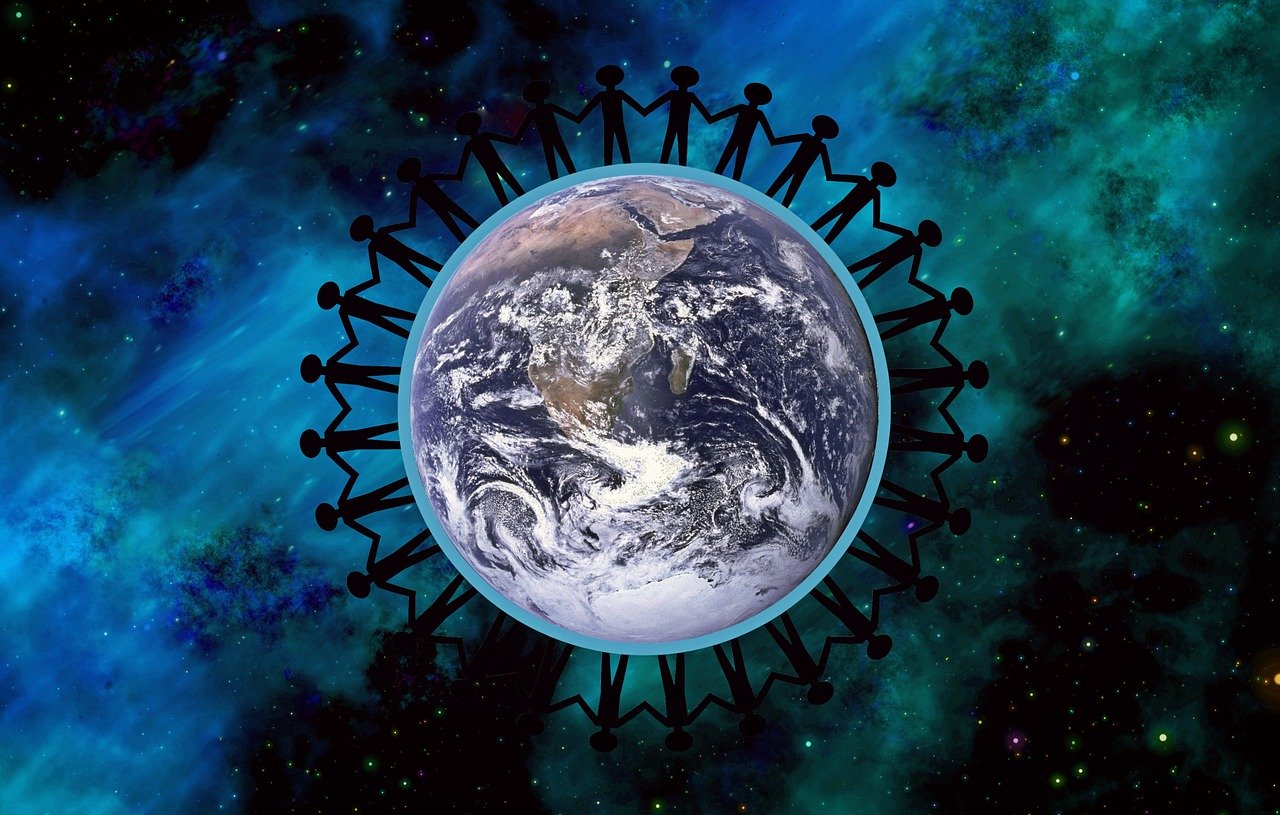 George Krychylskyy, KindLink: Tips for charities to navigate the crisis
George Krychylskyy, Account Manager at KindLink, works daily with our 1,500 charities from around the world, to help them with their supporter engagement, fundraising, and digital initiatives.
It has been a strange and difficult time for all of us, and one issue we are all facing is that we don't know when this crisis will end. But that doesn't mean that your journey of doing good in the world should be put on hold. Here, at KindLink, we have supported the initiatives of charities around the world for five years, and we will double our efforts now, when you need us the most.
We have now launched a weekly webinar for charities to get actionable insights and support from our ecosystem of corporates, nonprofits, experts, and advisers, and we will be sending weekly updates with the good practices we are learning about as we go, for you to implement in your own charity.
As such, we have asked George a few questions on how to navigate the crisis, based on his significant experience in working with charities.
How can charities survive the crisis we are in?
George Krychylskyy: The Covid-19 crisis caught most of the charities around the world off-guard, forcing them to adapt. Firstly, non-profit organisations will need to re-examine their fundraising objectives for the short- and mid-term and quickly diversify their donor-engagement tactics as well as fundraising activities in favour of being more digital. The vast majority of their supporters are online now, as we all are at the moment. Therefore, the charities should prioritise streamlining their operations into the digital environment to continue engaging with existing donors and attract new ones.
Here is what the KindLink platform can help you with:
easy setup of fundraising projects and record of key data (money, volunteers, donor details, etc.)

enable outreach to a particular group of supporters

keep supporters engaged by sharing live stories about your work with pictures, videos and locations

integrations with social media to let your network know the impact you are delivering, as well as attracting more support 

keep your beneficiary records
publish an article in the KindLink Global magazine
At KindLink, we recognise those needs and concerns, therefore we offer our platform completely free to our charities – providing them with powerful tech tools and enabling them to capitalise on their strategic advantage: their purpose.
What can nonprofits do during the crisis to continue to support their beneficiaries?
George Krychylskyy: The greatest support would be if your organisation continues to operate – fundraise digitally and support its beneficiaries and volunteers. For that, it is vital to have a clear answer to the following question: What extra support do my beneficiaries need at this time and what is the best way to communicate with them?
I cannot stress this enough: going digital is the answer. It is vital that you keep your existing supporters in the loop through your social media, newsletters, and email campaigns. By keeping in close contact with them, you keep them mobilised and ready to offer their support. 
As for the beneficiaries, depending on their needs, communication is – again – key.
For example, by using free instant messaging channels (such as WhatsApp or Telegram, which also have desktop versions, for convenient use with a PC, and options to make conversations private or that self-destruct shortly after messages have been read), you can continue to work with vulnerable groups and ensure the confidentiality of your communications.
There are also free conference call facilities, such as Google Hangouts Meet or Zoom, so your organisation can continue to deliver its services to its beneficiaries.
You can keep your internal team engaged and running with the chat system Slack which gives a 3-month free Standard subscription if you are a charity (the free version is great as well).
Those are just only a few examples of how "accessibility barriers" can be overcome with the use of technology.
Where do you see the charity sector in 5 years?
George Krychylskyy: With Millennials and Gen-Z becoming primary donors to charities and the fact that with each year their contributions are likely to continue to grow, charities need to continue to become more digital in order to be able to connect with their supporters. This is no longer something that is optional: in order to have a maximum impact, you must let people know about the work you are doing, and attract more and more supporters.
It is upsetting to see that, in the UK alone, 52% of charities do not have a digital strategy and do not utilise technology to support their efforts (Digital Skills Report, 2019). A digital organisation is a learning organisation and, if the long-term priority is to build a transparent and meaningful bond with supporters, then going digital is the only way to make people believe in a charity's cause and support it in the long term.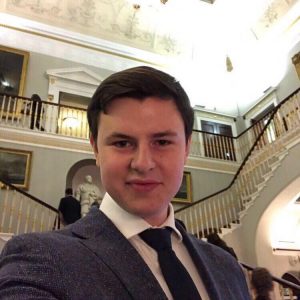 George Krychylskyy is an Account Manager at KindLink
Please follow and like us: