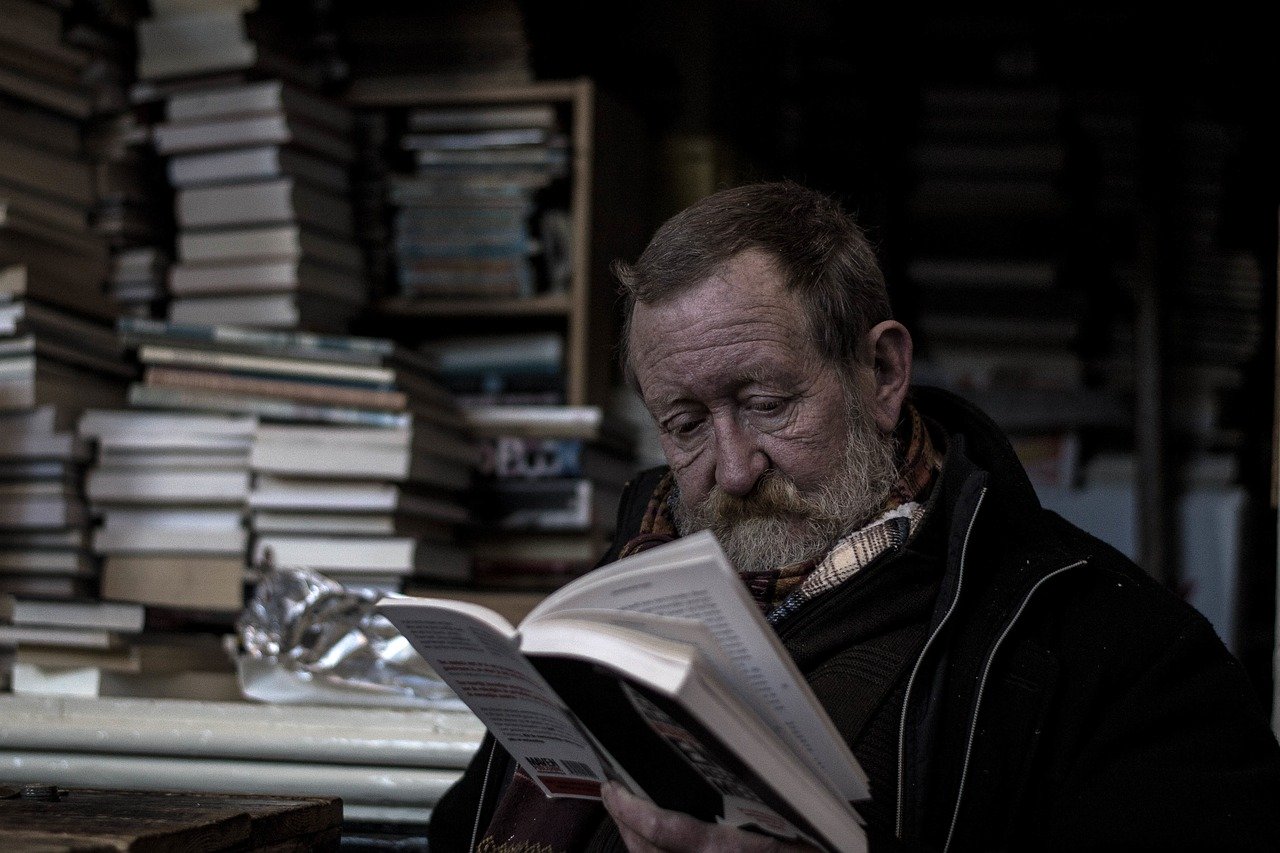 Winchester Go LD: Supporting adults with learning disabilities through this crisis
Winchester Go LD is a small charity that advocates for adults with learning disabilities and their families. We offer support, information, mediation and signposting on the many daily issues that affect people living in our local community of Winchester where we are based.
In light of the unprecedented situation caused by the Coronavirus outbreak, which has hit the Winchester Go LD community hard, we have had to cancel all groups and have closed our office. Meanwhile, we are continuing to work and support our members remotely at this vital time by phone, video conferencing and social media. We are also working with local support networks to check people are staying safe and have food and medicine.
How you can help: Not only are people's health and lives at risk, so are their finances and mental health. Social distancing measures mean greater isolation and we more than ever need on-line donations to allow us to continue to support our members, so please donate here.
About Winchester Go LD
What is a learning disability? A learning disability is a lifelong condition which influences the way a person learns, processes information and communicates. Over 2% of adults in the UK (that's more than one in 50) have a learning disability, needing varied support at different times in their lives.
What we do
At Winchester Go LD, we work with adults with learning disabilities to build social skills and increase social interactions within the community; improve health, well-being and self-esteem; we increase life skills, we promote choice and we support our members to lead a more independent life. Our aim is to help our members to live their lives to the full.
We run a large range of activities and events throughout the year. We have regular lunch and tea groups at the Winchester Discovery Centre; low-level circuit training on Saturdays; ukulele groups and tai chi; supported Go social evenings out plus many day trips during the summer holidays.
A lot of our work is supporting the individual with life skills, such as health, communication, employment, relationships, finance, housing and helping them to understand their emotions. Person-Centred Planning (PCP) is very much the heart of what we do, listening to individuals and helping them with these everyday problems to achieve personal goals to give them a sense of achievement and purpose. 
We are very lucky to be based in a central hub in Winchester's Discovery Centre and are reliant on the generosity of our fundraisers, donors and volunteers.
We want to continuously raise awareness and showcase the work we do enabling more individuals, families and professionals, to access our services.
For more details on our charity please visit our website, Facebook and Twitter.
(Article by Winchester Go LD)
Please follow and like us: