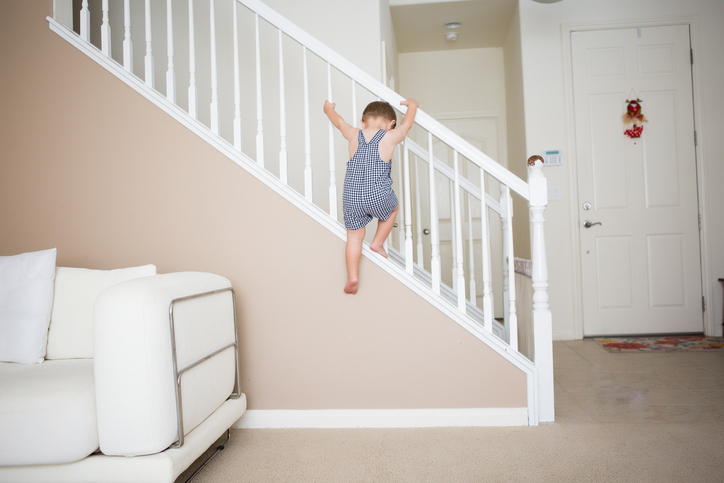 Family Safety Week 2020 – March 30 – April 3
There are 6000 accidental deaths on average in the UK every year. The Royal Society for the Prevention of Accidents (RoSPA) created Family Safety Week to inform people about how to create safer environments in their homes and avoid life-threating accidents. 
Accident free, avoid the A&E campaign
The majority of people in the UK are staying at home in the coming weeks to #savelives and prevent the spread of the coronavirus. A key way to #protectthenhs is to ensure that our homes are safe for our loved ones. The campaign is aimed at everyone, young and old. If you have young children at home, for example, the RoSPA advises taking some H&S precautions such as baby-proofing the house or making sure choking hazards are out of children's reach.  The RoSPA also recommends that elderly people can avoid accidents by keeping their fitness up as much as possible or increasing H&S precautions in their homes. Have a look at the RoSPA's website for more information about how to stay safe indoors. Creating a safe environment in your home will save you a trip to the A&E and lessen the burden on an already crowded NHS. 
Working at home
Use Family Safety Week as an opportunity to make your home office as safe as possible. Have a look at our article on Working From Home, where we discuss how to manage your wellbeing and productivity as you work from home.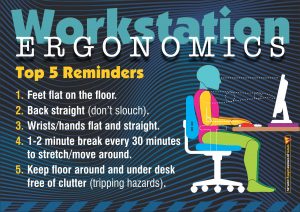 Download our Philanthropy Calendar and plan your year around doing (and being!) good.
Please follow and like us: