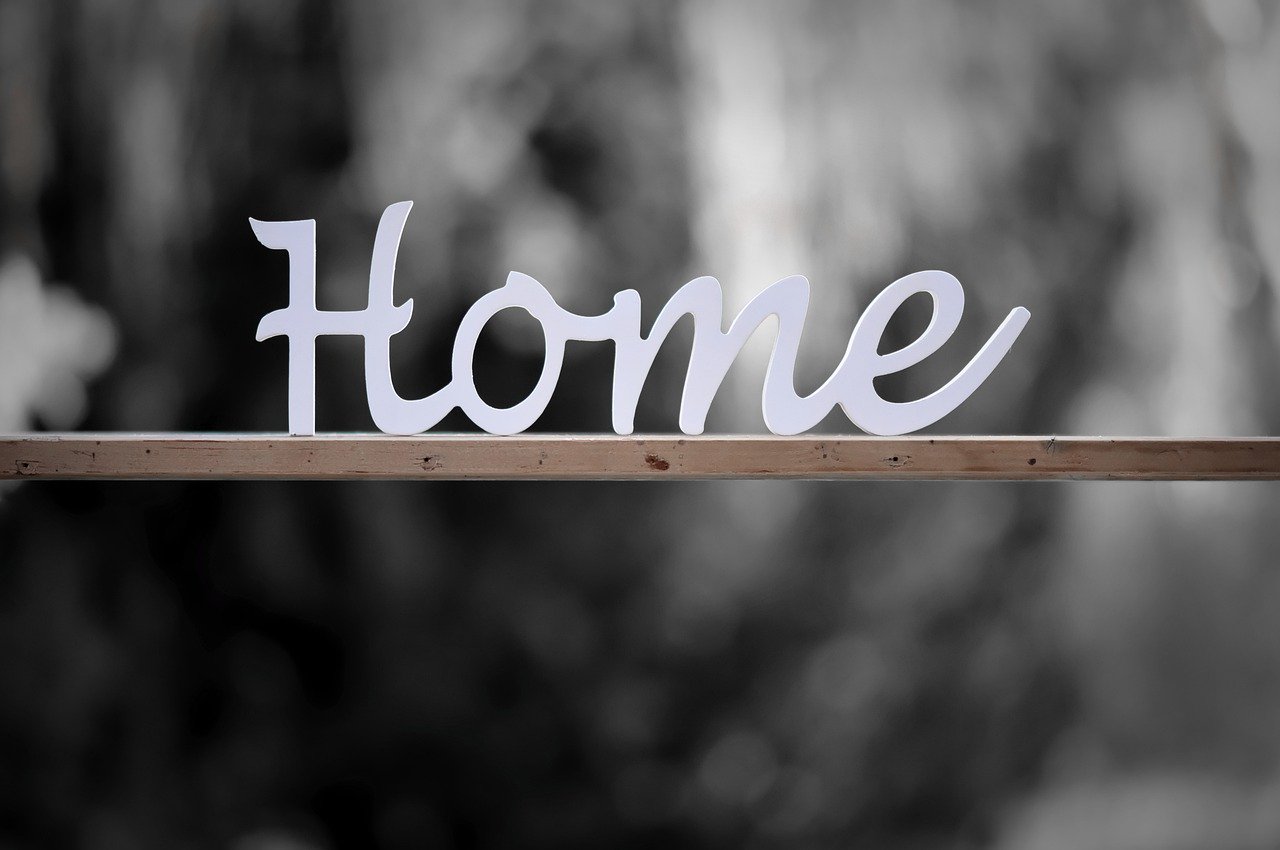 Staying At Home And Keeping A Sense Of Community
Staying at home is the best thing people can do to help key workers fight against the spread of the coronavirus. We have lost much because of social distancing but in many other ways, we have been forced to find novel ways to keep communities alive and vibrant despite these bleak times. Webinars, live streams, messaging, phone calls – everyone is making use of all forms to technology to keep in touch. Many artists and celebrities have stepped up to the occasion and have launched initiatives such as a YouTube channel dedicated to sharing good news only or providing PE lessons for children. Find below some more amazing initiatives from Global Citizen and Vogue for you to enjoy while staying at home.
One World: Together At Home
Global Citizen presents a multi-hour virtual event curated by Lady Gaga and including musical performances by Alanis Morissette, Andrea Bocelli, Billie Eilish, Billie Joe Armstrong of Green Day, Burna Boy, Chris Martin, David Beckham, Eddie Vedder, Elton John, FINNEAS, Idris and Sabrina Elba, J Balvin, John Legend, Kacey Musgraves, Keith Urban, Kerry Washington, Lang Lang, Lizzo, Maluma, Paul McCartney, Priyanka Chopra Jonas, Shah Rukh Khan, and Stevie Wonder. The event will be hosted by Jimmy Fallon, Jimmy Kimmel and Stephen Colbert and will include interviews with frontline workers.
This event is part of Global Citizen's Together at Home campaign, a movement that helps stop the spread of the coronavirus. In partnership with corporations, Global Citizen was able to raise money for WHO's Solidarity Response Fund which provides much needed protective equipment for healthcare workers around the world. In the last weeks alone, the WHO was able to supply 700,000 surgical masks, 51,000 N95 masks, 727,000 gloves, 85,000 gowns, nearly 14,000 goggles, and over 20,000 face shields to 68 countries around the world. On top of that the WHO has sent 1.5 million diagnostic kits to 126 countries. The WHO needs funding to continue supplying the world with the necessary apparel and support. Global Citizen calls on corporations, philanthropists, artists, government leaders and all members of society to do what they can to support the fight against COVID-19.
One World: Together At Home brings together artists of world-renown and medical experts to celebrate and support healthcare workers around the world. Stay at home and catch the event on:
Saturday, April 18, from 8 p.m.to 10 p.m. ET on NBC, CBS, and ABC in the United States.
Sunday, April 19, from 7.45 pm to 9.15 pm BST on BBC One.
Live streaming platforms such as Alibaba, Amazon Prime Video, Apple, Facebook, Instagram, LiveXLive, Tencent, Tencent Music Entertainment Group, TIDAL, TuneIn, Twitch, Twitter, Yahoo, and YouTube.
Join Vogue Global Conversations
The focus of these online conversations is Sustainability in the Fashion Industry, an especially important topic given the deep impacts the pandemic has on all industries.
The conversations have been watched live through Zoom by people from all over the world. If you have not been able to watch them live you can access them here.
The last live conversation will be on April 17 at 9 a.m. EST / 2 p.m. GMT / 9 p.m. CST discuss The Future of Brick and Mortar with Vogue Italia and L'Uomo Vogue's Emanuele Farneti, La Rinascente's Vittorio Radice, Nordstrom's Pete Nordstrom, and Tory's Burch Pierre-Yves Roussel. Sign up here.
Please follow and like us: