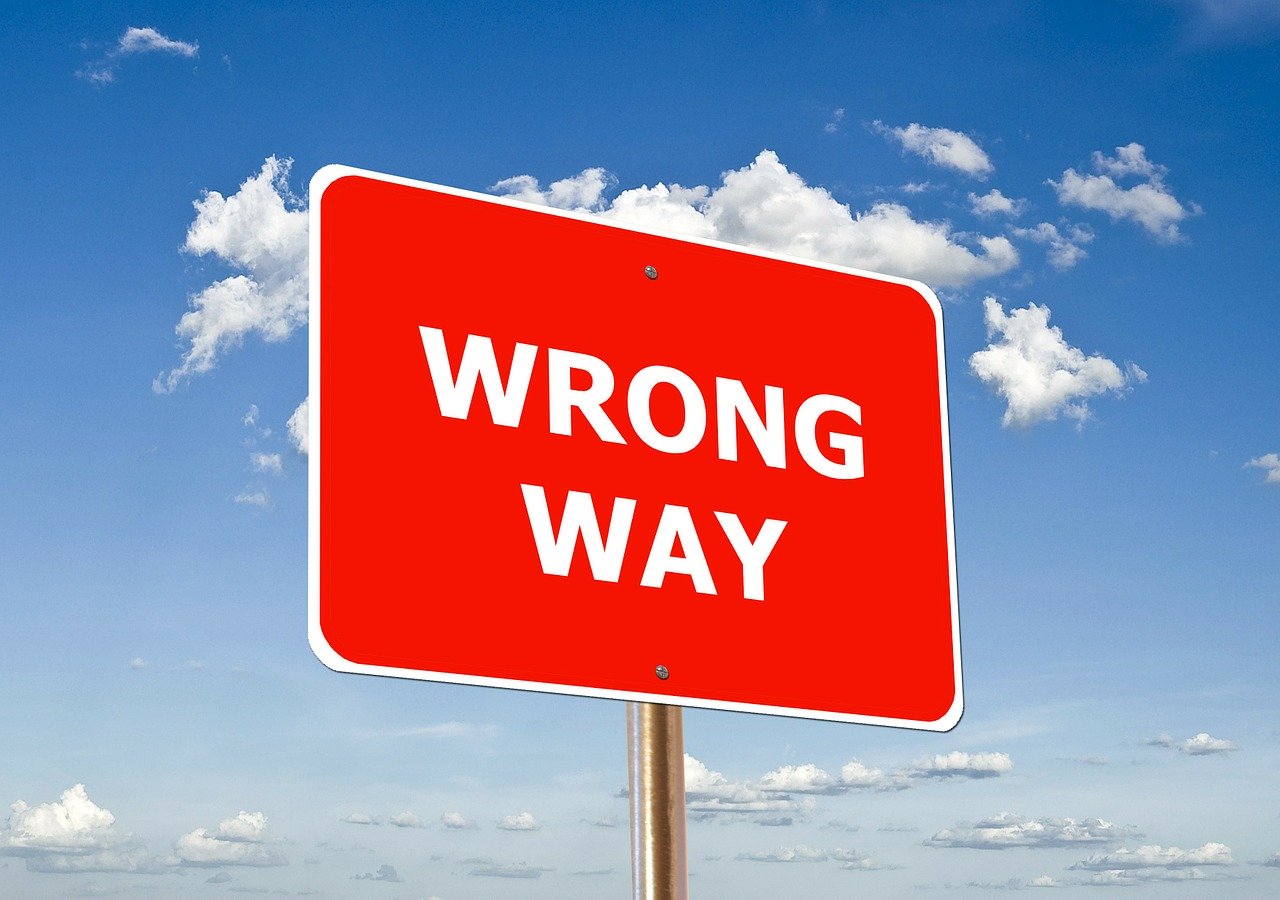 Common CSR policy mistakes
These days, a CSR policy and plan are becoming necessities for mid-sized law firms and businesses, but simply having one is not enough. Does your organisation's CSR policy or plan avoid these five common mistakes?
It was designed by copying someone else's policy
Learning from what your competitors, clients and friends are doing is fine.
Copying what they've done on CSR is pointless. CSR must be embedded throughout your firm– you need high-level buy-in and leadership as well as grassroots support from all levels of staff. Your policy needs to be designed to fit alongside your firm's priorities, brand, clients and ethos.
Using someone else's means your policy will never go beyond being just another page on your website.
You only have a policy in place, but no plan to put it into action
A well-written CSR policy is a great first step, but how do you implement your commitments and build on them, year on year? If you're not building on your policy, it's likely to be out of date within a year or two.
If you have only written a policy, it's time to put it into action. What are the key areas you need to build upon? How are you going to move them forward? And, importantly, how will you measure your progress?
It's too ambitious
Doing too little is not the only problem – sometimes CSR policies and plans try to do too much, and those are another set of CSR policy mistakes. The important factor here is to ensure that the plan you are putting in place is achievable. Setting your organisation incremental goals over the next three years is a good way of ensuring that you can reach your targets.
If your first-year goal looks impossible, think again about how you could make slower progress. You might want to consider whether your three-year goal is actually your five-year goal.
It only focusses on a single issue
For some, CSR means environmental work. For others, it's charity work. The reality is that CSR is an extremely broad range of voluntary steps that an organisation can take to make a positive difference to the world around it. Your CSR policy shouldn't try to cover absolutely everything out there, but you should try to make sure you have at least pillars of action – for example, the environment, charity work and employee relations ensuring that the pillars reflect your organisational values and purpose.
It doesn't fit in with the rest of your policies and brand
When writing a CSR policy and plan, you should never need to start from the very beginning. Your organisation will have policies in place that are relevant, which should interlink with your CSR work. Plonking a brand spanking new CSR policy into place without considering your organisation's brand or existing policies is not going to achieve anything.
Please follow and like us: