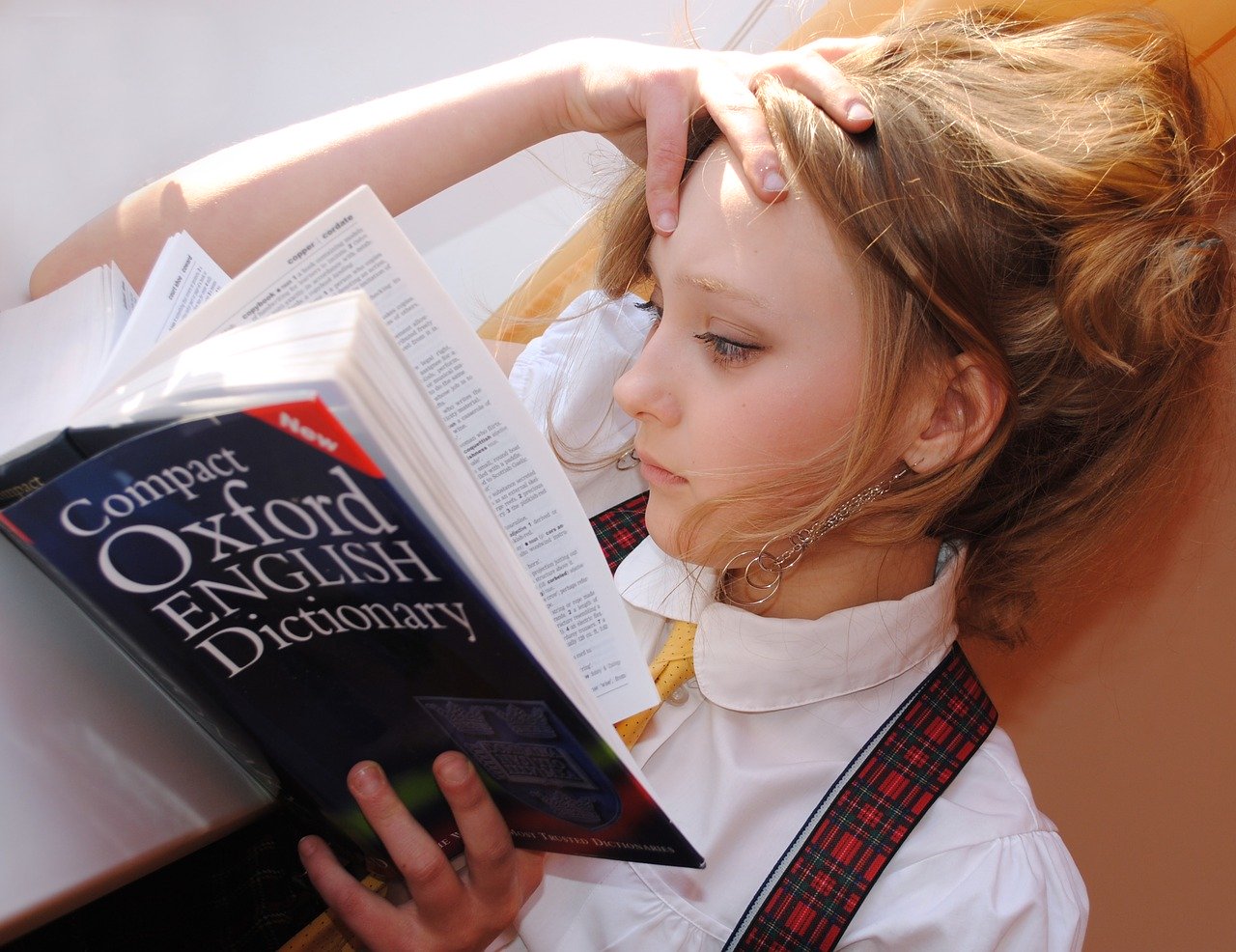 The Project for the Registration of Children as British Citizens: Rights and Chances
The Project for the Registration of Children as British Citizens (PRCBC) is the first and only organisation to focus directly on children and young adults and their right to British citizenship. We aim to raise awareness of registration and the importance of citizenship, as well as to support and increase the number of children and young adults who register as British citizens. We do this in many ways.
We run monthly advice surgery slots for young persons who are destitute, isolated or have very limited income; we provide pro bono legal advice and casework for young persons; we identify and carry out extensive research in law, policy and their application; we train lawyers and agencies working with young persons such as social services and voluntary organisations and we work in partnership with private, voluntary and statutory bodies to influence law, policy and practice.
Someone We Helped
Many children and young adults are eligible to register as British citizens, but do not do so for various reasons, e.g. obstacles like profit-making high fees, and lack of knowledge/awareness of children's rights to registration. Danny's case is fairly typical. He came to the UK at the age of three with Trinidadian parents who overstayed tourist visas. His mum was deported when he was a child, snatched from the street. He lived in a single room with his dad, in difficult circumstances, without documents.
I have had to hide myself away, not tell people anything. It affected my confidence in school, my ability to concentrate. I couldn't explain my situation to teachers in case they changed their view of me. Without a passport, I could never go on a school trip or have free school meals.
In his younger years, Danny says this was more manageable. But at nearly 18 he suddenly found he would be unable to enjoy any of the new freedoms of his friends. He had no ID so couldn't go to a bar, he couldn't get a driving licence or go on holiday. He would not be eligible for a student loan or for home student fees that would help him go to university.
Danny was offered the opportunity to go to one of the best drama schools in the country, but when he explained about his immigration situation, the acceptance was cancelled. Danny was referred to PRCBC by a social worker, and we were able to help him register as a British citizen. He now has all the opportunities most young people take for granted.
Changing the law
An example of our work to change the law is our case, R (The Project for the Registration of Children As British Citizens & Ors) v Secretary of State for the Home Department [2019] EWHC 3536 (Admin) which challenges the excessive fees charged by the Home Office for registering children as British citizens.
In December 2019, the High Court ruled that charging a citizenship fee of £1,012 to children is unlawful, and not in the best interests of children. The administrative costs of processing such applications are £372, with the balance being profit. Many of the children we work with are of modest means or destitute which, as the judge said, results in "pricing children out of their rights." The case is currently on appeal to the Court of Appeal.
Please support our work!
You can make a donation towards PRCBC's work here.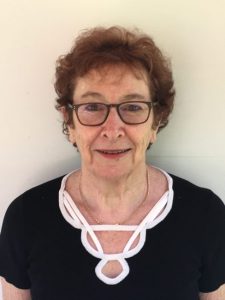 Carol Bohmer is the Trustee Chair and Co-Founder of PRCBC
(Project for the Registration of Children as British Citizens)
Please follow and like us: