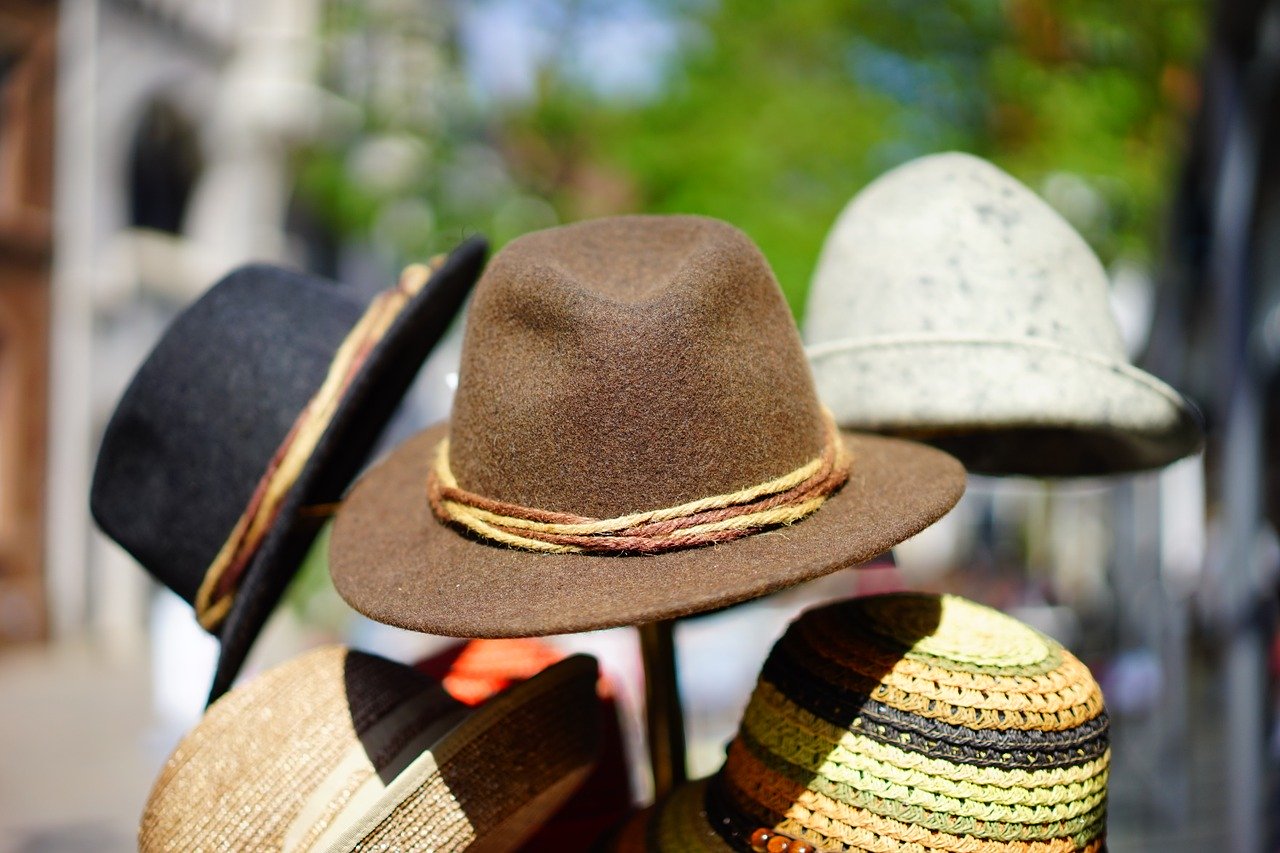 Wear A Hat Day 2020 – March 27 
The aim of Wear A Hat Day is simple: raise funds for brain tumour research and raise awareness of the impact this disease has on people's lives. Getting involved is equally easy: wear a hat on March 27, take a selfie and post it online using  #WearAHatDay to get the word out. Encourage your friends and family to do the same and donate for this cause. 
The Story Behind Wear A Hat Day
Brain tumours kill more children and adults under the age of 40 than any other cancer, according to Brain Tumour Research, yet only 1% of government funding goes towards researching brain cancer. The charity aims to increase investment into brain cancer research to £35 million per year, the same as breast cancer and leukaemia. So the charity launched a simple fundraising campaign, getting people to wear hats to raise awareness of the impact a long-term illness has on people's lives.
Why hats? Also simple: wearing one draws attention to the head. In 2019, people raised over £330,000 for crucial brain tumour research on Wear A Hat Day and since the creation of the day in 2010 the charity raised over £1.5 million thanks to people's hatty endeavours. 
All Virtual
This year you will get to share your fashionable, snazzy, classic, funky, silly hats online through social media as no fundraising events will take place. Share your Wear A Hat Day look on your Instagram and Facebook stories, organise a virtual fashion show, share a picture of your pet wearing a hat or tweet using the tag @braintumourrsch. Find more inspiration here.
Download our Philanthropy Calendar and plan your year around doing (and being!) good.