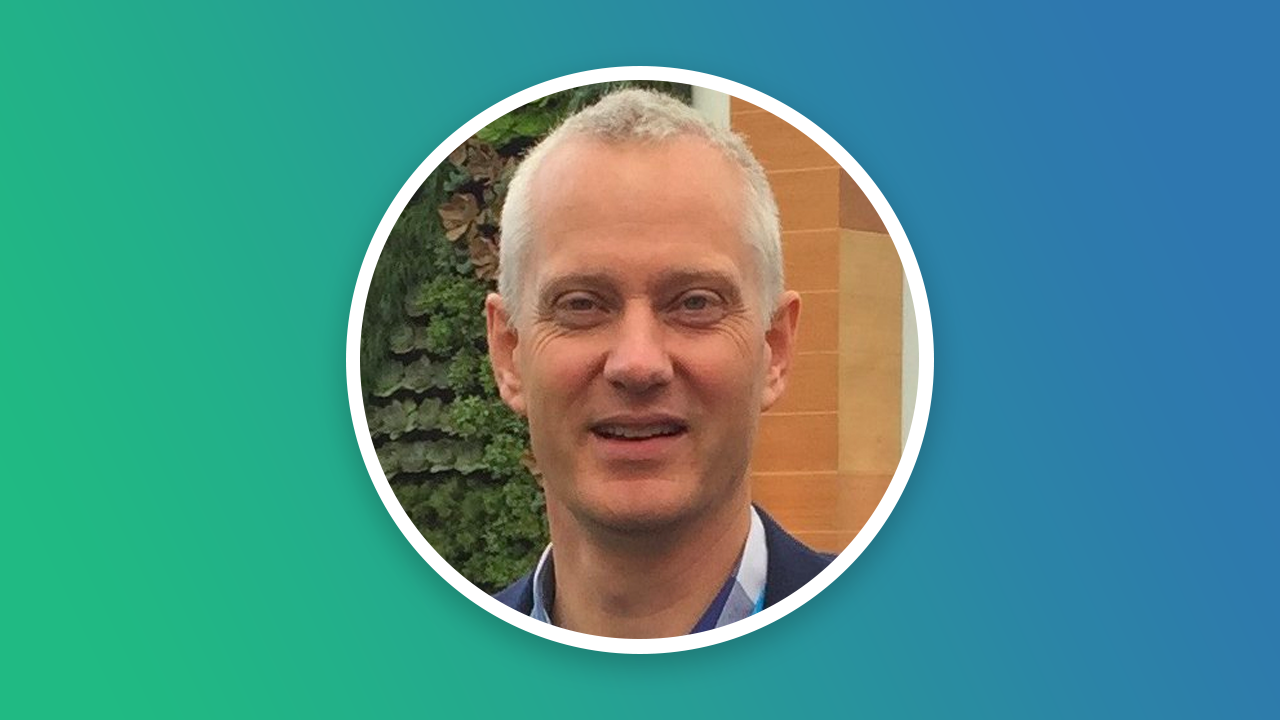 Martin Davies, Salesforce: Everyone Knows Someone Impacted By Long-Term Illness
Martin Davies is the Success Director of Salesforce, one of the leaders in the CRM industry around the world. With over 30 years of experience in IT and experience in coaching, Martin is now working with Astriid, a UK-based charity helping people with long-term health issues find meaningful employment, and shares his insights from his position as one of the charity's trustees.
What are the main lessons you've learned through working with Astriid?
Martin Davies:
One of the key lessons is how you manage continuity when you are dealing with a large number of volunteers. People have been brilliant in stepping up and offering their time, but they are limited for how long they can be involved and how much time they can put in. This needs to be something that you consider very carefully from the start. This has been really tricky to manage the technology solution.
Sponsors – we've seen first hand just how valuable it is to have a senior sponsor as a key and active part of the engagement. This has been so helpful with getting people involved at all sorts of levels.
Let people run with it – to start with there was no real sense of control for the Salesforce – Astriid relationship. This worked really well – individuals look to get involved and offer the skills and experience they have  – this generated new ideas, thinking and direction on a regular basis. It also made it easy for lots of lots of people to get involved and build momentum and "buzz"
Try and agree with volunteers upfront what they can commit to in terms of time.
You are now an Astriid trustee: what does taking that next step mean in terms of ways you can help the charity?
Martin Davies: It's really exciting – as it's about how we turn a working concept and idea into a fully functioning organisation – how do we scale it to serve the large numbers of people impacted by long-term illness. It encompasses all aspects of running a charitable organisation: the strategy, operations, marketing, recruitment, finance. So it's like a business start-up (which I have one past experience of) where you have to work out how to be successful. I like to imagine that in 5 years' time we could be serving tens or hundreds of thousands of people.
For me personally, being a trustee is about how I can bring 30 years of work experience to benefit Astriid – there is some subject matter expertise with technology solutions, but also broad experience with operations, people management and organisational culture. But it's also about being curious, having a beginners mind and asking the right questions. I've not worked directly in the third sector before so I have a lot to learn.
Why Astriid?
Martin Davies: The key was David's story – it made me think and reflect. I'd been wanting to get involved with an initiative or organisation that I could work with over the longer term, and Astriid came along at just the right time. But it was meeting David and listening to his very simple but compelling idea that really hooked me. Just about everyone knows someone who is impacted by long term illness, so it's something we can all easily relate to. It also felt like a great opportunity to get involved right at the start of the journey… shaping the ideas, timeline, and process.
Please follow and like us: