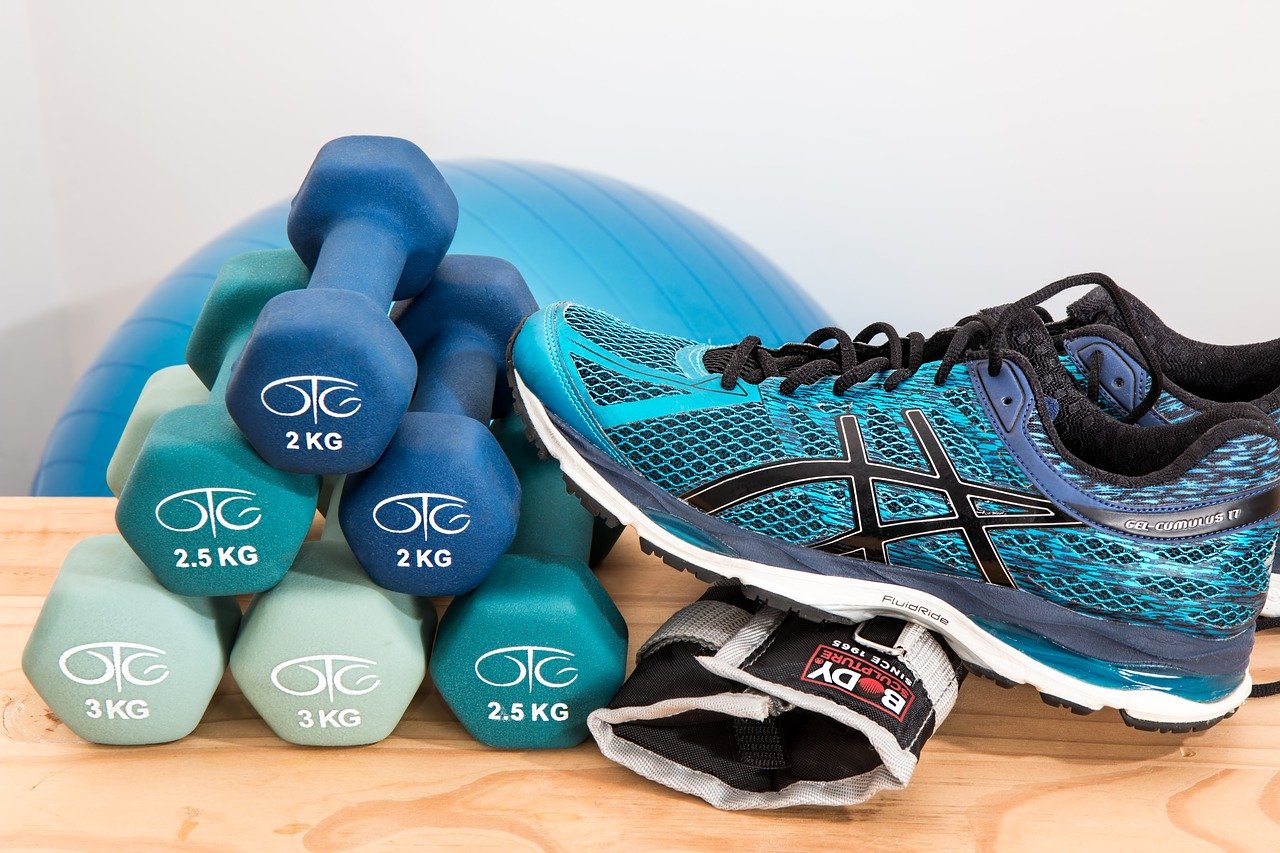 Sports Relief Day 2020 – March 13
Sports Relief Day raises funds to fight inequality of any kind. Since the last Sports Relief Day over 4 million pounds were awarded to provide mental health support, over 390,000 children were vaccinated against deadly diseases in Sub-Saharan Africa using the money that was fundraised and over 15,000 people experiencing homelessness have been able to find shelter due to funds from the charity. On Friday, March 13 it is Sports Relief Day once again, a new chance to help more people in need. 
How to Get Involved
There is a way for everyone to get involved whether you are into sports or not, whether you are very busy or have a lot of time. Bring the spirit of Sports Relief to work and Get Your Kit On. Get your work colleagues to each donate 2 pounds so they can wear something sporty on the day. Sporty socks, full-on hockey gear, ballerina shoes, leggings, bring your tennis racket to work – anything counts! Organise a bake sale, get a team together and do a sponsored event or join BeatBeethoven –  the possibilities are endless. 
According to their website, the ethos of Sports Relief is that they will not stop until the world becomes a fairer, more equal place – for everyone. 
Download our Philanthropy Calendar and plan your year around doing (and being!) good.