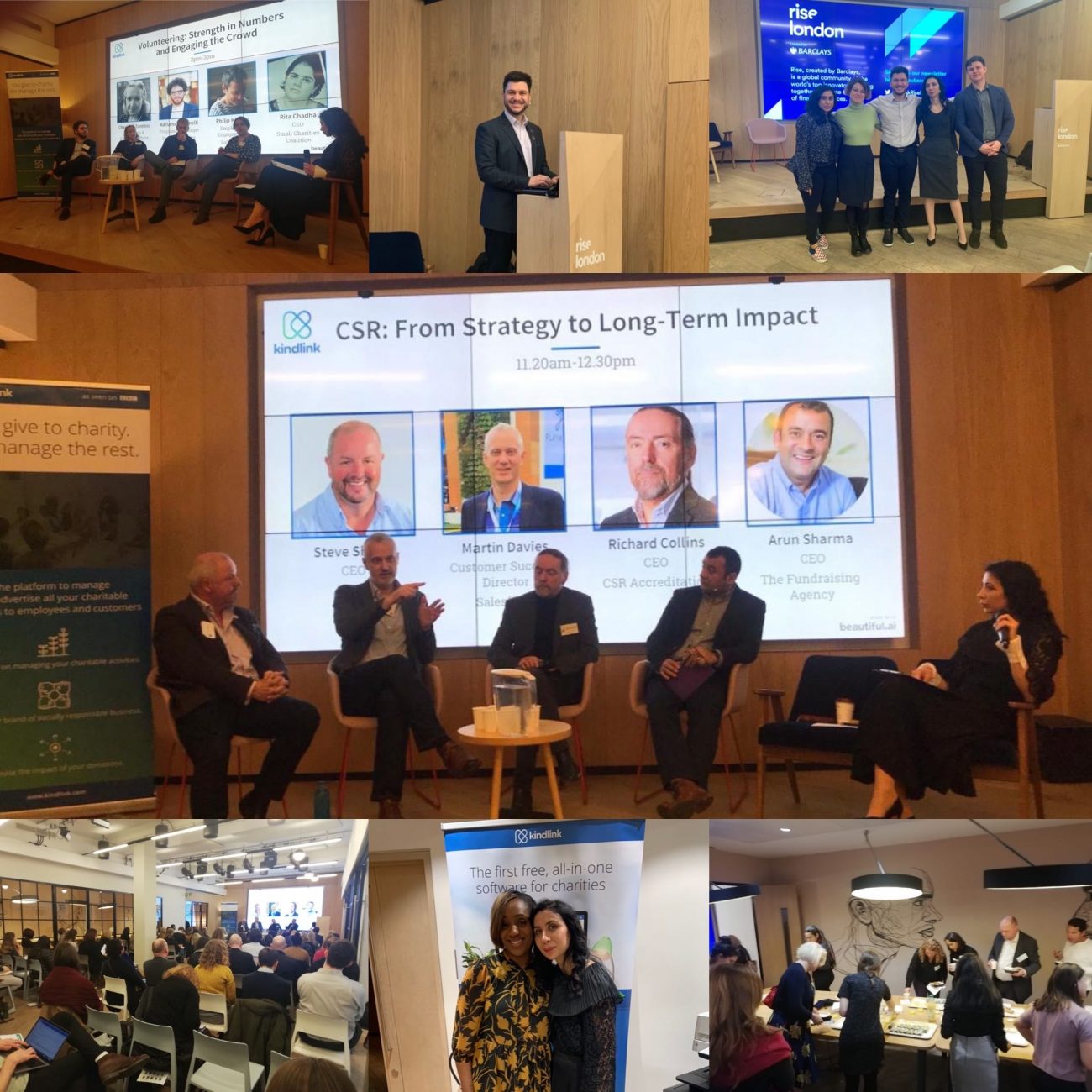 The KindLink Annual Conference: How Social Responsibility Will Define the New Decade
KindLink just had its annual conference this week, with over 100 attendees and 15 top-notch speakers. We will be publishing a comprehensive article on some of the learning points from the KindLink conference next week but, in the meantime, here are a few snippets:
"Companies that have made investments in diversity and the ED&I space 5-10 years ago are seeing innovational change. As an organisation, you need to ask yourself, where do you want to be and do you want to be seen as an employer of choice in the next 5-10 years?" – Alisa Harewood, Director, We-R-One Diversity Management Consultancy.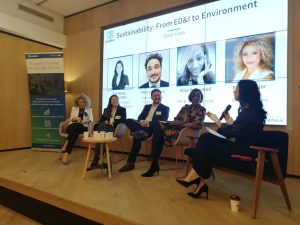 "When choosing a corporate responsibility strategy and platform, companies should aim to engage with a flexible technology provider who can deliver both a holistic solution as well as tailored niche propositions matching the companies processes." Iskren Kulev, CEO, KindLink.
"The world still needs journalism. Not only is it at the core of our education on a wide range of topics, our being informed about the world around us, but it also trickles down deep into our daily lives – from the way we vote to the way we run our businesses, how we work with our colleagues or whether we spend our free time helping others. So, with that in mind, we launched a media outlet dedicated to the philanthropy space – KindLink Global." Andreea Groenendijk-Deveau, Editor-in-Chief, KindLink Global.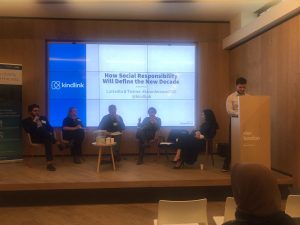 "We support children from all sorts of backgrounds in getting digital skills, half the schools in the country do not offer computer science below GCSE levels, so there is a role to play here outside of the school system. The gap is getting wider in terms of what the workplace demands and what teachers are able to offer. Digital skills are a form of literacy." Jill Hodges, CEO, Fire Tech.
"How do we change the culture of organisations to see ability rather than disability in potential candidates. We need a mindset change. Organisations such as Astriid are helping to drive this change." Martin Davies, Success Director, Salesforce.
"It is that younger generation that is making a lot of this change happen… The common denominator is that everyone is passionate about making a change. At Conduit Connect 41% of our companies are female founded, which is a testament to the community that we have of diverse businesses and founders. A lot of what we do is aligned with the UN Sustainability Goals." Eva-Maria Dimitriadis, Managing Partner, Conduit Connect.