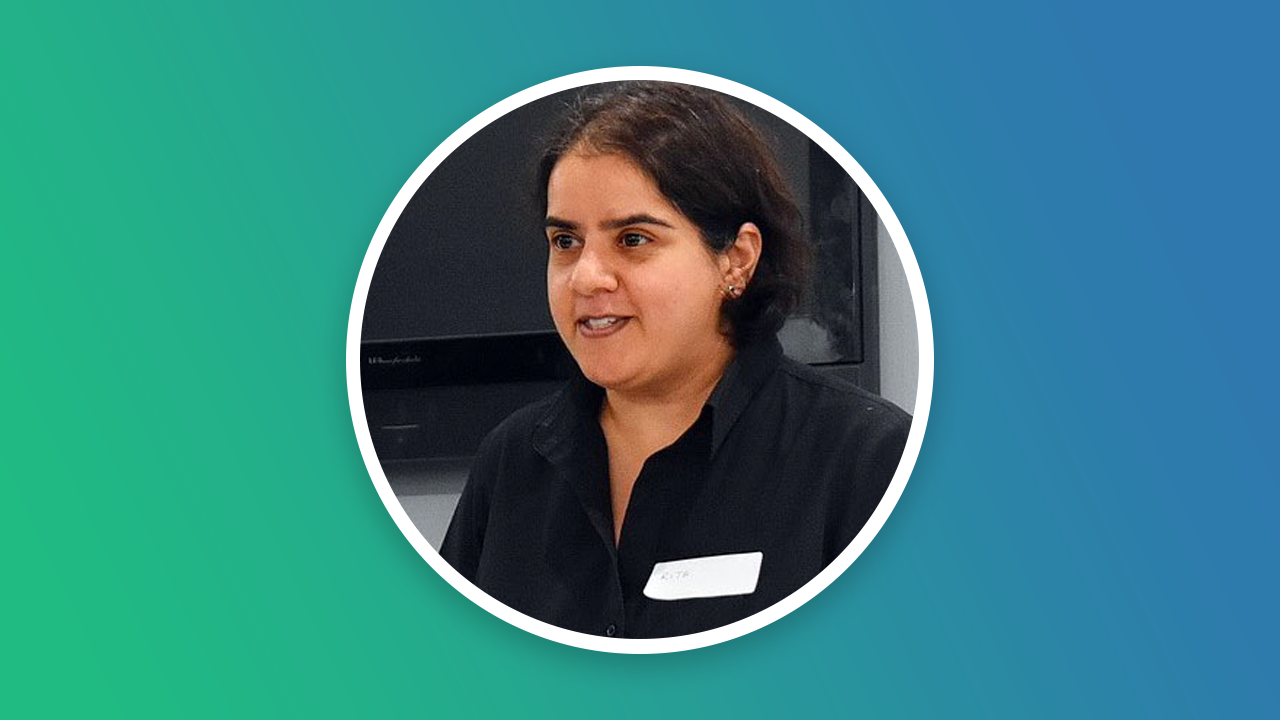 Rita Chadha, Small Charities Coalition: Volunteering Is Not A Substitute For Paid Labour
Rita Chadha, is the CEO of the Small Charities Coalition, which aims to make life easier for smaller charities that cannot register but that provide tremendous help for those in need. She talks about the changes in volunteering culture and how corporates can come to better understand it.
What are the main issues people/charities/companies face in the space of volunteering?
Rita Chadha: Understanding that there are many varied and broad definitions of volunteering, aligning a close fit between corporate priorities and what charities need, and explaining to the wider public that quality volunteering is an experience in itself and not just a substitute for a lack of labour.
What are some of the solutions you've identified for them?
Rita Chadha: Solutions are a better understanding of the value of volunteering, closer and improved dialogue between charities and corporates. Micro volunteering has a place, but you can lose that sense of community and comradery if it is not embedded within the relationship between micros and small charities in particular.
In the small charity space in general, what are the main issues?
Rita Chadha: In relation to small charities, it is the identification of volunteers, inducting them, retaining them and keeping up positive relationships that inspire and enthuse. It is often viewed by those outside small charities that volunteering can be a substitute for paid staff and that it is free labour. Quality volunteer engagement needs to be managed and supported by organisations.
What are some of your success stories and what can others learn from them?
Rita Chadha: Success stories include platforms like Reach volunteering that has been tremendously successful. We need to learn that those organisations that do best are those that know and understand their market, that don't over-promise and develop innovation upon their strengths.
Could you name three trends/events etc we will see in the sector in the short and medium-term, and tell us why they are important?
Rita Chadha: Public Sector Volunteering – will fundamentally change the nature of volunteering, and is an issue that has been bubbling away for some time. It changes the definition of volunteering when there is a level of compulsion or coercion, and also changes the relationship between public services and residents when there is no critical distance, ie when Essex police asked for Volunteer Detectives.
Micro Volunteering – rests on the presumption that everyone is equally IT literate and able to access all the latest digital applications. The investment funds needed for such work are a challenge.
Growth in Volunteering Platforms – we have seen a massive increase in the number of volunteering platforms, some free, some asking for a fee to recruit volunteers. We are coming to a crisis point where Volunteering Platforms at some point in the future need to be accredited, rather than large promotional monopolies.