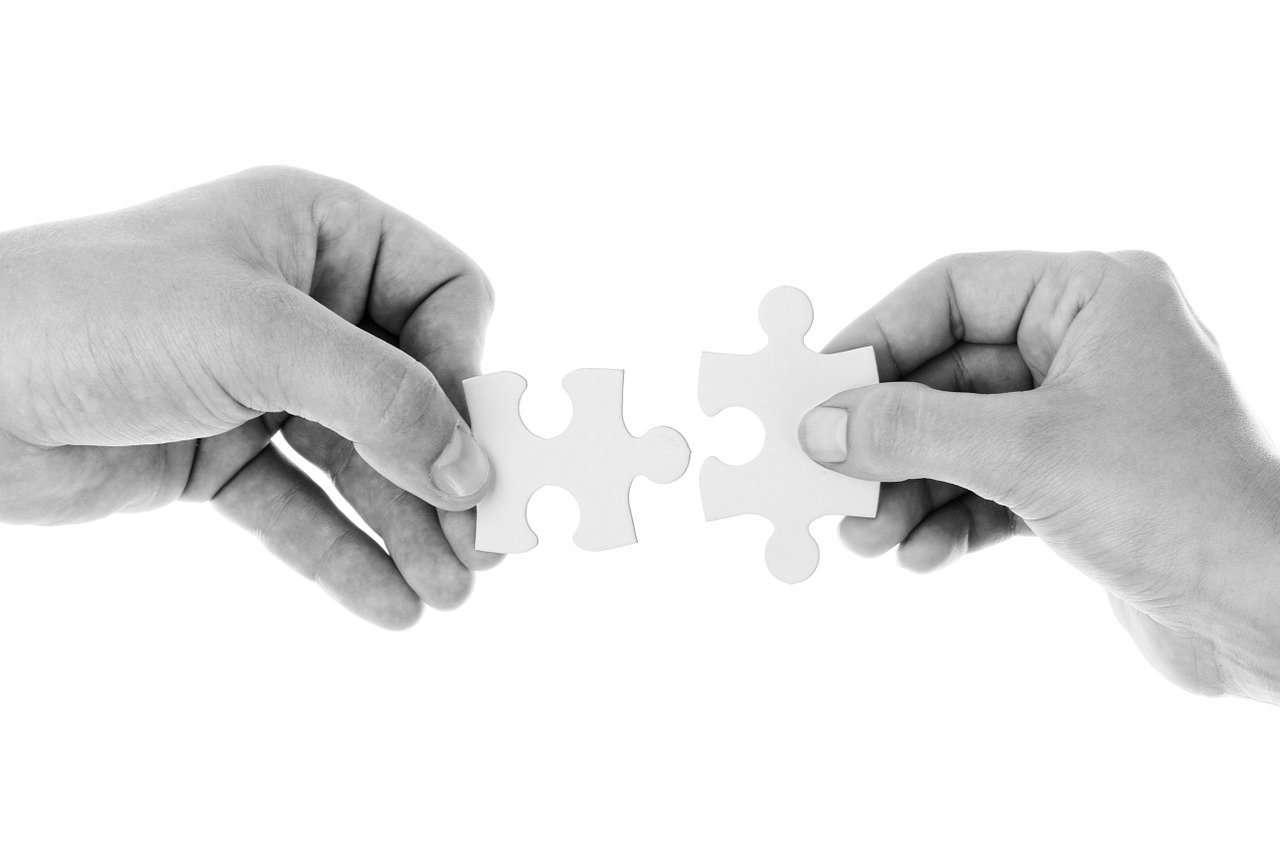 Charities attracting corporate partners: 5 Things You Can Do
Charities attracting corporate partners? The how to on that topic is something any nonprofit will be interested in. Here's a short guide for charities on how to better your chances of attracting those great corporate partners.
1. Have a Clear, Strong Brand
Make it clear, to everyone in every place, why you exist, what you do and how you do it. Don't try to be broad and cater to every company's needs (or every person's needs for that matter). That's not how strong brands are made and great partners attracted.
2. Show Your Impact (And Their Impact)
Do your utmost to track what is important for your corporate partner – impact. This could look different for the corporate partner than it does for you, however. They may want to know how many hours their employees volunteered or projects they supported financially. Specifically. In combination with the stats and data, or instead of if you must, provide some great and personal stories of impact.
3. Engage Employees
Create programs, opportunities and strategies that can be used by corporate partners to engage their employees. Volunteer days, events to sponsor and attend and campaigns with fundraising challenges are just three ways that can make it easy for the company to say 'yes' and activate their staff.
4. Work Local
If you are a local organization, or even just based locally, look to those local companies, branches and divisions. They often have control over their own destinies, or some of it, and can lead to bigger, national partnerships and projects.
5. Know Your Donor Corporate Partner
Back to marketing 101. Know what the company wants. Do some research, ask their employees if you can or try to get an informational interview to find out more. The more you know about their needs, the better you can position your organization to be a great partner for them.