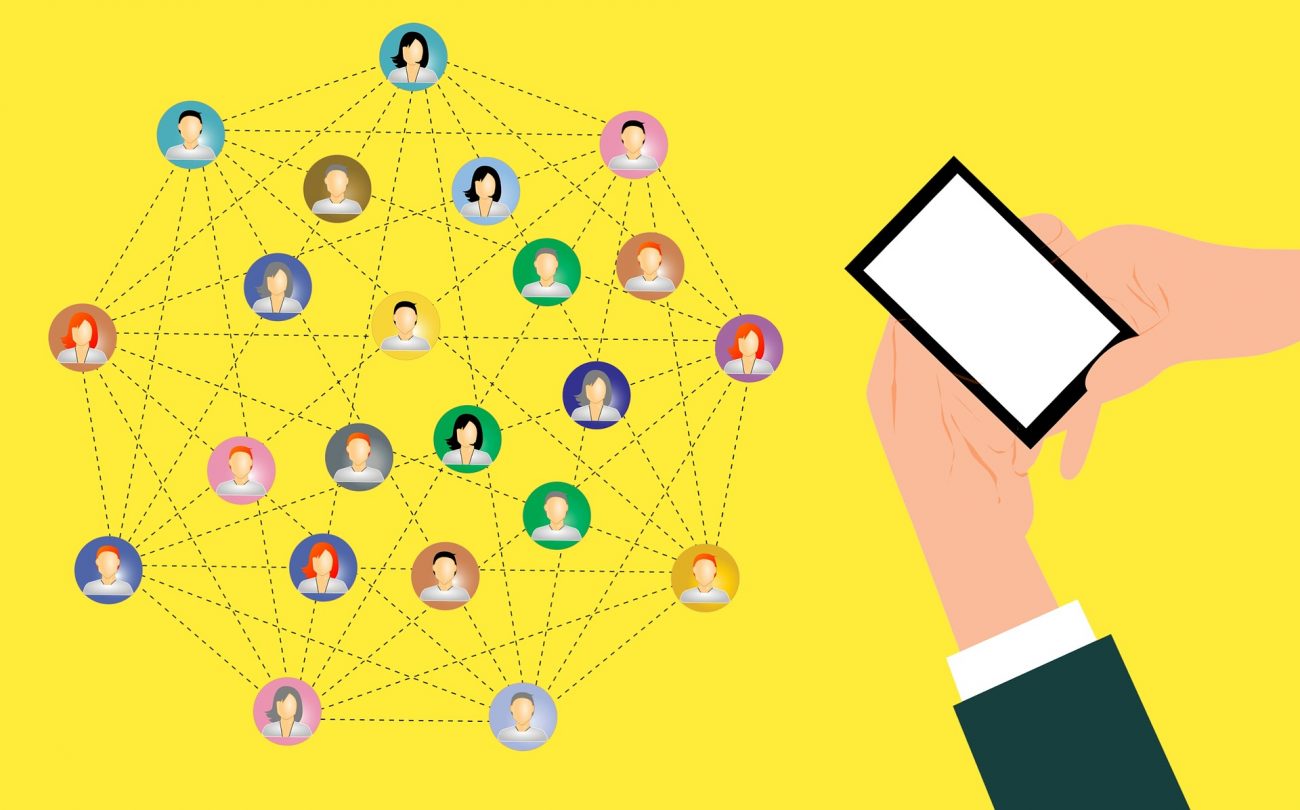 How the crisis changed business communication
Moments of panic can cause us to drop lesser matters and focus on our response to the immediate crisis. Of course, this is a natural response, but for our current situation, this reaction is one that could considerably slow the progress we have made on embedding sustainability into our daily lives. Small, unavoidable things came first such as coffee shops refusing to take reusable cups, but then other actions like consumers actively choosing the plastic-wrapped produce at the supermarket, buying disposable face masks, and more recently, essentially being encouraged to choose a car over public transport for travel. A consumption-driven mindset we've worked so hard to overcome is suddenly back without a second thought. Businesses hold the influence and financial backing to make positive decisions that will follow generations of consumers into the future. The way business communication evolves after the coronavirus storm has passed will help shape our path to a greener future.
CSR is changing
A strong CSR initiative has already been established as a cornerstone of a successful company, particularly for a company that operates B2C. As a sustainable development charity, working in one of the most poverty-stricken and climate-vulnerable countries, SEED Madagascar is a stepping stone between the issues and the CSR activities of businesses. Over the last 18 months, the charity has introduced a corporate fundraising angle to their work in response to the interest from the business sector to support development projects. This interest came as part of their CSR and sustainability activity, not just as part of their charitable giving. More and more businesses want to offer a helping hand alongside fundraising, they want something they can talk about and something that isn't simply a bake sale and a bank transfer. 
Since the outbreak of coronavirus in the UK, charities have already seen a huge number of businesses pivot their activity and communications to underline their response to the crisis. With it being an insensitive time to sell hard, brands have focussed on content, sharing stories and demonstrating their initiatives. Subsequently, they have seen greater consumer engagement and now equipped with the insights to prove customer engagement, we envision communication on CSR and sustainability becoming a bigger part of brand stories in future.
The future
There is great potential for business and social and environmental goals into a synergistic strategy, with each allowing the progress and development of the other. It will allow brands to connect on a more personal level with their customers and give customers an opportunity to be a part of a bigger change. Such a devastating and life-changing situation such as this has the potential for widespread reconsideration about what is important for the future of our planet. There is hope that the personal effect it has had on some of our business leaders will lead to more positive decision-making. Sustainability is set to be redefined.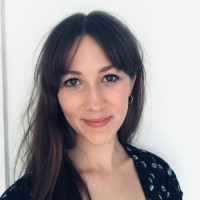 Article by
Rebecca Dallimore, Corporate Liaison Officer, SEED Madagascar