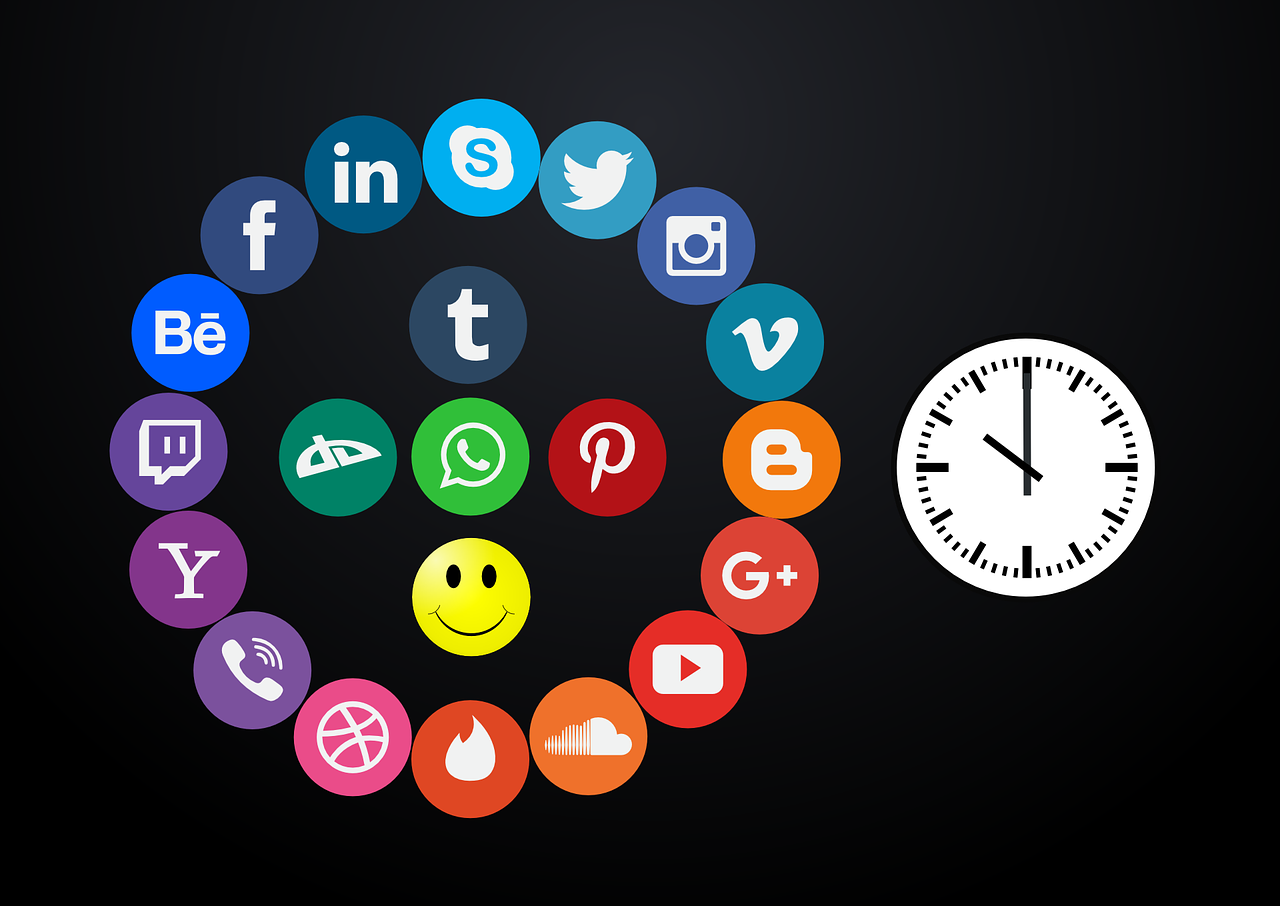 PR Tactics for Promoting Philanthropic and Nonprofit Efforts
Companies are beginning to realise what stats have shown for several years: individuals and employees, especially Millennials, who represent the largest generational segment of today's workforce, care deeply about corporate social responsibility and sustainability.
As a result, employers small and large are tasked with identifying issues, causes and efforts that resonate not just with them, but with their employees.
Fortunately (or maybe unfortunately), in a world where the wealth gap continues to widen and scientists continue to shout about the obvious damage humans are doing to the planet, there are many options to choose from.
Once engaged, companies have an opportunity to turn their goodwill efforts into marketable assets that expand their brand profile, create relationships, and further strengthen their culture.
Here are a few suggestions:
Blog about it! This sounds so simple, but not enough companies have found their "voice" for sharing any sort of information about their organization and its activities, let alone their charitable efforts. Don't overthink it – an effective blog post really only requires a few hundred words, and you'd be ill-advised to exceed 700. Suggest that one of your employees who led the effort – for example volunteering at a soup kitchen or cleaning up trash at a park – write the piece to get a unique perspective. The published content is good for social sharing, Search Engine Optimization (SEO), and other marketing/sales efforts.
Words are great, but pictures and video can be better. This one really is easy, since we're all carrying around iPhones with better camera capabilities than what professionals were working with 20 years ago! Snap a few photos of your team putting their collective efforts to good, and share it across your social media feeds. You'll be surprised – your blog post on Facebook may "only" get eight clicks, but the photos of your team will perform much better. Social users love multimedia. Don't forget to tag the organization you are supporting, whenever possible, to expand the reach of your posts and drive more engagement!
Engage Journalists. If you and your team are passionate about something, don't only tell one another – share with reporters! Broadcast affiliates in cities around the world are always looking for opportunities to showcase organizations that make good in their community. Before you bring your staff down to lend a hand at the regional homeless shelter, talk to the shelter reps about contacting these TV stations first. Remember – the exposure is good for you, but it's better for them. Also, take the opportunity to reach out to journalists via email and let them know what you're doing, why you care, and the impact it makes.
Network, network, network. It feels selfish to type, and maybe it is, but business leaders who like to do good in their community often meet… other business leaders who feel the same way. This often results in collaboration outside the charity or non-profit, meaning the business world. The relationships you make while fighting towards a common goal are strengthened as time goes by, often creating a bond that can achieve shared business objectives.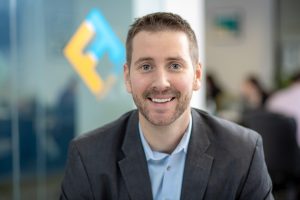 Eric Fischgrund is the founder and CEO of FischTank Marketing and PR, a communications firm supporting clients in industries spanning sustainability, technology, nonprofit, healthcare, and professional services.