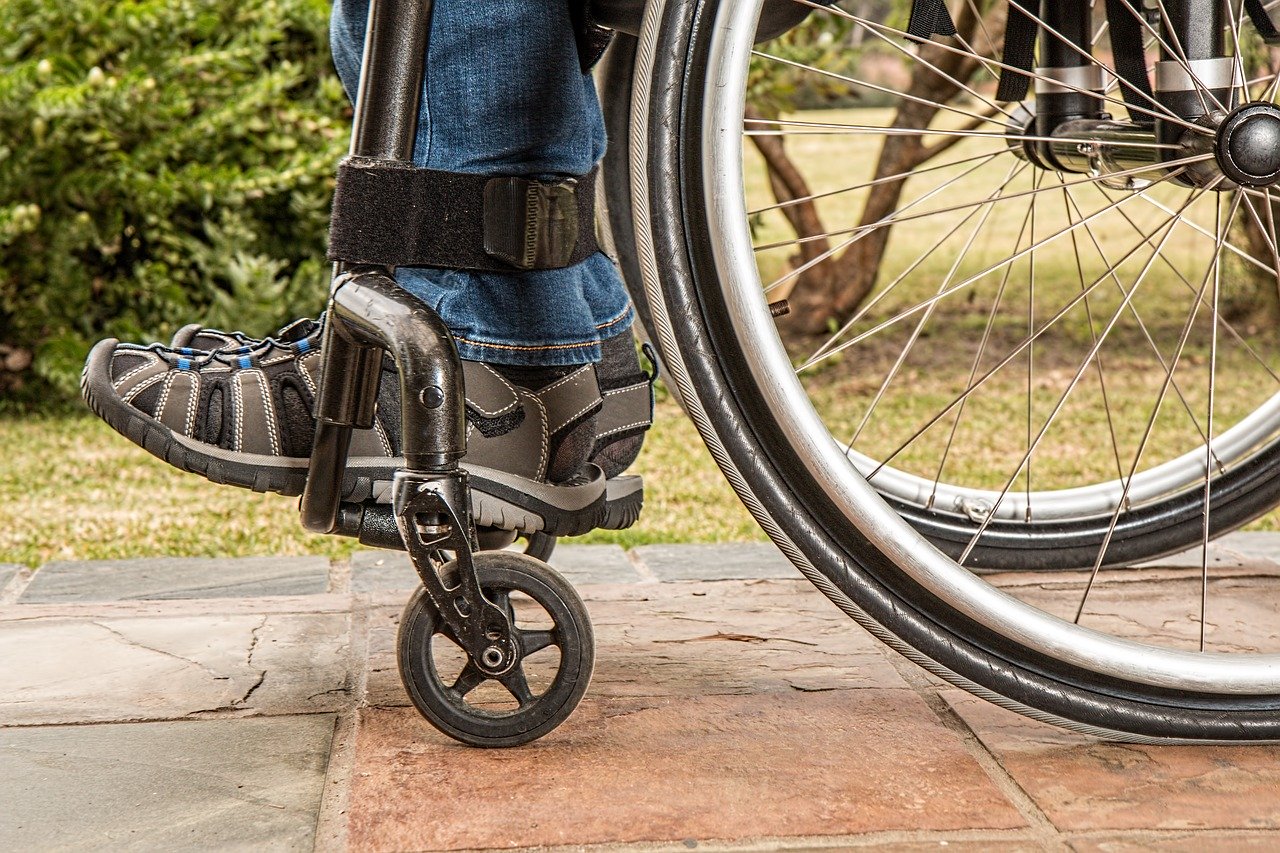 Disabled Access Day – Monday, March 16
Disabled Access Day aims to make places more accessible for disabled people. The phrase "Try something new and write a review" is the key message of the day. On Monday, March 16 many types of venues across the UK open their doors so people with disabilities can try out a new activity. 
Paul Ralph created Disabled Access Day in 2015  when he decided to try getting on one of the new buses in his hometown Edinburgh. Unsure if he could get on during rush hour, he arranged to visit the bus depot to try getting on the bus and successfully did so. Inspired by his experience, he started a foundation encouraging other disabled people to give new activities a go. And so Disabled Access Day came about. It is a day where businesses, museums, gym, schools, cinemas and other places make their spaces and events more inclusive for everyone. Euan's Guide, a website where people with disabilities can post reviews of their experiences in different places, powers the initiative. The guide makes it easier for disabled people to find places to go.
In 2019, Disabled Access Day focused on raising awareness about the existence of Changing Places Toilets. According to the website of the initiative, only 1,200 such toilets exist in the UK despite the fact that there are 250,000 users. Changing Places Toilets allow everyone to experience all activities, so if anyone wants to organise an event, having such a toilet on the venue or near it is necessary. 
Download our Philanthropy Calendar and plan your year around doing (and being!) good)
Please follow and like us: