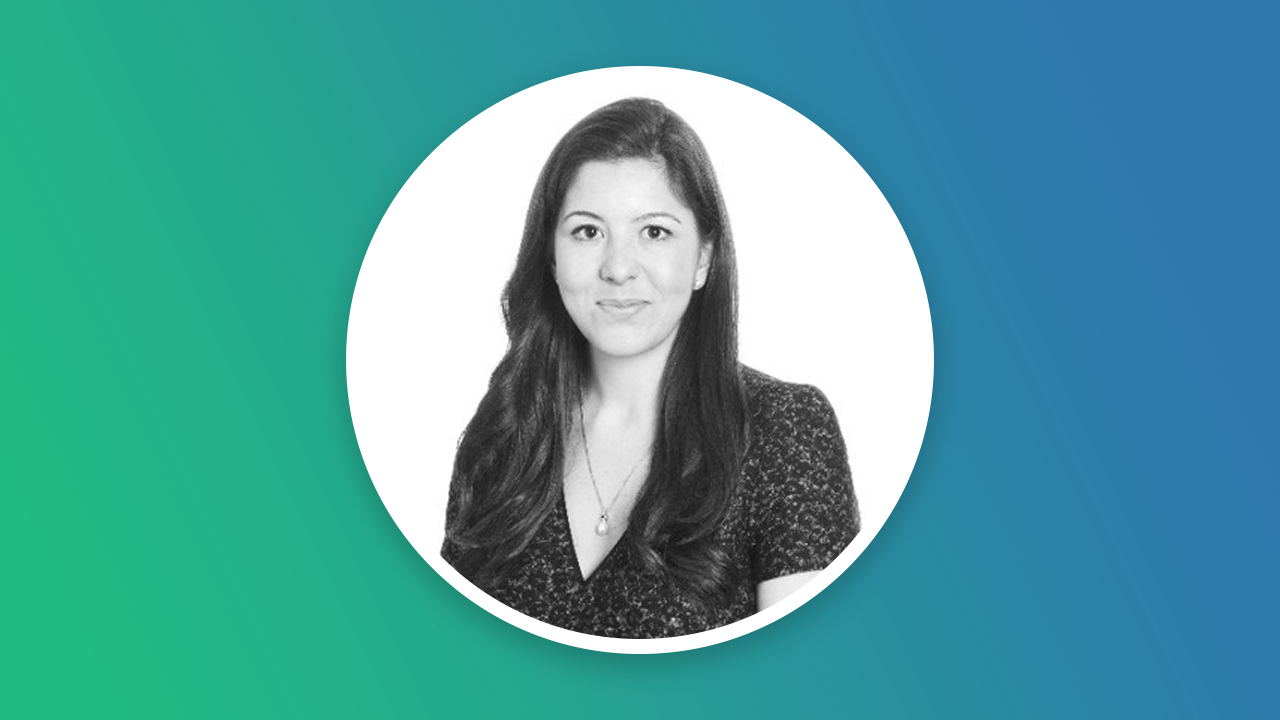 Eva-Maria Dimitriadis, The Conduit Connect: Large Institutions Need To Lead More Sustainably
Eva-Maria Dimitriadis is the Managing Partner of the Conduit Connect, a place where high-impact businesses can find resources to increase their potential to do good. Eva has years of experience in business development, having worked as COO at C5 Accelerate and Chief of Staff at Christie's. She is enthusiastic about the empowerment of women in tech and social impact investing.
What happens when people looking to make the world a better place come together in Central London?
Eva-Maria Dimitriadis: Well, what happens is the Conduit Club! We have 3,600 members united by their desire to solve the world's most challenging problems. You have people collaborating, co-investing, sharing knowledge and expertise. It is what every community should aspire to be… working together to use their talent, energy and capital around common goals.
What are some of the positive impact things that started at The Conduit and that the world should know about?
Eva-Maria Dimitriadis: Through The Conduit Connect, we help to catalyse high impact businesses using our extensive network. Last year we reviewed 360 businesses and accepted 45 onto our platform. They are diverse in scope and location, including MoM, an infant incubator business; Credit Enable, a microlending platform in India; Aqysta, a hydro pump business in Africa; Oxwash, a sustainable laundry company in Oxford and LIS, a multi-disciplinary university in London… The opportunities for innovation and positive change are endless.
What is the profile of the Conduit member?
Eva-Maria Dimitriadis: What unites Conduit members is the desire and ambition to make the world a better place. Beyond that they are very diverse! We have roughly a 50/50 split of men and women and we have members from 89 different countries. Only 46% of them are from the UK.
Are you looking to expand to other financial centres around the world? If so, where?
Eva-Maria Dimitriadis: The next location under discussion is New York. Our plan is five locations in ten years.
How can a hospitality business be a driver for sustainability?
Eva-Maria Dimitriadis: The Conduit has a unique approach to hospitality, from its supply chains to its menu to the insulation in the walls! We only serve seasonal and locally sourced food thanks to our partnership with Natoora. Our kitchen is 100% single-use-plastic free, and we only serve filtered water which means we have saved 72,000kg of glass in our first year. That equates to 36.5 black taxis. There are more great facts about our impact in Our Story So Far.
How do you stimulate a network of social impact investments?
Eva-Maria Dimitriadis: You have to demonstrate that it is possible to do well and do good at the same time. At The Conduit, we are lucky as we are preaching to the choir. Everyone here 'gets it', has seen the light, and wants to act. Large institutions also need to lead the way by taking actions to invest and lead more sustainably.