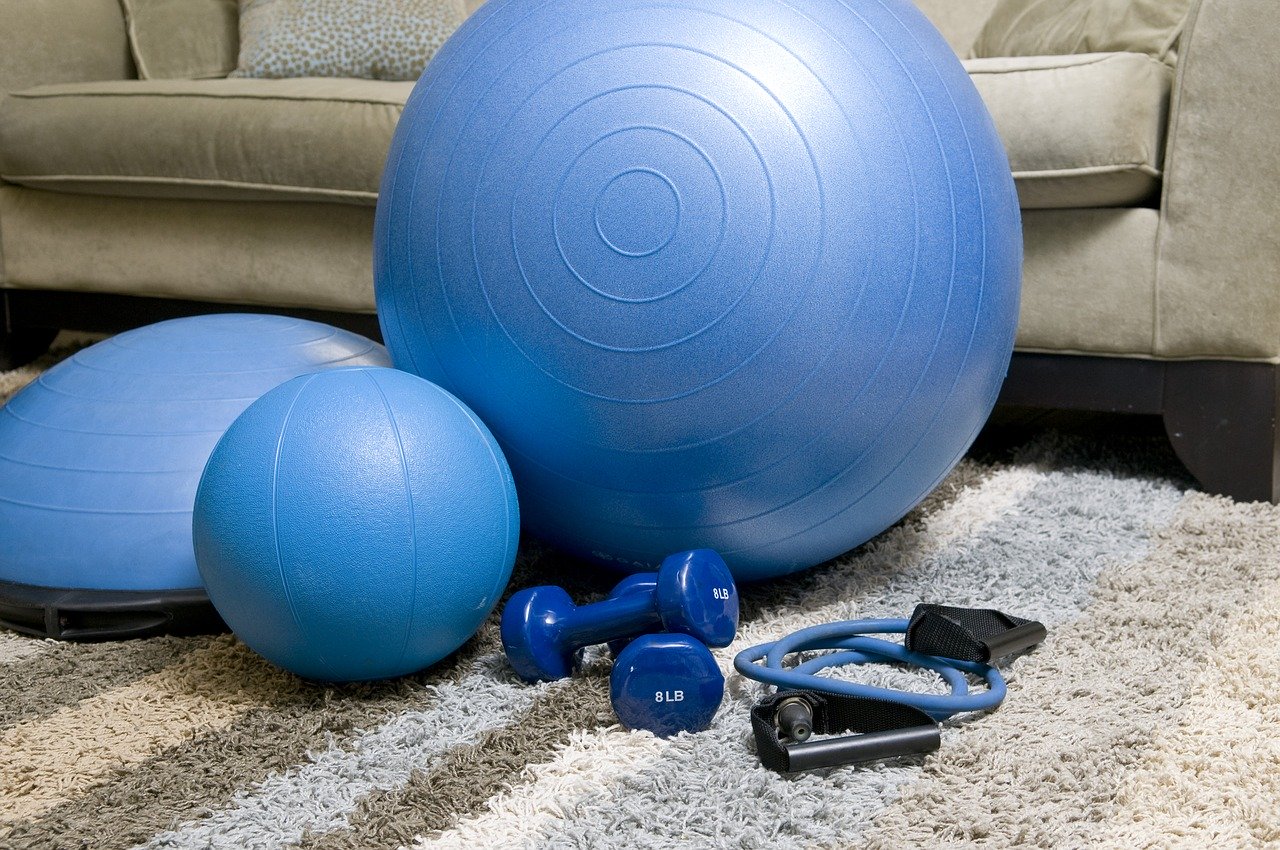 National Workout and Wellbeing Week – Monday, March 23 – March 29
Working out improves your mental and physical health – that is a fact. National Workout and Wellbeing Week started last year and was the result of a partnership between Mind UK and Anytime Fitness UK. The aim of the week was to educate people on the benefits of exercise on mental health. This year, National Workout and Wellbeing Week returns, from 23 till March 29, at a time when being purposeful about caring for your physical and mental health has rarely been more important. 
Working out at home
Social distancing gives us the opportunity to start working out at home and make regular exercise a (long-lasting) habit. Exercising 30 to 60 minutes several times a week boosts your mood, improves your sleep and helps you manage your stress and anxiety better. Moderate to intense exercise supports your immune system by increasing heart rate and white blood cell count. Making exercise a regular part of your life is worth the effort. In the long run, consistently working out improves your metabolic and cardiac systems as well as leaving "long-lasting imprints on your genes", according to an article in The New York Times. Yoga, high-intensity training, pilates, aerobics, a walk – it doesn't matter what type of exercise you do, it all helps. 
Wellbeing at home
If you are not able to exercise, there are other ways to stay maintain your mental health. Take a break from your screens and read a book, try out a new recipe, listen to some music or call up a friend. Another activity worth mentioning is volunteering. Volunteering not only increases your own wellbeing but also someone else's and the good news is that you don't need to be outdoors to do it. Have a look at our post about how you can volunteer online and keep helping others while at home.
Download our Philanthropy Calendar and plan your year around doing (and being!) good.