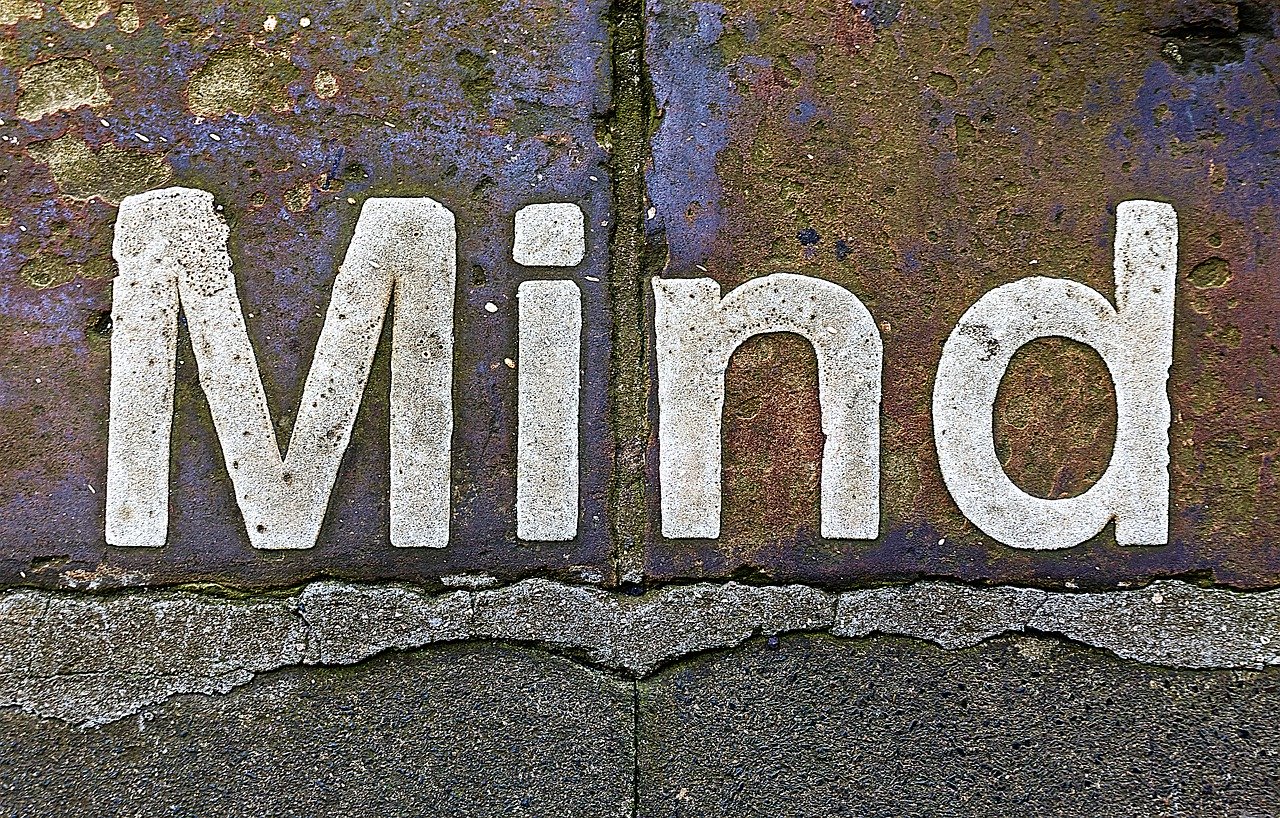 Mental health, Covid-19, and the role of CSR
Wondered about the effects of Covid-19 on mental health? As I write this, over 30,000 people are being mourned by their loved ones. The scale of this crisis is unprecedented in the lives of most of us. Researchers at the University of Bristol predict that if the crisis plunges Britain into recession then more people could die as a result of either coronavirus or the economic fallout than British losses in the Second World War. Even those who have not lost loved ones will still be reeling from the isolation of lockdown and worried for their future. Let's not underestimate what we're living, though. The pandemic isn't just a physical health issue; it's a mental health issue as well.
Ways to Help
As we tiptoe into life after lockdown, what can employers do to bolster the mental health of their employees? Going into work may harm employees' mental health, as rational concerns about safety, caring responsibilities, finances and pre-existing conditions compound into overwhelming stress, anxiety, guilt and fear. Sharing government information about employees' rights, being clear on the additional support you offer, sharing available resources such as helplines, and following good practice on working during social-distancing can go a long way towards alleviating the strain. Everyone's experience will be different, so upskilling your managers to respond will be key; research from CIPD suggests that less than a third of managers are confident having sensitive discussions around mental health and signposting staff to expert help.
But what about the bigger picture? What can CSR do to support wider work on mental health? Mental health charities often support people where the NHS cannot, yet the vitality of their role is often overlooked. But as demand for their services soars, their income is in freefall. NCVO estimate that the charity sector will lose at least £4billion in the first three months of the pandemic alone. The government has pledged £5million for mental health charities, but it is a drop in the ocean given that many charities expect to lose half their income. Philanthropists have generously been giving more, but the harsh reality is that they are likely borrowing money from tomorrow to pay for today. Without 'new' money, the long-term sustainability of the entire mental health charity sector hangs by a thread.
A Widespread Issue
One in four people in Britain is living with a mental health condition, which will be made worse by the pandemic, from depression and anxiety through to post-traumatic stress disorder. Chronic underfunding means three in four people living with a mental health condition in England receive little or no treatment, and people with the most severe mental illnesses die on average 15 to 20 years younger than everyone else.
This is not an abstract. These people are your employees, your customers, your suppliers, and your neighbours. Those on the sharp end of inequality in our society are often the most vulnerable to mental health issues. In responding to the growing mental health pandemic, the essential support provided by mental health charities is never more needed. So as you adjust to the new normal, ask how your CSR programme can ensure sustainable high-quality mental health support is there for those who need it, including your own employees.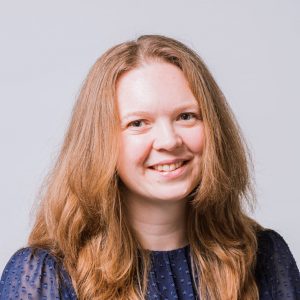 Article by Liz Gadd, Senior Consultant at charity think tank and consultancy New Philanthropy Capital