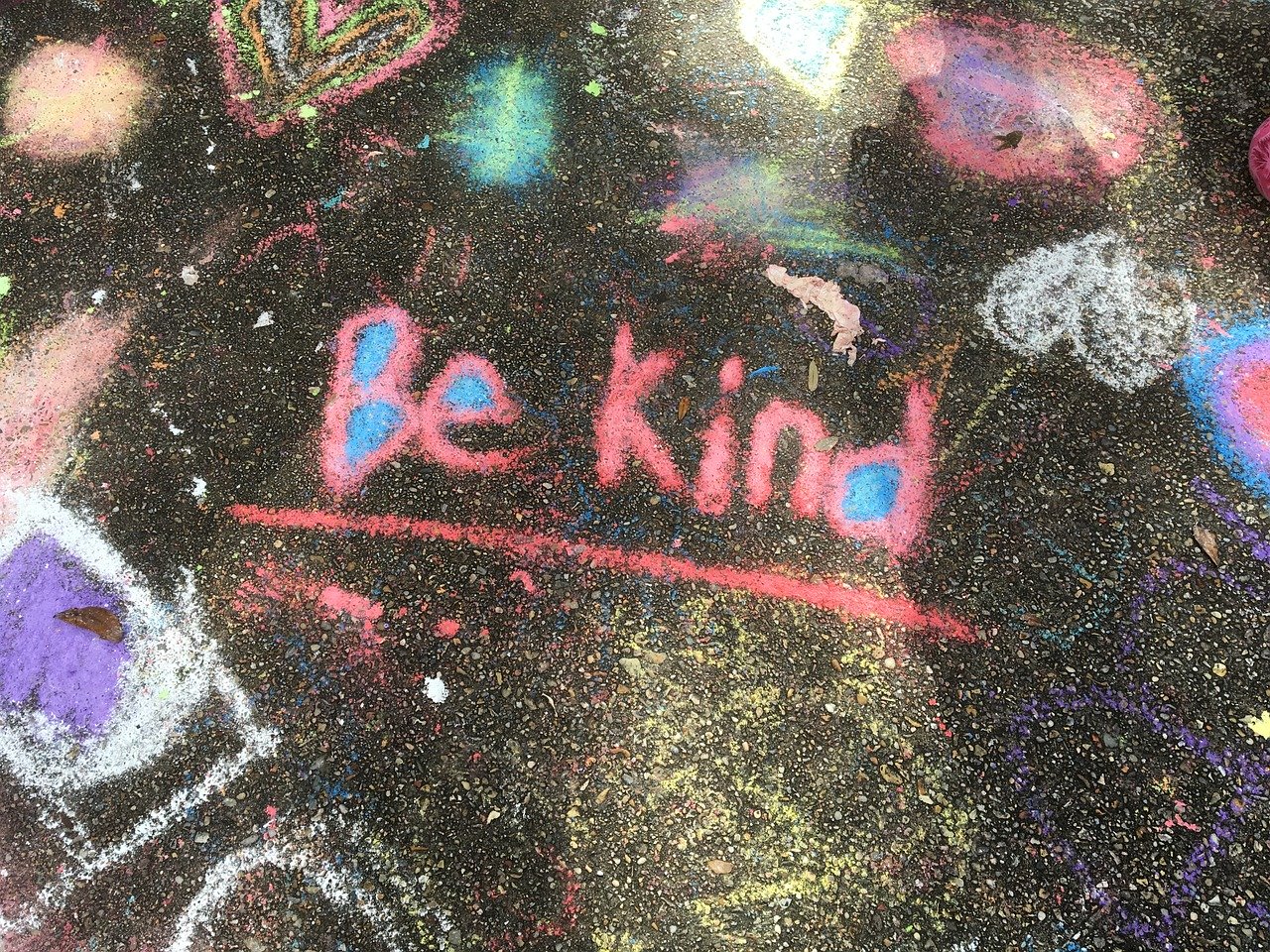 Be Kind Movement: Kindness During Covid-19
Be Kind Movement has been promoting and celebrating the power of kindness since 2015. Their Kindness in School Programme provides learning opportunities for children and young people to develop their emotional intelligence skills. Using the visual medium of film, the programme aims to enable students to develop a greater sense of self-awareness, whilst deliberating on kindness to themselves and others. A sample of what children say they would do differently following the workshop is here.
Higher emotional intelligence equates with a strong ability to deal with and the confidence to discuss issues such as anxiety, bullying and loneliness, all of which can affect children as early as primary school. By educating children to embed a culture of kindness early on in their lives, they learn essential life skills that will help them both in the playground and classrooms today, and as adults in the boardroom tomorrow.
Although Be Kind Movement are no longer able to run workshops in schools due to Covid-19, their work with children and young people is even more vital. With schools and colleges closed, children and young people are facing an anxious and isolating time. The University of Oxford's survey to monitor the impact of Coronavirus on mental health suggests that children are experiencing higher levels of anxiety, with those aged 4-11 being the worst affected. The survey also shows that 53% are worried about a family member or friend catching the virus, 36% are anxious about missing school work and almost a fifth of parents said their child was too afraid to leave the house.
In response to this, Be Kind Movement has launched a Kindness During Covid photography campaign to enable children and young people to benefit from messages of kindness and positive affirmations, at a time when they need it most. The charity is encouraging the public to send in photographs that capture small acts of kindness, moments of gratitude or empathy.
"Pictures speak a thousand words! A touching moment between siblings, a caring act by a spouse, the dedication of our supermarket workers, cleaners and NHS workers, or volunteers within communities! If you've been touched by a kind act or have witnessed one, we want you to tell us so we can tell (or rather show your picture to) the world! Unprecedented times call for unprecedented warmth, love and kindness."
Premila Puri, Founder of Be Kind Movement
The campaign runs until mid-May and has already garnered a terrific response (see videos). This content will be included in the workshop discussions with children surrounding how we lived and celebrated values of solidarity, compassion, sacrifice and empathy during Covid-19, and how we can make these values the norm and sustainable in our everyday life post-Covid-19.
Be Kind Movement recently participated in the 2:6 Challenge. The funds raised from this will help to ensure they can continue to reach children with digital kindness content and continue to deliver Kindness workshops post Covid-19.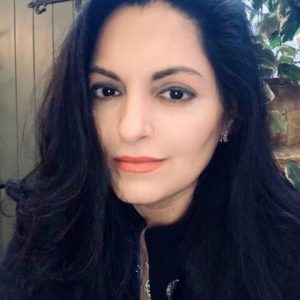 Article by Premila Puri, Founder of Be Kind Movement