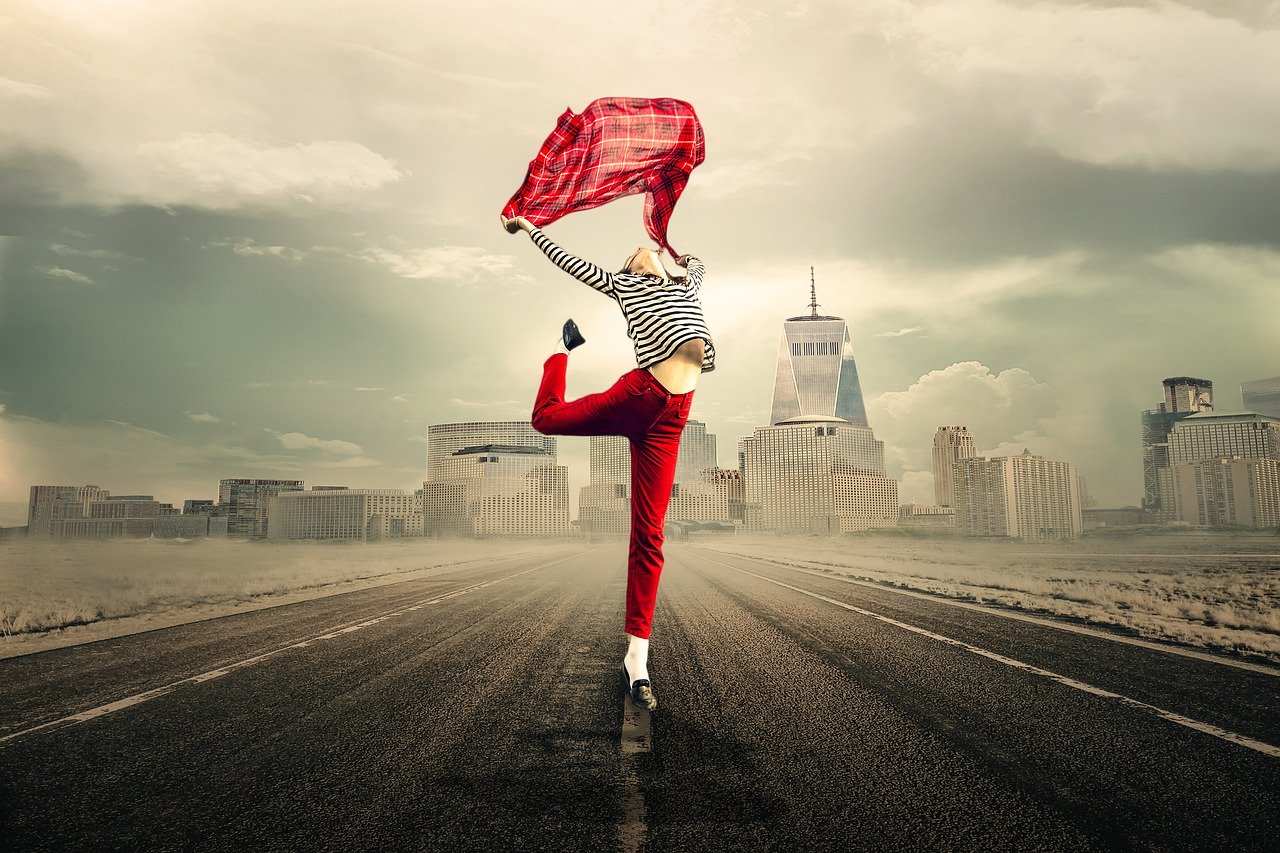 Tap Your Feet and the World Will Dance with You
I can't think of a better example of diversity and inclusion than the time I spent at a theatre in Angel, Islington.  In the area of London known as Clerkenwell sits a dance venue called Sadler's Wells. It takes its name from Richard Sadler and his accidental discovery of monastic springs in the 1700s.
The iron-rich water was thought to treat certain ailments of its time and brought the health-giving properties of mineral waters to national attention. Flash-forward a few centuries, and many refurbishments later, the well still remains but sits behind glass in foyer of one of Europe's largest dance venues. Sadler's Wells Theatre is a receiving house for international dance companies but functions as a charity, producing new projects while supporting upcoming talent.
A New Style
Since 2005, associate artists were chosen to develop new work, each bringing to 'the Well' their diverse styles of dance. These ranged from Matthew Borne's reimagining of classical ballet, Akram Khan's unique mix of Kathak and contemporary movement. But one of the most unlikely styles to rise so quickly in the world of dance was brought to the Sadlers by associate artist and rapper Jonzi D. Showcased in the Sadler's Wells annual hip hop dance festival Breakin' Convention is an international success and attracts audiences from across many ethnic backgrounds and has done for over the last ten years.
In that time, the likes of Kate Prince's dance company Zoo Nation has emerged, with their turn on 'Into the Hoods' and 'Some like it hip hop'. A style that's barely come out of infancy in comparison to its peers, hip hop dance has progressed from the streets, to youth studios and into London theatres. The growing audiences and profitability further validate this street dance worth in live entertainment and nobody could have predicted its successful leap into the main steam.
To give a parallel example, if someone 10 years ago had pitched me an idea for a musical – 'It will be the story of the founding fathers, told through rap, performed with a fusion of hip hop and contemporary dance. Performers of black origin will play the roles of George Washington, Arron Burr and Alexander Hamilton. Oh, and it would be one of the most successful musicals in recent history' – back then I would have said with a sympathetic heart "good luck with that".
When the Time Is Right
The organic nature of the dance industry is admittedly a harsh contrast to the real world of corporate HR strategies and social responsibility. But one thing we can take from the Wells success with diversity and inclusion is that it's not only a core value, but it's – most importantly -what the audiences wanted to see. The punters pay their money, park their bums and tap their feet in the heart of Sadler's Wells and it's to the beat of D & I. These changes do not come about because we are told it's important or the right thing to do, it's because when the stage is set for change, diversity and inclusion are inevitable.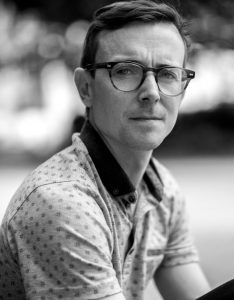 While his professional destiny is forever entangled with the world of cinema, theatre and acting, one of Chase Marks' talents is relating to other people. He is the voice behind Bystanders – a mental health podcast that tells the stories of partners, carers and professionals coping with empathy destress.