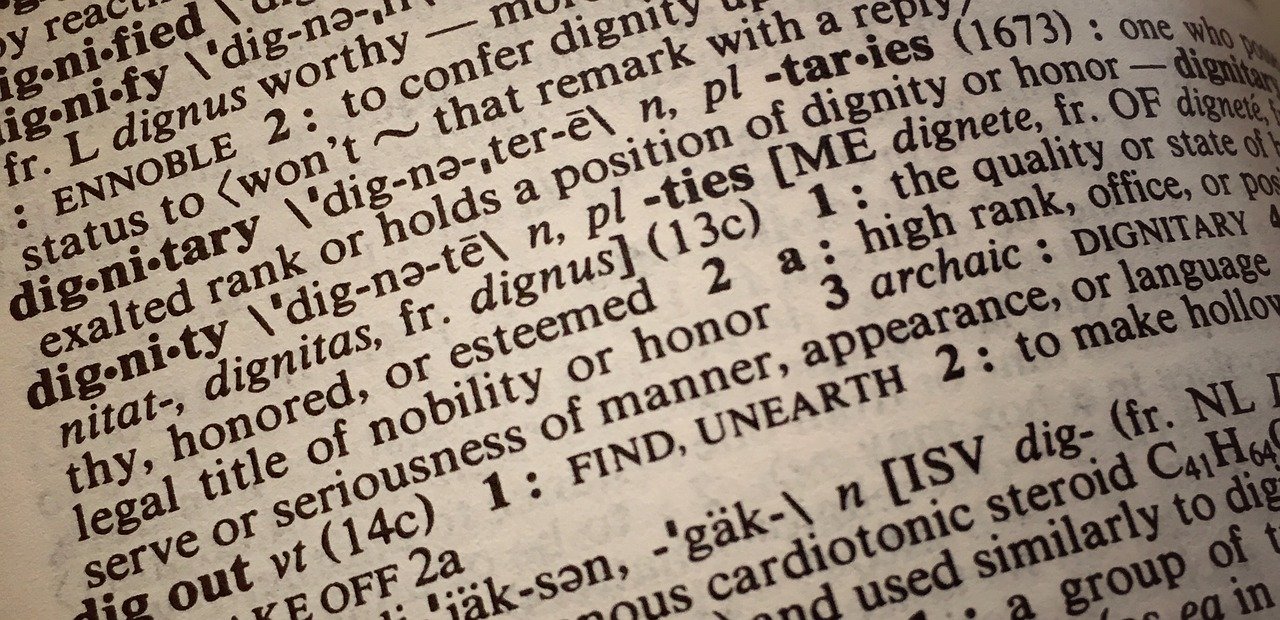 Dignity Action Day – February 1
If you want to uphold everyone's right to dignity, then Dignity Action Day is the event to take part in. Dignity in Care offers a 10-step guide – the ten "dignity dos" – to ensure individuals understand and uphold other people's right to personal dignity:
"Have a zero tolerance of all forms of abuse
Support people with the same respect you would want for yourself or a member of your family
Treat each person as an individual by offering a personalised service
Enable people to maintain the maximum possible level of independence, choice and control
Listen and support people to express their needs and wants
Respect people's right to privacy
Ensure people feel able to complain without fear of retribution
Engage with family members and carers as care partners
Assist people to maintain confidence and positive self-esteem
Act to alleviate people's loneliness and isolation"
Download the KindLink Global Philanthropy Calendar and plan your year around doing (and being!) good.
Please follow and like us: