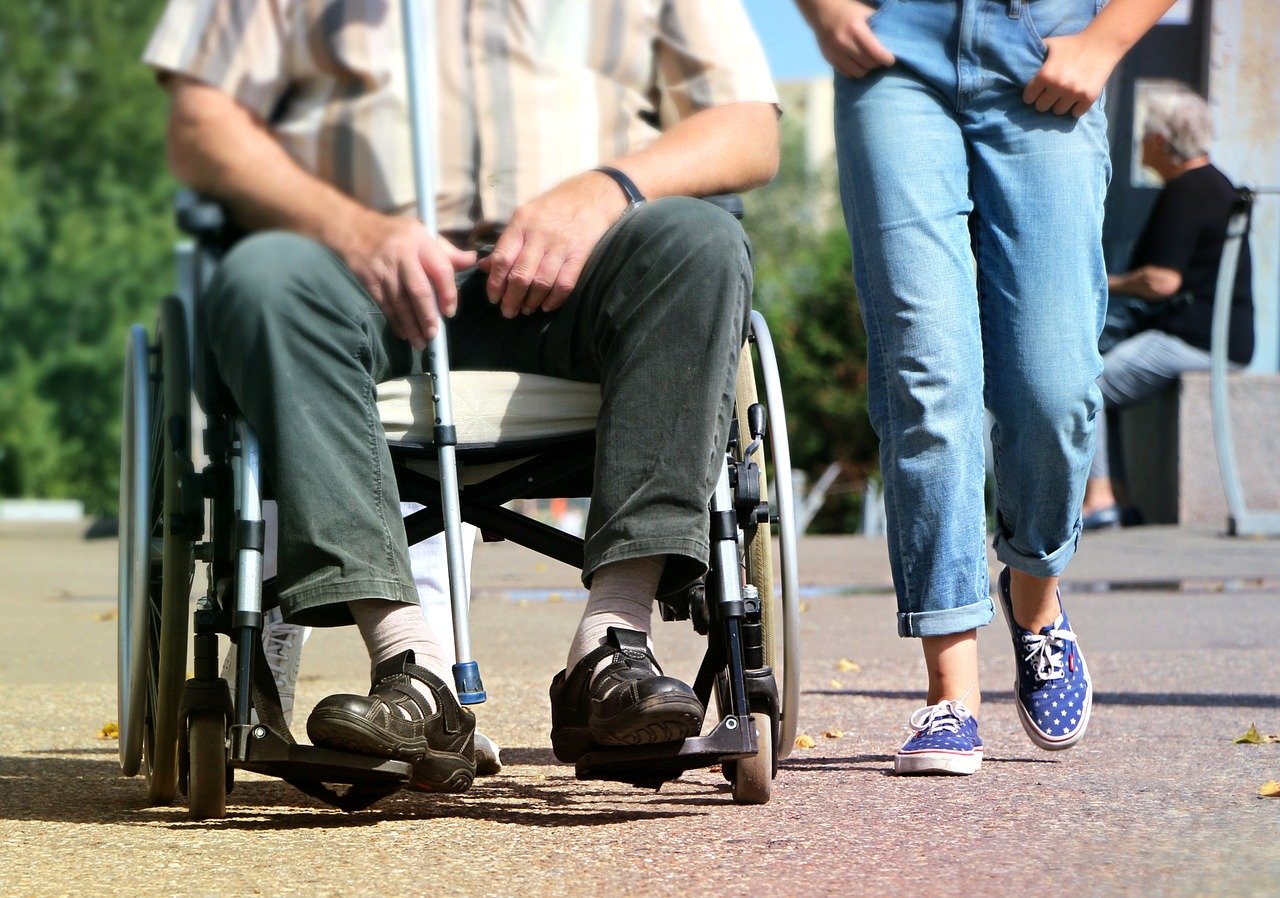 Young Carers Action Day – March 16
March 16th, Young Carers Action Day, is a day recognising young carers around the UK. A young carer is someone under the age of 18 who helps take care after someone who is a drug or alcohol user, disabled or ill. According to Carers Trust, as many as 1 in 5 children and young people in the UK are young carers. As young carers, they are likely to perform tasks such as cleaning and cooking, feeding someone, providing physical and emotional support, or looking after their siblings.
Taking on this role means they are likely to miss or cut short an average of 48 days of school per year, miss out on making friends, feel stressed or get bullied in school.
Download the KindLink Global Philanthropy Calendar and plan your year around doing (and being!) good.
Please follow and like us: