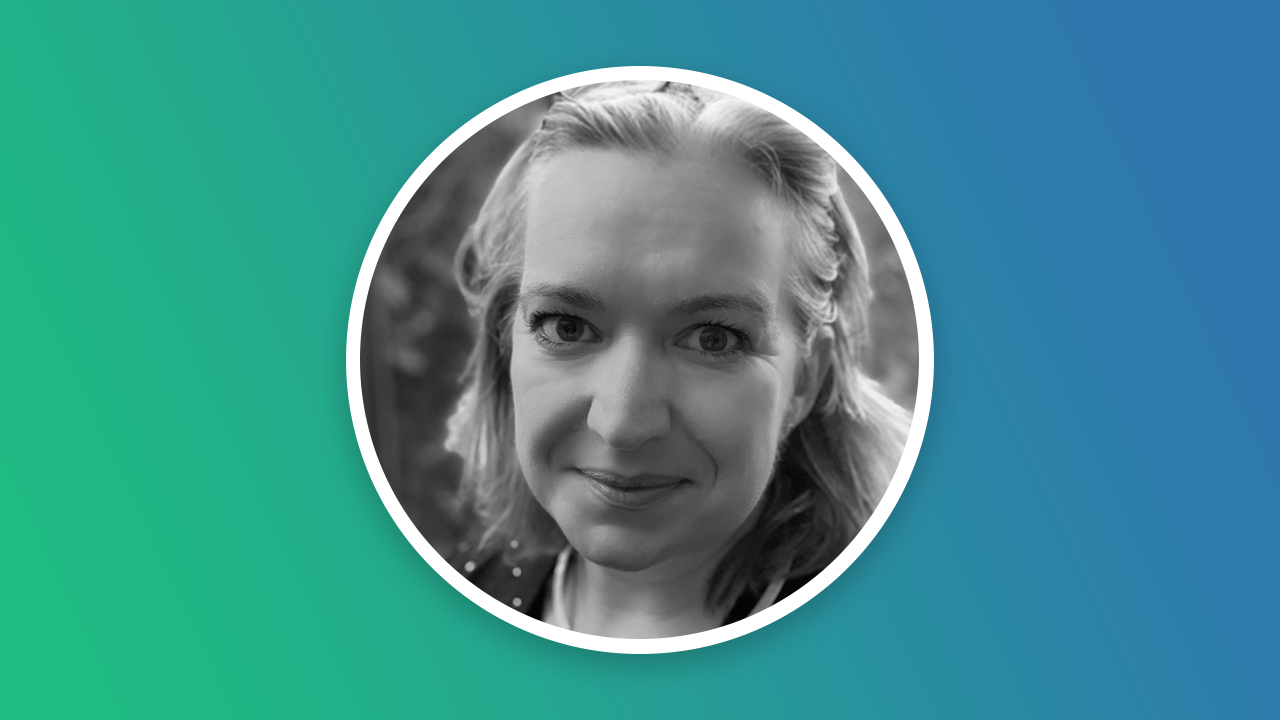 Charlotte Tomlins, Barclays: Over 60% of our volunteering was skills-based in 2019
Charlotte Tomlins, Senior Colleague Engagement Officer at Barclays, talks about the importance of skills-based volunteering within corporations and how it allows everyone, no matter how busy their schedule is, to make a difference in their communities. Read below some tips on how to implement such a programme your company and how such an initiative can change your work culture.
How did having an initiative like the Barclays Citizenship and Diversity Awards impact your employee engagement? How did you go about introducing this initiative?
Charlotte Tomlins: The Barclays Citizenship and Diversity awards is an annual event that has evolved over many years. Starting life almost 25 years ago as the Chairman's Awards, is has always been a prestigious event to recognise and celebrate our colleagues' commitment and support of their communities. As our business developed, the awards were truly globalised in 2007 to recognise colleagues all across the world, and then first became the Citizenship awards around 2014, with categories for Diversity added in 2019 to recognise its importance to our values as a business and within our colleagues. Whilst this is a programme that is many years old, it remains our flagship recognition event for citizenship participation at a global level, even a nomination is considered a great recognition and a shortlist place a fantastic achievement.
What are the main areas that Barclays employees are volunteering in, why, and how have you streamlined the processes?
Charlotte Tomlins: When we report on participation, we look at all types of citizenship participation, from payroll giving and fundraising to skills-based and non-skills based volunteering, and last year we saw over 37,000 colleagues participating in some way.
Whilst we don't restrict what our colleagues can do, within volunteering the priority for Barclays is to encourage colleagues in the support of our strategic investment programmes by using their skills and expertise to make a positive impact on our communities. These programmes and activities include our flagship LifeSkills programme, and our partnerships with Connect with Work and Unreasonable Impact, which are building skills and breaking down barriers to work and opportunity. Over 60% of volunteering interactions in 2019 were skills-based and we hope to grow that in 2020.
By providing skills-based volunteering, we can provide real development opportunities for our colleagues that may not be available within their day-to-day roles and, in turn, provide a tangible benefit and outcome for the community.
What are the main challenges when it comes to employee engagement and what are your top solutions?
Charlotte Tomlins: We're incredibly fortunate that we have a rich history of citizenship within Barclays which is underpinned by our values and our purpose. However, we are realistic that whilst there is a will, colleagues don't always feel there is a way. To address this, we are always looking for innovative ways for colleagues to participate in volunteering. For example, imagine you're a colleague at a contact centre whose shifts are in the evening, how can you volunteer your time out of hours? One of the solutions available is through virtual volunteering with our charity partners. This could be activities that can be completed online in a short space of time or befriending over the phone at set times of your shift, but this can only happen if you have the support and dedicated time from your line manager.
Similarly, imagine you're a time-poor Managing Director with a full diary, what can I do? It's important that we don't create a one-size-fits-all approach to volunteering, so we have opportunities aimed at senior management to make the most of their skills, such as board placement programs.
What are the areas you want to continue to develop in the space for Barclays over the short and medium term, and what are the main trends we will likely see in the space generally in the same period?
Charlotte Tomlins: We will continue to develop our skills-based volunteering opportunities, specifically focussing our efforts to make a real societal difference. Citizenship is integral to the Barclays Purpose with our CEO announcing last year our commitments externally to use LifeSkills to upskill 10m people; Connect with Work to get 250,000 people into work; and Unreasonable Impact to support 250 companies by the end of 2022.
There is a growing call from colleagues for volunteering opportunities that support sustainability and environmental goals, and we expect that this is an area that will grow for us in the short to medium term. The balance is to do this in an impactful way that has long term benefits. Whilst it's uplifting to see the results from a mass beach cleaning activity, will this one-off activity make a long-lasting impact? We need to find the balance of en-mass activities and using our colleague skills and passions to make a difference for years to come.