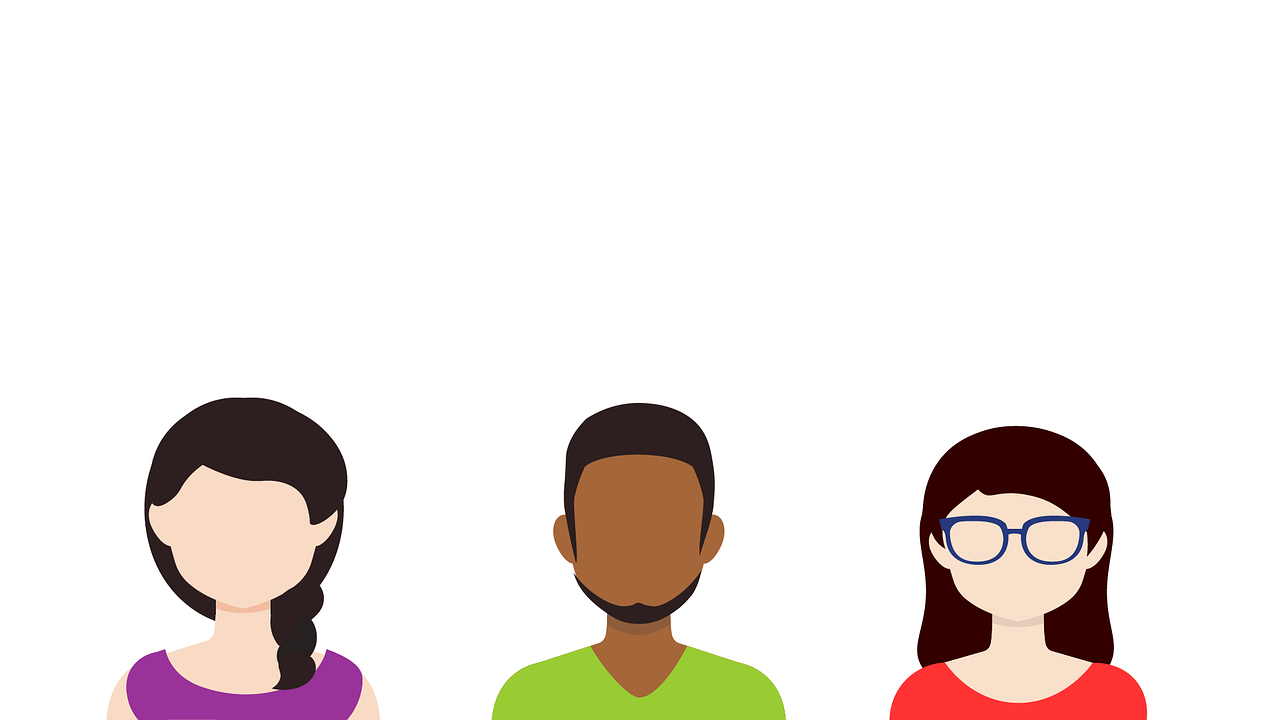 Why is Employee Branding Missing from your CSR Marketing?
A leading CSR trend is the transition away from glossy, brand-heavy content to an authentic portrayal of social giving. Who is producing this new content? It's not your costly public relations agency.
It's your employees.
Employee branding is the strategic use of employee experiences and brand loyalty to market your business. Who knows your product better than those selling it? Consumers want to see your CSR efforts on an individual level, and your employees are the perfect candidate for the job.
Getting People on Board
A brand ambassador, otherwise known as a corporate ambassador, is the heart of employee branding. Nearly 80% of employees confirmed they actively share their personal coverage of their employer's CSR initiatives on social media, according to Cone Communications. Employees share their pride in their organisation's work and their employer's philanthropy score.
Employees don't have to be social-media savvy to become brand ambassadors, and you shouldn't have rigid expectations for their content. Consumers and potential employees want to see your staff working together in community service through the lens of your employee's smartphone – not a professional photographer.
More and more studies are finding that consumers crave authentic content as social media grows flooded with branded advertisements. According to Social Media Today, external audiences can tell 70% of the time whether or not a photograph was developed by a brand manager as opposed to a consumer, and then 20% of these users resulted in unfollowing the company on social media.
Why Employee Branding Matters
Consumer-generated content has been dominating employer branding as consumer reviews and real experiences are increasingly more influential on consumer purchasing motivations. The same marketing values should be applied to employee marketing, which then would suggest that external audiences can determine when you're marketing an inauthentic office culture and CSR employee engagement.
Nearly 70% of employees in the same survey said they are willing to post on social media using a company or campaign hashtag, but nearly all employees surveyed do not share company newsletters or business updates on their personal channels. Employees unimpressed by their company's CSR initiatives tend not to post about work at all on social media.
This suggests that employees are more likely to generate authentic social media content for their companies when feeling empowered by company CSR, but are also willing to provide this content for marketing purposes. Your employees often live within the communities you are interested in aiding, and their social network may consist of community members, stakeholders, and even potential clients.