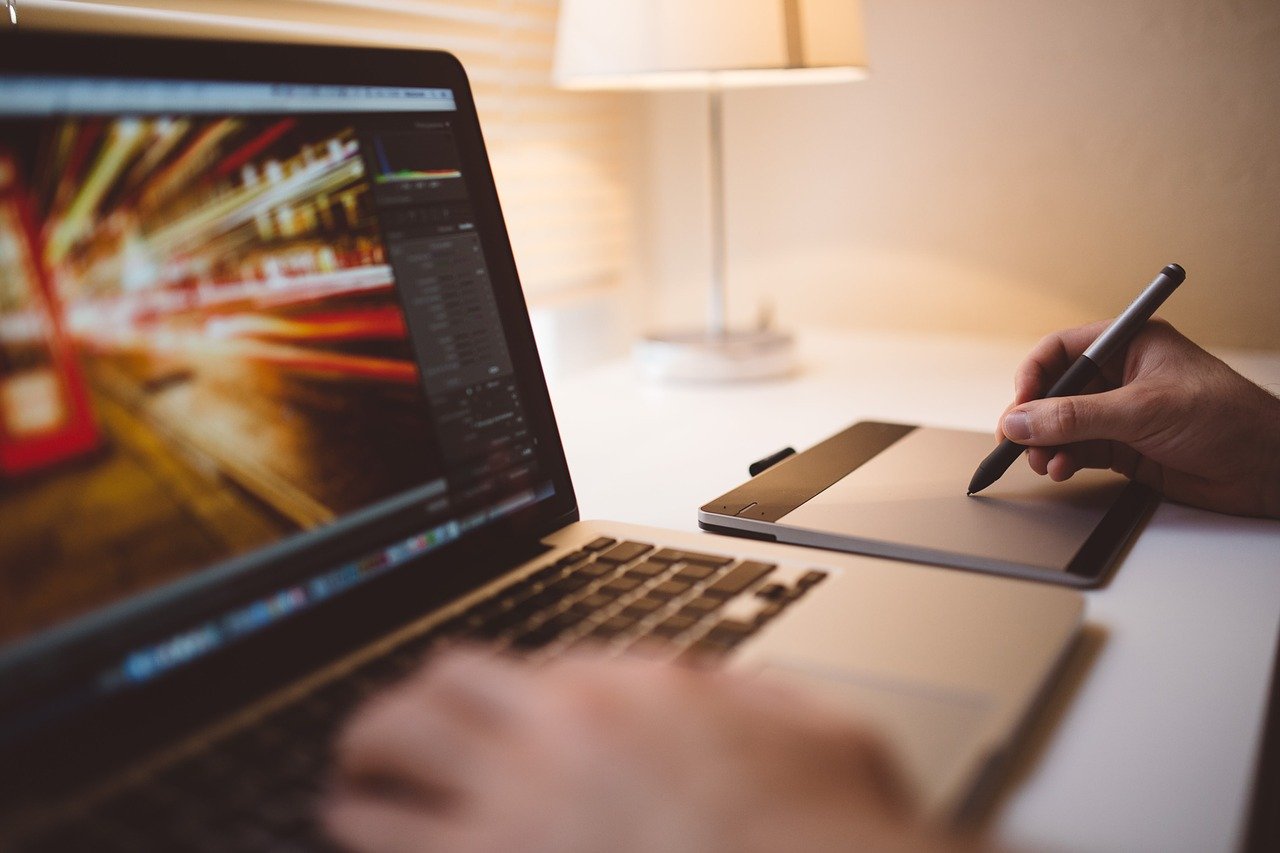 Is Your Website Compliant for Online Donations?
Online donations compliance – is it an issue? The digital era has brought many challenges to both the business and the non-profit sectors. When it comes to fighting online fraud, the UK Financial Conduct Authority (FCA) and similar other institutions (such as the Government) have made it their mission to protect consumers and donors from ill-mined companies, organisations, and people.
So when charities have a website or use other online platforms to raise funds to support the good work they do, they need to make sure it complies with regulations. If your organisation is not compliant with them, you are legally not authorised to accept online payments. It is your online donation/payments provider's duty to make sure either their services or your website is compliant. These requirements can (and to some extent should) be covered by the company that provides the online donation processing for you – the so-called online payment gateway.
What is an online payment gateway?
A payment gateway is an e-commerce service that processes credit card or direct payments for online business. The gateway can be provided by a bank to its clients, but can also be provided by a payment service provider as a separate service, and it is used to facilitate a payment transaction between a payment portal (e.g. a website or mobile phone) and the acquiring bank.
What are the regulations for online donations compliance?
Here is a check-list of rules every charity website and online business needs to comply with in order to accept online payments/donations:
1. You must clearly display your charity details for your donors. These details should include:
your charity legal name
its place of registration
your charity registered office address (including main country of domicile)
its registered number
a contact telephone number or email address
2. You must display your terms and conditions
3. You must display your charity policy covering refunds, returns and cancellations and an acknowledgement, evidencing that the Cardholder has accepted the return/refund policy on your check out page (even in the cases where you do not issue refunds).
4. You must display your Consumer Data Privacy Policy
5. You must display an accurate description or the project name they are donating to and amount (including currency)
6. Your website must display the logos of the payment methods that can be accepted through your provider.
What happens if my charity website is not compliant?
For most charities, collecting online donations is difficult without an online payment processor. Where online payments or donations are being taken, the payment processor must be regulation compliant. If you fail in being compliant, you are putting both your organisations and your donors at risk. A violation of just one the regulations can result in being deemed non-compliant and might see your organisations getting penalties, fees or even have its authorisation to raise funds online revoked. It is therefore of utmost importance that you and your online payment provider ensure to meet the standards of compliance.
Iskren Kulev is the Founder and CEO of KindLink.