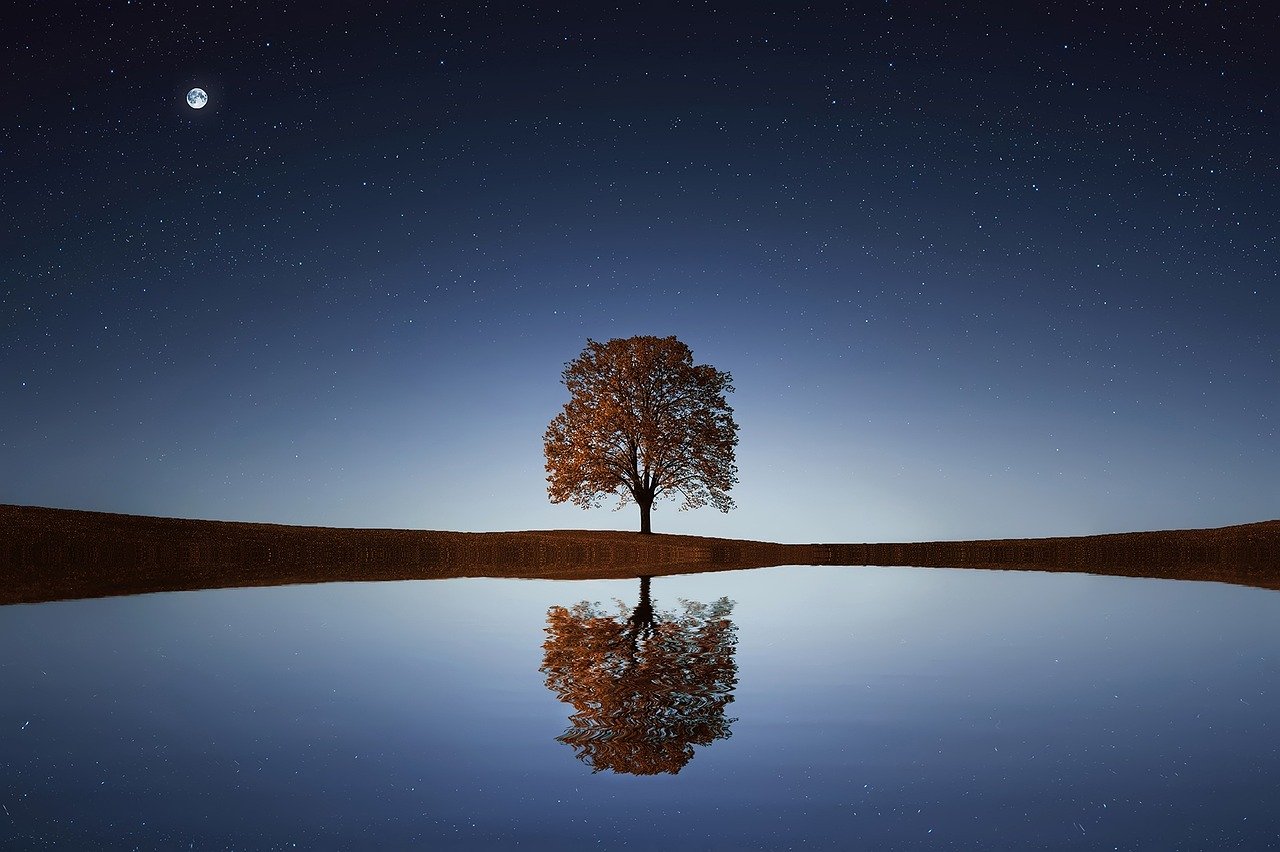 Andreea Groenendijk-Deveau: Finding Your Purpose and Telling the World About It
Growing up in post-communist Romania was not easy. The country went from communism – one of the worst forms of social organisations known to man – to a freedom its people struggled to understand. 
To me, one of the most painful memories is of those infamous orphanages, which I saw first hand through having a parent working in one of them for a significant period of time. Hundreds of thousands of broken souls, many with no real hope of a thriving future. Knowing that they will never feel the love of a real family. But hoping. Always hoping, always talking about a parent, a teacher or someone they had grown close to. Yet, almost none of them ever made it out of there into a family. Except for when, as adults, they started one of their own. Many of them are scattered around the world now, perhaps telling their stories and helping us avoid a similar reality in the future.
Having seen those things and not having the power to change things at the time, I decided to never be inactive in the charity space. And I have been, for almost two decades. One way or another, I have worked directly with charities supporting the rights of children. 
As a journalist, you get to meet people from all walks of life, travel the world, do incredible things. And, for the longest time, I did. Somehow, however, I never quite felt like I had been able to make the impact I was dreaming of. Helping more people. Being a big part of changing people's lives for the better.
Then I was lucky enough to find something (a group of people, actually) that has taken me so much closer to my goal. I met the team from KindLink, a great platform supporting companies to make a difference through their CSR, and charities to become more efficient and transparent. After a week volunteering with their marketing team, I was sold. Or, better yet, bought in. 
Having seen the start-up world from many different angles, it has become quite easy for me to tell when someone is "the real deal." And to see people truly dedicating their lives to making the world a better place, irrespective of the consequences on their lives (and especially finances, if we're going to be pragmatic) was truly inspiring to me. 
Today, KindLink supports some 1,500 charities and tens of corporates around the world, whose amazing work in the philanthropy space we are proud to be a part of. As a natural, next step, we decided that we also want to champion this inspiring space and tell the world about the great entities and individuals changing lives or saving the environment around the world. That way, we will take their work even further and attract others to join them on the path of putting kindness at the core of everything they do.
We did so by launching KindLink Global, an online magazine for the philanthropy sector, with the aim of providing actionable insights and inspiration to those looking to make a positive difference in the world. 
I look forward to seeing many of our friends and supporters on this wonderful journey.
(Article by Andreea Groenendijk-Deveau)
Please follow and like us: